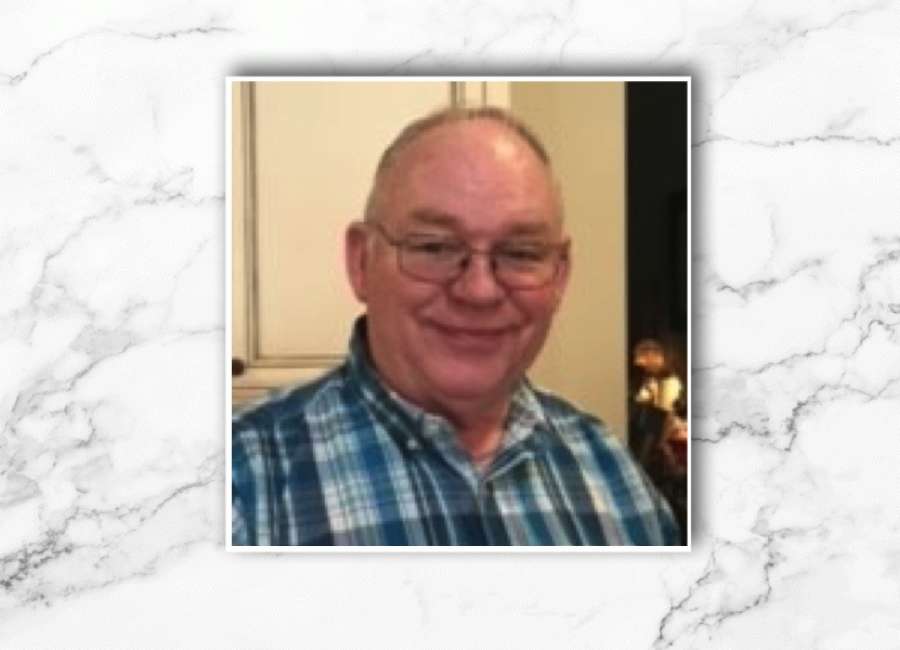 Tommy Richard Hawk, Sr., age 75, passed away Friday, April 8, 2022, along with his wife Evelyn Hawk and their grandson Alexander Luke Hawk.
Tommy was born on April 4, 1947, in Newnan, GA to the late Robert Paul Hawk and Edna Knott Schnoor.
The funeral service celebrating the life Tommy lived is Thursday, April 14, 2022, at 2 p.m. at Unity Baptist Church, 311 Smokey Road, in Newnan with Pastor Ben Sprenger officiating. Burial will follow the service at Forest Lawn Memorial Park in Newnan. The family will receive friends Wednesday evening from 5 p.m. until 7 p.m. at Unity Baptist Church.
Tommy worked for 30 years at Ford Motor Company from which he retired to fulfill a life-long dream of owning his own business. Tommy was known for his generosity to all. He would help anyone who needed it and give you whatever he could to help. He was a fabulous "horse trader". The family often joked he was born in the wrong time period! He was a "wild west" kind of man.
He was gruff and plain-spoken and a lot a bit hard of hearing. He was a sensitive soul though and wanted everyone to get saved and go to heaven. He loved hunting and fishing and was a master gunsmith. He loved his family and his church.
In lieu of flowers, the family asks that memorial contributions be made in Tommy's name to the Newnan Coweta Public Safety Foundation, 110 Lindsey Barron Dr # 301w, Newnan, GA. 30263 Condolences may be expressed to the family online at www.mckoon.com.
Along with his parents, Tommy is preceded in death by his twin daughters, Terry & Tracy Hawk, and his stepfather Karl Schnoor. He is survived by his son, T. Richard Hawk, Jr., and his wife Donna; daughters, Felicia (Hawk) Walker, Kathy (Hawk) Pitts and her husband Derek; grandchildren, Tabitha (Walker) Coker (Tobie), Tiffany (Walker) Davis (Jordan), Elizabeth Pitts, Rachel (Pitts) Tignor (Brian), Rebekah (Pitts) Rector (Tyler) and Audrey Hawk. Tommy is also survived by great-grandchildren, Isabelle, Emily, Colton, Romeo, Maverick, Sophie, Colton, Hutson; brother, Buddy Hawk, and his wife Joyce; nephew, Paul Hawk, and niece Holly Hawk.
McKoon Funeral Home & Crematory 770-253-4580