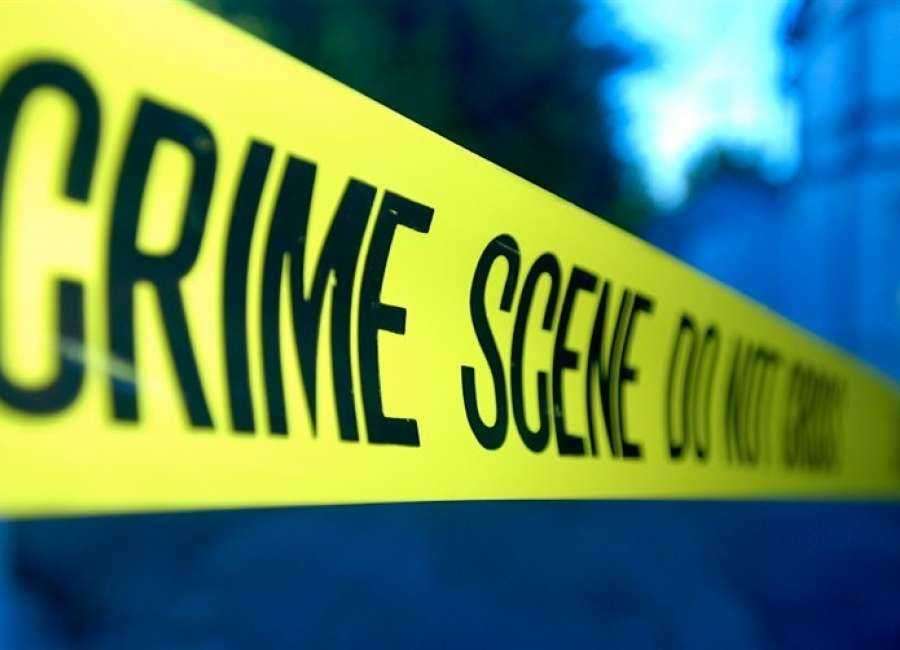 An anonymous tip led to the arrest of three individuals at a Coweta massage parlor.

Authorities said they were alerted that an employee at Cloud Massage Therapy, located at 2710 Highway 34 E., Suite F, reportedly touched a customer in a sexual manner by a masseuse, according to Inv. Leslie Cash with the Coweta County Sheriff's Office.
The customer told authorities that he denied the advances, left the business and then contacted investigators with the sheriff's office.
On Thursday afternoon, an undercover officer with the Coweta County Sheriff's Office paid a visit to the business and requested a massage.
At some point during the massage, the officer was reportedly touched in an inappropriate manner by the masseuse. At that point, the officer stopped the massage and began to discuss pricing in order to continue with the sexual activity, Cash said.
Once an agreement was made, authorities entered the business and took the masseuse into custody.
The masseuse, identified as Baohong Ma, was charged with masturbation for hire.
A second employee, identified as Li Fang Yu, was arrested after she reportedly ran out of the back of the business but was quickly caught by authorities. Yu was charged with obstruction of officers.
The owner of the business, Wu Yuanying, was charged with keeping a house of prostitution.