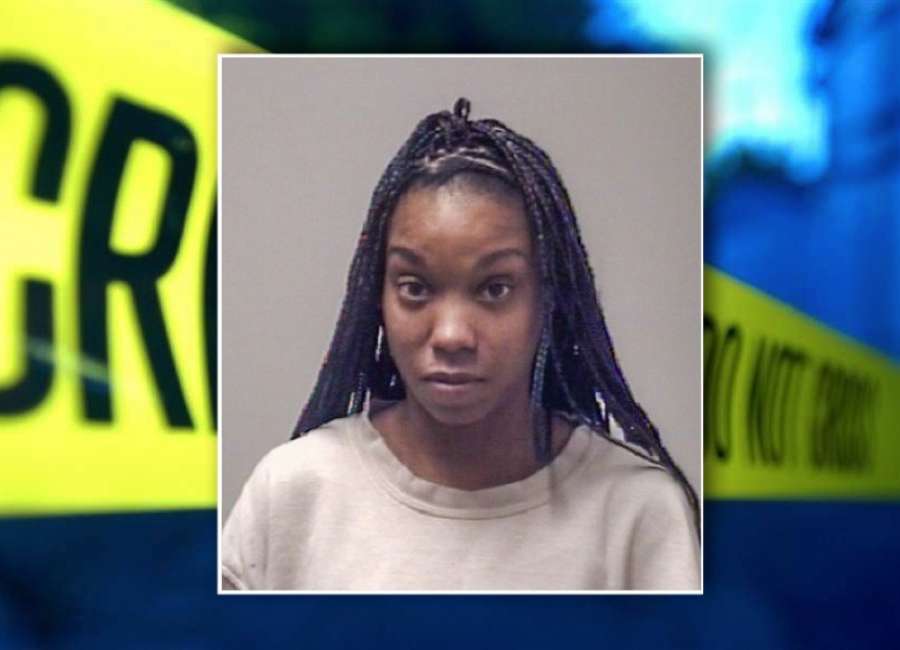 A Newnan woman is facing assault and arson charges after allegedly attempting to set fire to her boyfriend's car before hitting him with her own.

Shanedra Latrice Young, 32, is charged wth aggravated assault with other weapon and first-degree arson.
First responders were dispatched Tuesday morning after the victim reportedly found Young holding a lighter with a paper towel stuck in the gas tank of his car.
Police report Young's boyfriend woke her up to ask a question, and she became irate, so he began filming her with his cell phone.
The victim told officers Young went outside and began stuffing paper into the gas tank of his car with a lighter in her other hand. After the victim slapped the lighter out of her hand, Young reportedly got into her vehicle, drove around him, pulled into the neighbor's yard, backed out and proceeded forward.
"As (Young) pulled forward in her vehicle, she struck (the victim) in the right leg with the vehicle, causing him to fall to the ground," before leaving the scene toward Smokey Road, according to the report.
When officers arrived, they reported the victim was limping on his right leg.
Young reportedly returned to the home 10 minutes after officers left. Officers returned when the victim called them back.
The officers located Young at the front door of the home and arrested her.
According to the report, Young said she did not hit the victim with her vehicle, and she left the scene because the victim began slamming doors and yelling at her.
She also reportedly said she did not attempt to set fire to the victim's car, and she left once she got in her vehicle.
Young was then taken to the Coweta County Jail.