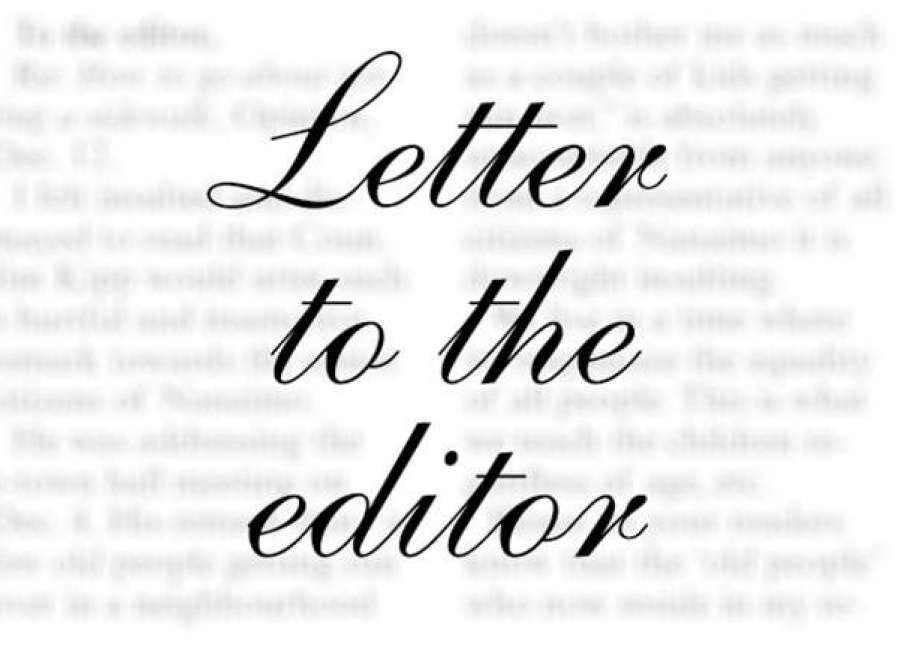 What is the Georgia Republican Assembly?
After reading the NTH article on the organization's endorsements, I quickly confirmed the continued existence of the Georgia GOP.
Then, I googled the Georgia Republican Assembly. They claim to be "the conscience of the Republican Party."
Fellow voters, read carefully. I am glad I did because this group does not endorse candidates who share my Republican values.
Don't be fooled by this group using their acronym of GRA and pretending it's the GOP!
Ken Bennett
Newnan