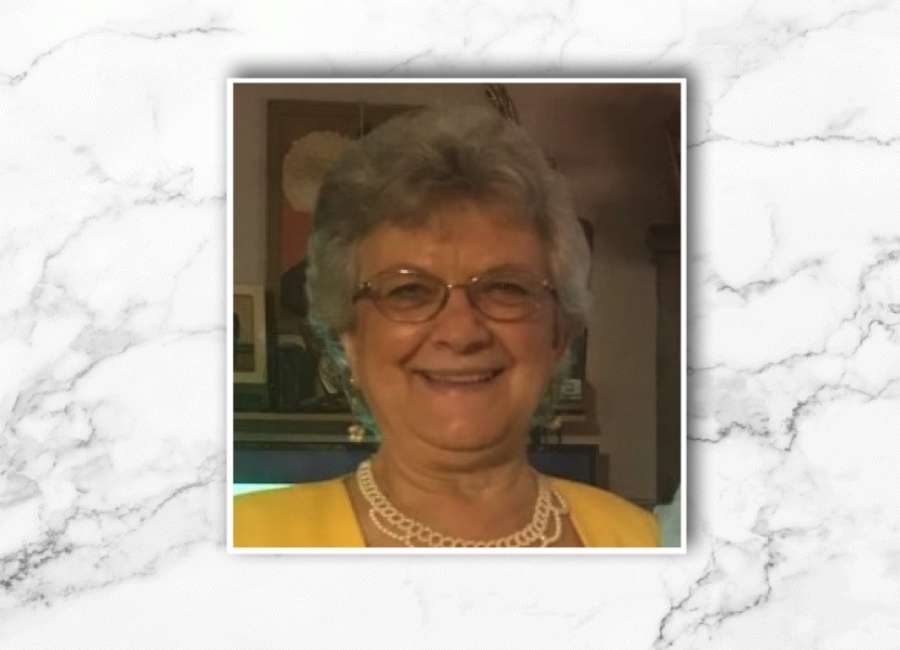 Evelyn Gail Hawk, age 75, passed away Friday, April 8, 2022, along with her husband, Tommy R. Hawk, Sr. and their grandson, Alexander Luke Hawk.
She was born on May 8, 1946, to the late Addie Fay Arp and Sherman Arp.
The funeral service celebrating the life Evelyn lived is Thursday, April 14, 2022, at 2 p.m. at Unity Baptist Church, 311 Smokey Road, in Newnan with Pastor Ben Sprenger officiating. Burial will follow the service at Forest Lawn Memorial Park in Newnan. The family will receive friends Wednesday evening from 5 p.m. until 7 p.m. at Unity Baptist Church.
Evelyn was known for her love of God, family, and feeding people. She also loved music. She was the pianist at Emmanuel Baptist Church in Newnan and sang with the choir. Some of our best memories involve sitting at her kitchen table, drinking coffee, and talking; eating her cooking; and singing with family. She hated shopping but loved baking, fishing, and hunting. Her favorite color was purple, and she adored wearing heels. She was at her church every Sunday morning and evening, and every Wednesday evening. She always knew the remedy for whatever ailed you! She had many friends from her days at Lorraine Telephone Electronics and at Panasonic. She loved taking care of and spending time with her children, grandchildren, and great-grandchildren.
Evelyn is survived by her son, T. Richard Hawk, Jr., and his wife Donna; daughters, Felicia (Hawk) Walker, Kathy (Hawk) Pitts and her husband Derek; grandchildren, Tabitha (Walker) Coker (Tobie), Tiffany (Walker) Davis (Jordan), Elizabeth Pitts, Rachel (Pitts) Tignor (Brian), Rebekah (Pitts) Rector (Tyler), and Audrey Hawk. Evelyn is also survived by great grandchildren, Isabelle, Emily, Colton, Romeo, Maverick, Sophie, Colton, Hutson; brothers, Terry (Patsy) Arp, and Samuel Arp; sisters, Marion Couch, Brenda (Charles) Devane, Sharon (Doyle) McKenzie, Kay (Stanley) Mashburn, Kathy (Edwin) Bradley, and Lunelle Tuggle. She is preceded in death by her daughters, Terry Hawk and Tracy Hawk; sister, Virginia Teal; and brothers, Jimmy Arp and Edward Arp.
In lieu of flowers, the family asks that memorial contributions be made in Evelyn's name to, Ronald McDonald House Charities Inc., 26345 Network Place Chicago, IL 60673. Online condolences may be expressed at www.mckoon.com
McKoon Funeral Home and Crematory 770-253-4580