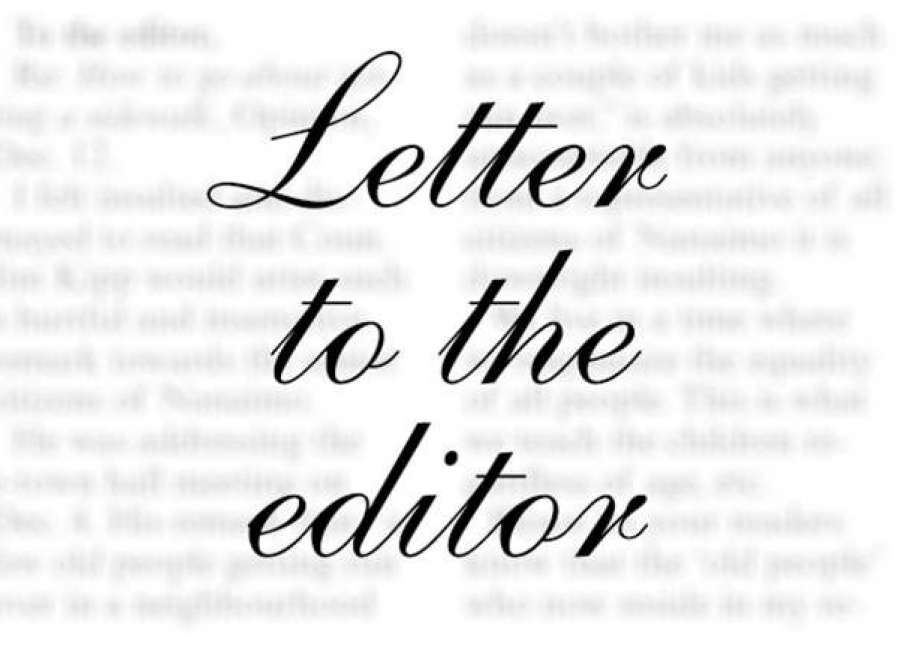 As a registered voter in District 4, I continue to be appalled by the current School Board member representing this district … Ms. Linda Menk.
Most recently, she accepted the support of a PAC spreading complete disinformation and misleading literature about the Coweta County School System. There are two possible explanations for this. She is fully engaged in the political agenda of the 1776 Project over her sworn duties. Or, her absence in performing that duty has left her unaware of the policies and laws which govern our school board.
Or both.
She continues to endorse statements she knows are false and accuses others of situations that do not exist. She is acting as a political operative while elected to a nonpartisan role. What more will she continue to do if reelected? Who will she accuse next?
District 4 and our county deserve better. We must vote for our best interests, not a political agenda.
Ken Bennett
Newnan