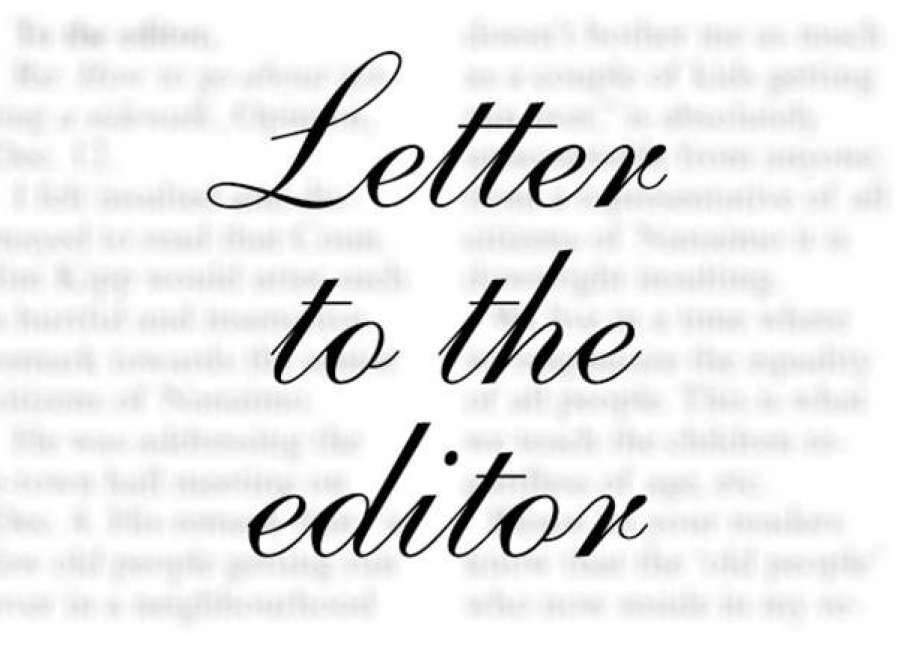 "People shouldn't have to go into agriculture…to make a living in Georgia," gubernatorial hopeful Stacey Abrams said at Georgia Southern University in 2018.

If you're outraged by this statement, you are not alone.
As a seventh-generation farmer myself, I have a personal appreciation for our state's biggest industry - agriculture - and the millions of Georgians it supports. However, radical Democrat policies are deteriorating our most dominant industry, which I hold dear.
When Joe Biden took office, he was handed a $30 billion pot of gold from the Agriculture Department waiting to be spent. President Trump used the funds as part of the Commodity Credit Corporation to support farm income and prices, largely thanks to Georgia's own Sonny Perdue, then serving as Trump's Agriculture Secretary.
The Biden administration, however, used the funds to push his fringe policies such as creating "carbon banks," addressing leftist claims of "long-standing equity issues" and "cumulative impacts of systemic discrimination" in agriculture.
Biden has been fighting against American energy independence since before taking office. On the campaign trail, he promised to issue an immediate executive order "banning new oil and gas permits on public lands and waters."
Biden fulfilled his promise. Immediately after banning new oil and gas permits for drilling on federal lands, he canceled the Keystone XL Pipeline and proposed about $120 billion in new taxes targeting the fossil fuel industry.
These radical policies are ballooning everyday costs for farmers nationwide. Many farmers here in Georgia, who largely depend on diesel fuel, have been swamped by the rising costs. Diesel prices have risen to almost $5 per gallon in our state, while average prices nationwide have risen above $5. Meanwhile, Biden is giving $800 million to biofuel companies that produce alternative fuel from vegetable oils, yellow grease, and used cooking oils.
Farmers' production expenses are forecasted to increase by $20.1 billion, or 5.1%, this year: the highest production cost ever. Our cumulative costs for feed are expected to increase by $4 billion, or 6.1%, and costs for fertilizer, lime, and soil conditioners are expected to increase by a whopping 12% this year, from $28.5 billion to $31.9 billion.
And while costs are steadily rising, farmers' cumulative income is expected to decrease by 4.5% this year from $119.1 billion in 2021 to $113.7 billion in 2022.
As if causing prices to skyrocket isn't enough, Biden has also called for repealing the "step-up in basis" tax provision, which would effectively create a new death tax that would cause some family farms to "liquidate businesses, leverage assets, or lay off employees to cover the tax hit."
Biden's death tax, which the American Farm Bureau Federation said would be "devastating to American agriculture and the broader U.S. economy," would kill 80,000 jobs, lower wages, and shrink the U.S. economy by $100 billion over ten years.
In Georgia, one in seven people works in agriculture or related fields. The industry supports over 392,000 jobs and contributes about $73.3 billion annually to our state's economy.
Farmers and other agriculturalists are the stewards of our land and our great state's climate and soil which allows us to grow virtually any crop or raise any animal. We take pride in our work every single day.
Joe Biden, Stacey Abrams, and other Democrat politicians don't share in that pride, but I do. As Georgia's next Agriculture Commissioner, I will demonstrate that every single day.
Sen. Tyler Harper
(R-Ocilla)