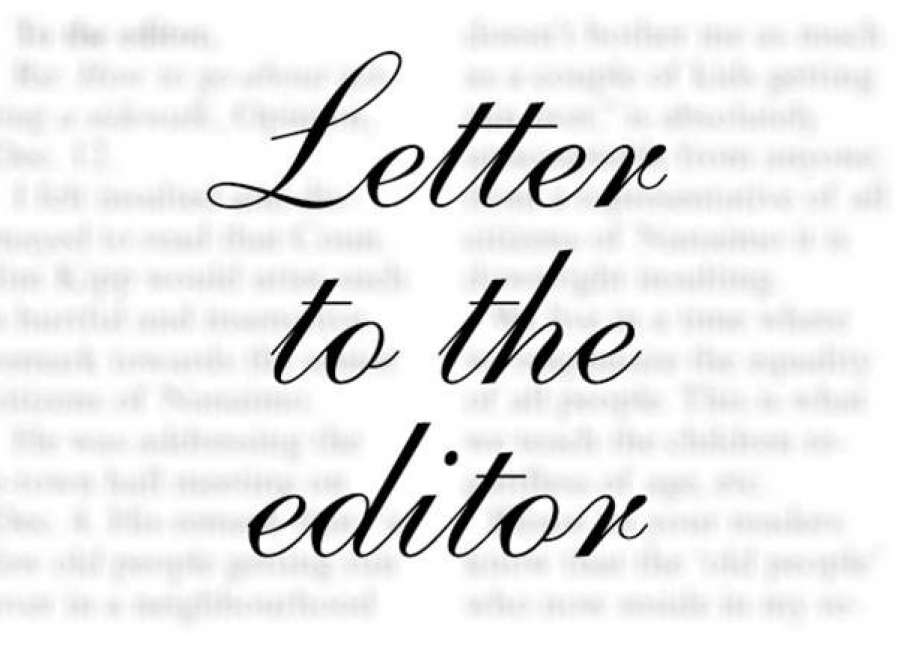 There's a group that's throwing a lot of money at the upcoming school board elections in hopes of seizing as many board seats as possible.
Some of this money seems to be coming from out of state, although local activists are also involved.
They're offering to pay people to help get out the vote. Here is their offer: "We're hiring canvassers for Coweta School Board elections. Accepted applications receive: $2,600+/month. All housing covered. All gas covered. Training on-site. Starting ASAP through May 24."
At a recent candidate forum, the people backed by this effort didn't bother to show up. Could this mean they don't have policy ideas they're willing to discuss? If they couldn't be bothered to come to the forum, will they be willing to put in the effort that being on the school board needs?
One of the points on those candidates' flyers is to "Stop mask mandates on our children." I find this funny, as recently Gov. Kemp signed a law to let parents opt their children out of public school mask mandates. They're fighting a battle that's already been won.
Even though school board elections are supposed to be nonpartisan, their campaign material makes it clear that they are with a particular political party.
Don't let outside money buy seats on our school board!
Bill Boyd
Newnan