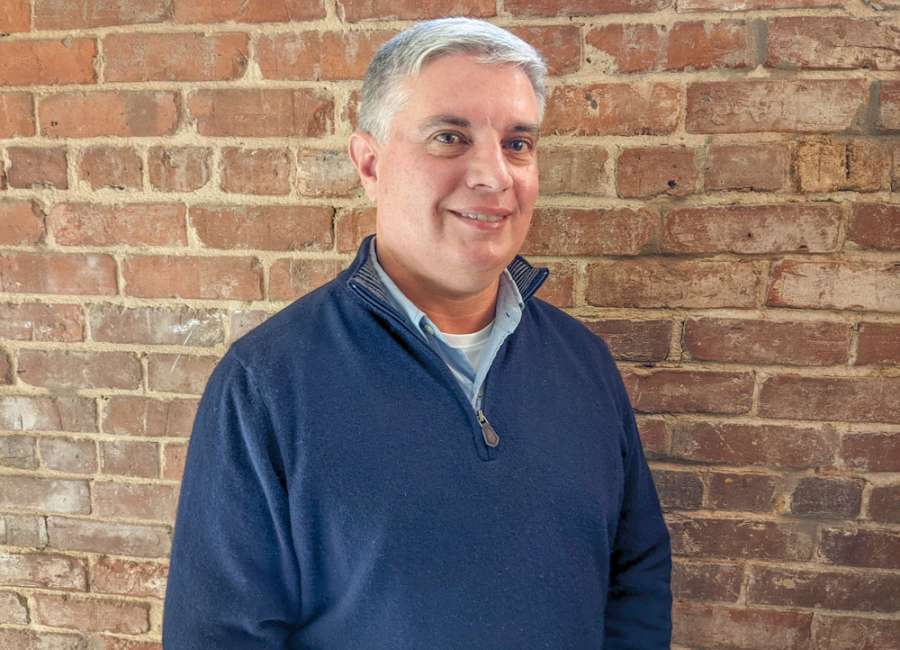 (Paid Political Advertisement)
Residents of Coweta County School Board District 4 have a new candidate ready to champion them.
Rob DuBose has entered the race to become District 4's voice, and the groundswell of support is growing.

DuBose has been building county-wide support for his campaign since his November 2021 campaign kickoff. As a parent to both a recent graduate and current students of Coweta County Public Schools, DuBose has seen firsthand what the district's challenges are, what they are lacking, and what they are doing really well. He attends school board meetings and talks regularly with various community stakeholders to stay connected and understand the issues.
DuBose said, "I have been engaged with the school system for many years, and it's time for me to take the next step by becoming an active member on the school board. For too long District 4 has been lacking a strong voice to advocate for the students and employees. The District 4 seat must be filled by someone who understands our district's needs, can work with other Board members, and will take action to make things happen. I am that person, and I ask for your vote as your next District 4 School Board representative."
Once elected, DuBose wants to thoughtfully allocate resources to build on current academic success and strengthen extracurricular activities. Safety in our schools is one of his top priorities. He also wants to ensure the curriculum is monitored so it continues to prepare students for life after high school.
DuBose has led numerous teams over his 25 years in the insurance industry and has been lauded for his efforts to bring diverse opinions together for the good of the business. Rob describes himself as a thoughtful listener who works to promote relationships of trust and respect. He upholds Christian values and supports the district's conservative approach.
DuBose added, "A strong, stable, safe, and successful public education system in our county will only help to bring higher-paying jobs which will, in turn, increase the property values of our county. A weak or defunded school system will simply drive companies and families away from our area."
While the School Board election date is May 24, early voting begins on May 2. To learn more about DuBose's campaign and view the District 4 map, visit www.vote4robdubose.com.