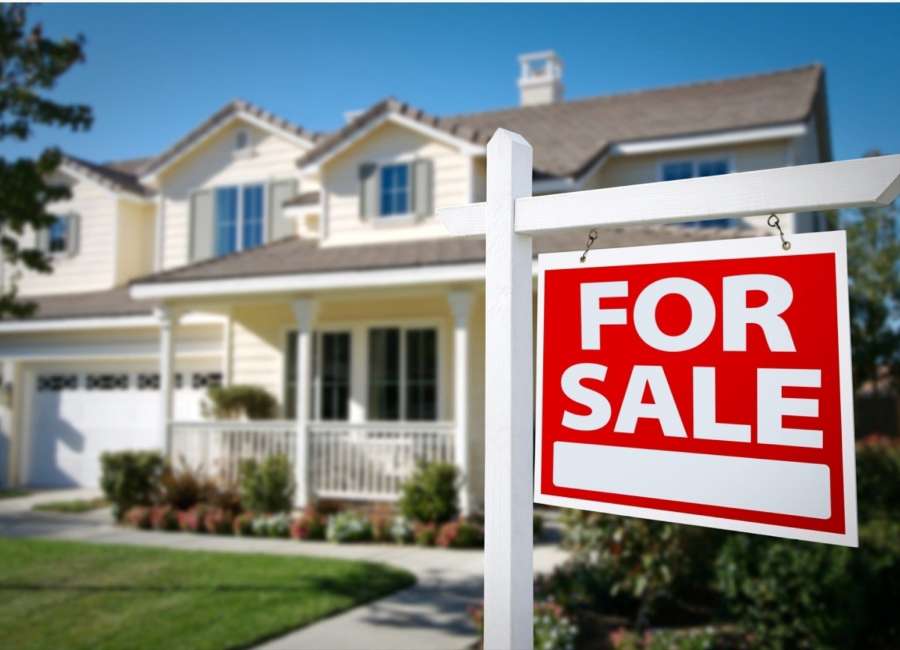 If you're ready to sell your home, you better start packing.

The average length a home is on the open market in Coweta is measured in days, not months, according to Joy Barnes, Realtor with Berkshire Hathaway.
Coweta real estate is in high demand, and Barnes said cash offers are what's helping drive the market.
"Prices are going up drastically, and we're seeing multiple cash offers," Barnes said. "Many buyers don't care about appraisals. They'll put in an offer and be willing to go over $20,000 and over to get it."
From 2020 to 2021, the median sales price in Coweta grew 17.5 percent, from $285,000 to $335,000, according to data from the Georgia Multiple Listing Service. Volume was up, with 3,593 units sold in 2021, compared to 2,942 in 2020.

In the past, Barnes said buyers were only interested in homes within a certain proximity to the interstate. Not anymore, as many are relocating from around the country to Coweta County.
"With rural areas having Internet access and the rise of remote working, those previously undesirable locations are now in demand," Barnes said.
For those with long ties to Coweta, the demand for inventory and ongoing growth can be hard to see, according to Barnes.
"When someone comes here from California, they think we're a bargain, so people are selling high and going to neighboring counties for bargains, too," Barnes said.
As of March 2022, there are currently 157 single-family homes listed in Coweta, with 520 already under contract. The lowest cost for a home is $80,000, and the highest lists for $5.1 million.
Only 34 homes are listed for under $300,000 in Coweta, while 77 homes are priced over $500,000. Starter homes are falling in the $300,000 to $350,000 range.
"In today's world with materials and construction costs, it's nearly impossible to get a new construction house for under $400,000 in Coweta," Barnes said.
It's a challenging landscape for first-time homebuyers in Coweta, so many are looking to Troup and Meriwether for better deals on real estate.
"Years ago when property values were high in Peachtree City and Fayette County, many homebuyers came to Coweta for a bargain," she said. "It seems the trend is continuing south."