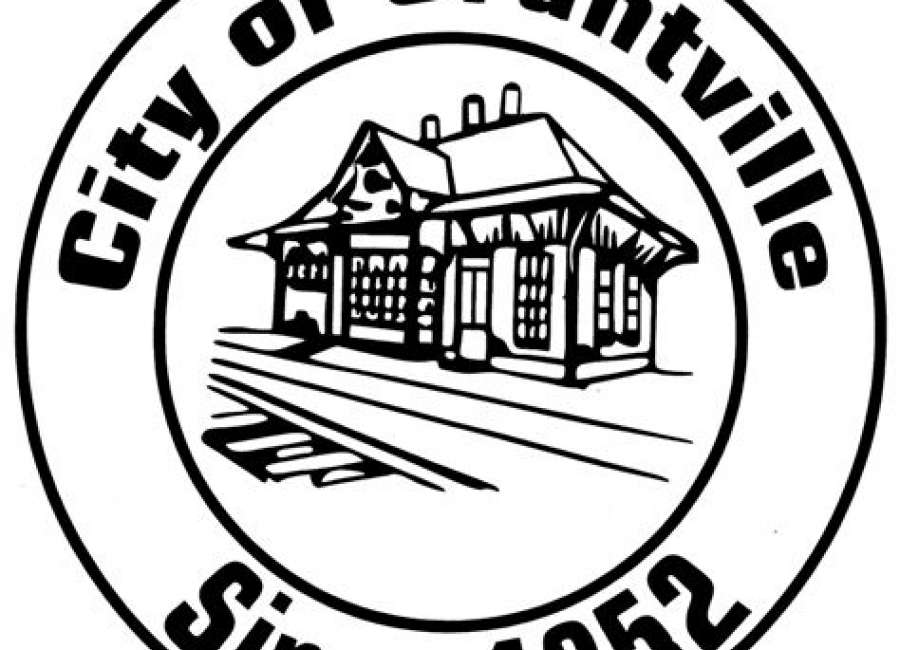 The Grantville City Council unanimously approved a special event permit at its Feb. 28 meeting for Marvel Studios to film in the city.
The production is titled "Grasshopper," and will be a streaming series, said Ryan Schaetzle, a location manager for the production, at the council's work session on Feb. 14.
He said the story focuses on a small town, so Grantville would be a big part of it.
According to the permit application, the production will prep from Monday, May 2 to Friday, May 13. Filming will last from Wednesday, May 16 to Sunday, May 20. Wrap will last from Wednesday, May 23 to Thursday, June 3.
At the work session, Schaetzle said the production is still being written, so the production dates are only for two episodes that have already been written. Because future episodes are still being written, Schaetzle may come before the council again to seek further permits and dates if future episodes require Grantville as a location.
The production will largely consist of establishing shots and will not involve explosions, gunfire or big stunts.
According to the permit, the production will use Main Street, the water tower, LaGrange Street, 1 Magnolia St. and Bonnie Castle.
Locations in town that could be used include Big M's Hardware and Grantville United Methodist Church.