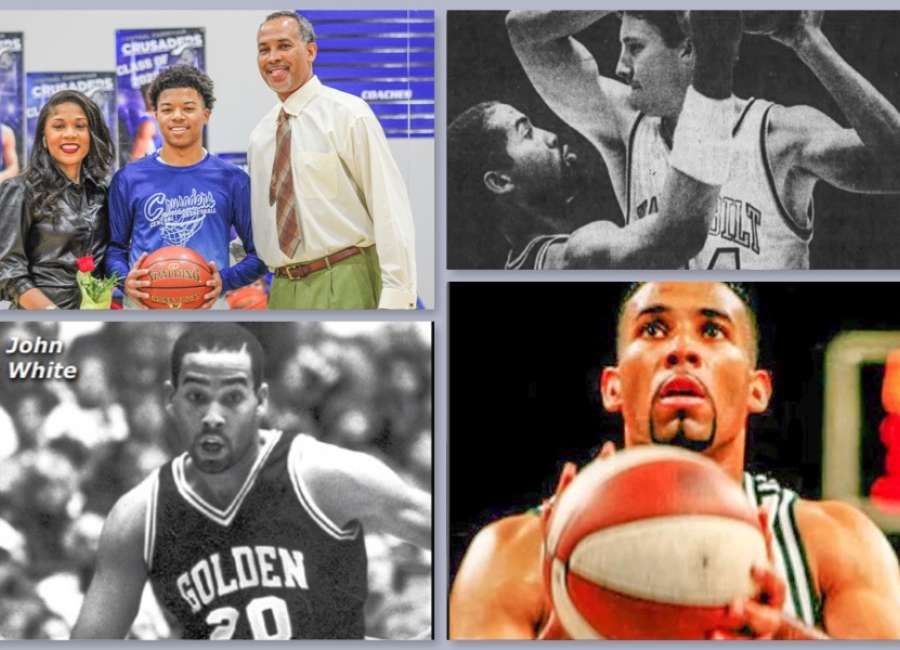 Spring brings warmer weather, blooms and dastardly pollen.
But it also ushers in one of the greatest sporting events we have in the NCAA Basketball Tournaments, March Madness.
College basketball turns players into heroes and immortals over time. Central Christian Head Basketball Coach John White can attest to that firsthand.

Coach White grew up in Louisville, Kentucky, and attended Ballard High School. He led Ballard to a 61-9 record in his last two seasons and finished up as their seventh leading scorer of all time in 1984. Don Sayler, Coach White's high school coach, said, "John is not a typical 6-foot-6 player. He has good range on his shot, runs well, and is a good passer. He understands the game as well as anyone."
Routinely, Coach White played basketball games at Kentucky's Rupp Arena and Louisville's Freedom Hall in front of rabid high school basketball fans. He said, "I tell the kids now, you will never understand what that is like until you actually do it."
After high school, the offers came in from all over. Louisville, Purdue, Missouri, Tennessee-Chattanooga and Morehead State, to just name a few. Coach White settled on the University of Southern Mississippi in Hattiesburg, Mississippi.
At Southern Miss, he played for another Kentucky native, M.K. Turk. Coach White described his time in Hattiesburg as filled with "a lot of highs and a lot of lows," but in 1987, they caught lightning in a bottle and won the National Invitational Tournament at Madison Square Garden in New York.
The NCAA tournament was much smaller back then; the NIT was much more prestigious. Southern Miss defeated Ole Miss, St. Louis, Vanderbilt, Nebraska and LaSalle to claim the crown. Coach White hit two free throws late in the championship game to seal the championship.
Coach White was inducted into the University of Southern Mississippi Hall-of-Fame in 1992 and finished with 1,331 points in his career.
After college, Coach White went to camp in 1988 with the Indiana Pacers. After getting cut, he began a professional career journey that you need a globe to follow. His stops included Venezuela, Austria, Lithuania, France, England, Germany, Hong Kong and Cyprus.
In Cyprus, one of the roles of the team was to coach a junior team, and in that experience, Coach White realized his calling. He said, "My heart always wanted to coach, and that experience proved it to me."
After retiring in 2002, Coach White dabbled in the business of helping college players train and get opportunities in Europe, along with some other endeavors. But when his daughter, Jordan, started playing middle school basketball his coaching journey began.
From there, he coached at Our Lady of Mercy, Sandy Creek and The Heritage School. After spending a year caring for his ailing father in Kentucky, Coach White returned to take the head boys job at Central Christian.
He just finished his third season, where he took an injury-riddled team to the Sweet-16 this season.
Coach White lives in Fayetteville with his wife Sophia, and has four children, Alexandria-31, John III-27, Jordan-22 and Jeriah-20.
So, what does a former high school star, college Hall-of-Famer and 14-year professional basketball player do in his free time? He is in the gym training; it is his calling. He runs Genesis Elite, a youth basketball training program for boys and girls 9-18.
His program includes an individual assessment and a specifically designed training program that will see them through their high school career. He has a resume that includes boys and girls competing throughout collegiate athletics today.
Those who are interested in working with a humble legend who gets results can reach out to Coach White via phone at 404-916-1677 or email at 45dunk1@gmail.com . His website is jwwhitejr.com.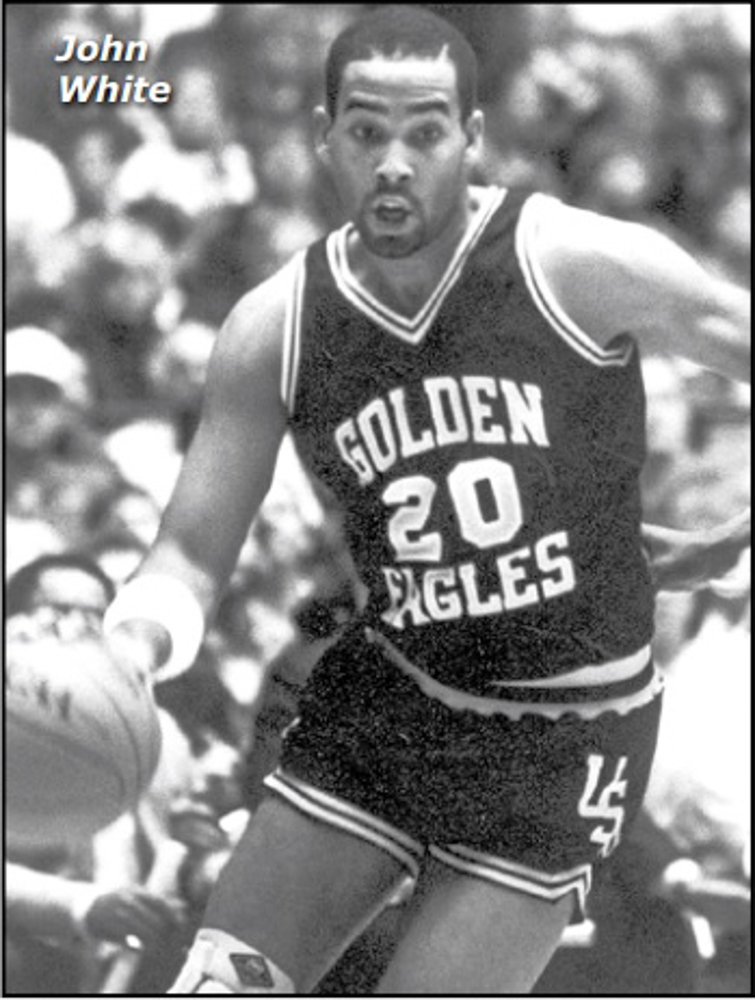 Coach White was a four-year letterman for the Southern Miss Golden Eagles and has been inducted into their Hall-of-Fame.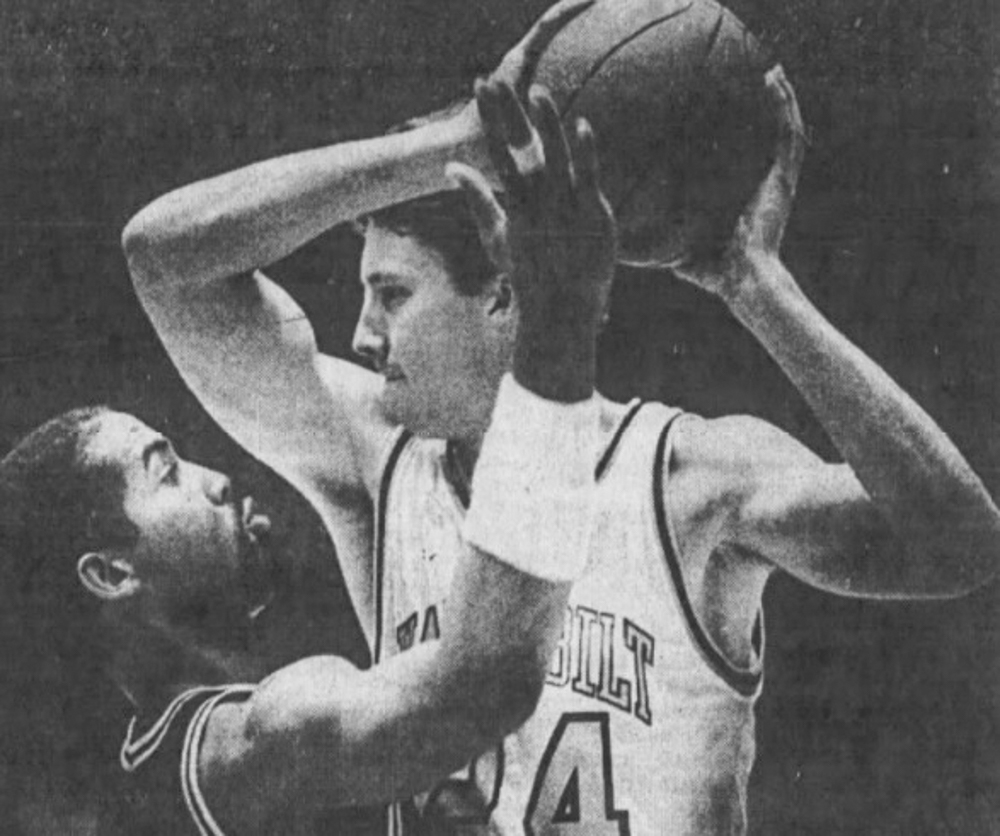 Southern Miss won the 1987 NIT Tournament, including this win over Vanderbilt.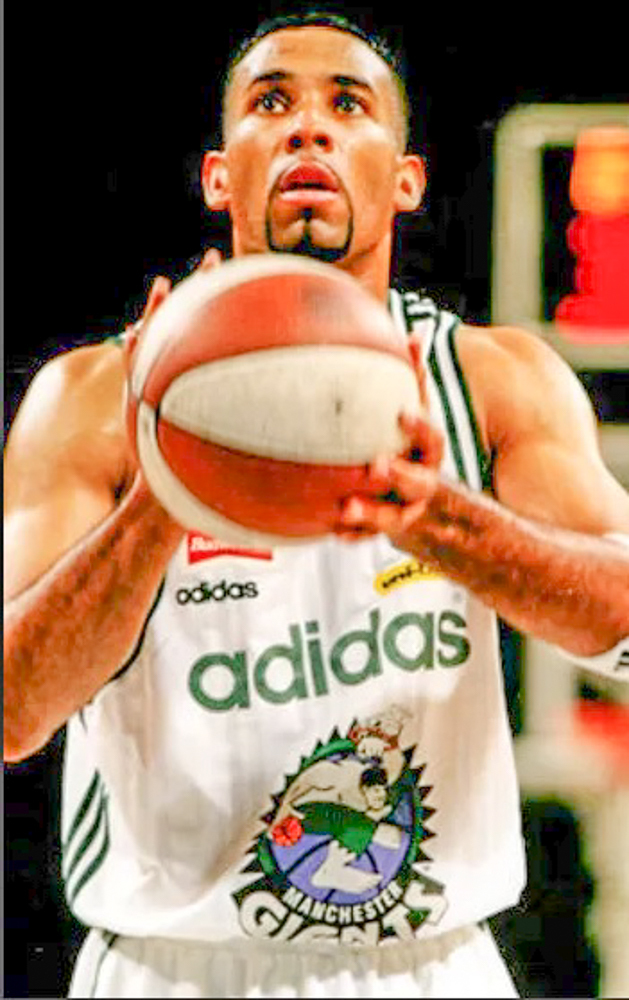 Coach White spent 14 years playing professionally all over the world, including the Manchester (England) Giants.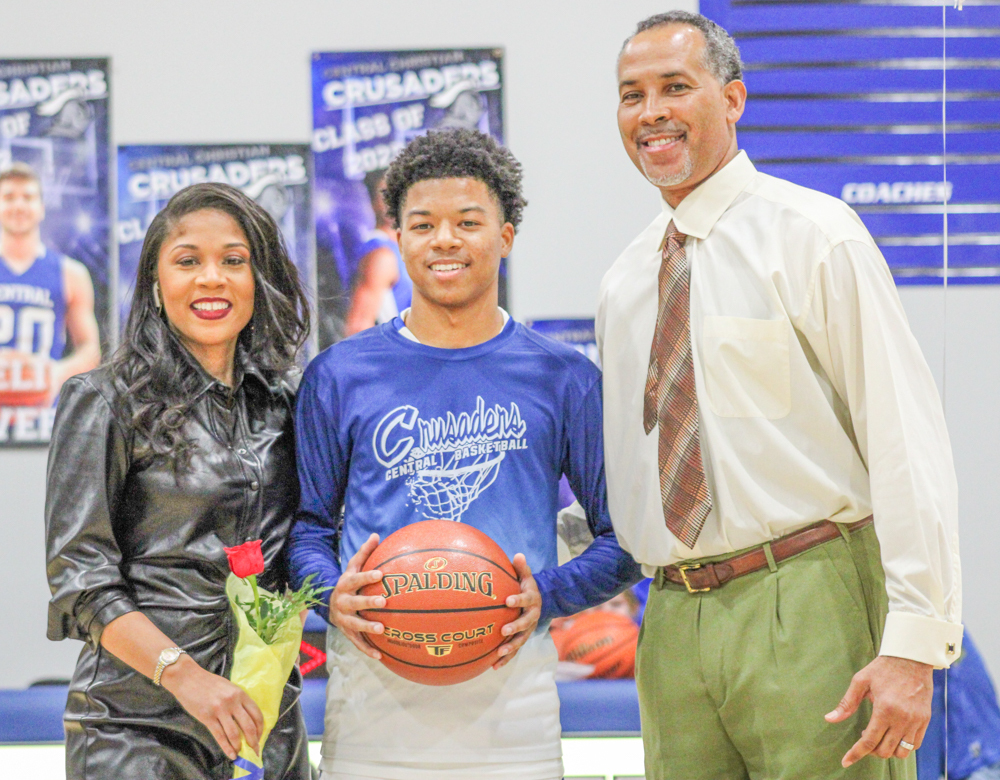 Coach White (right) along with senior Trai Parker and his mom at Central Christian's senior night last month.