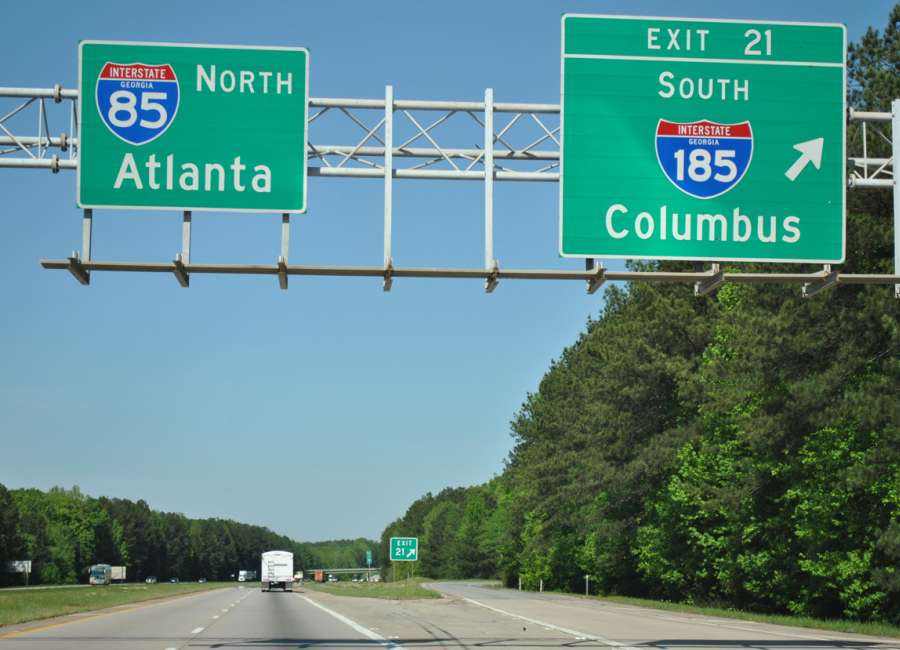 by Dave Williams | Capitol Beat News Service

ATLANTA – The Georgia House of Representatives is looking to give Southwest Georgia an economic boost.
House lawmakers unanimously passed a resolution Friday asking the state Department of Transportation to study the potential costs and benefits of extending Interstate 185 south from Columbus to the Florida line and widening Georgia 300 through Albany into four or more lanes.
"These highways could benefit from improvements as an economic development tool for Southwest Georgia," Rep. Gerald Greene, R-Cuthbert, the resolution's chief sponsor, said on the House floor.
The four-laning of U.S. 27 south of Columbus was completed several years ago, a project that was done piecemeal over the course of several decades. Extending I-185 along the U.S. 27 corridor through Blakely and Bainbridge would upgrade the highway to interstate standards.
South Georgia House members cosponsoring House Resolution 1467 included Reps. Winfred Dukes, D-Albany; John LaHood, R-Valdosta; Penny Houston, R-Nashville, and Randy Nix, R-LaGrange.