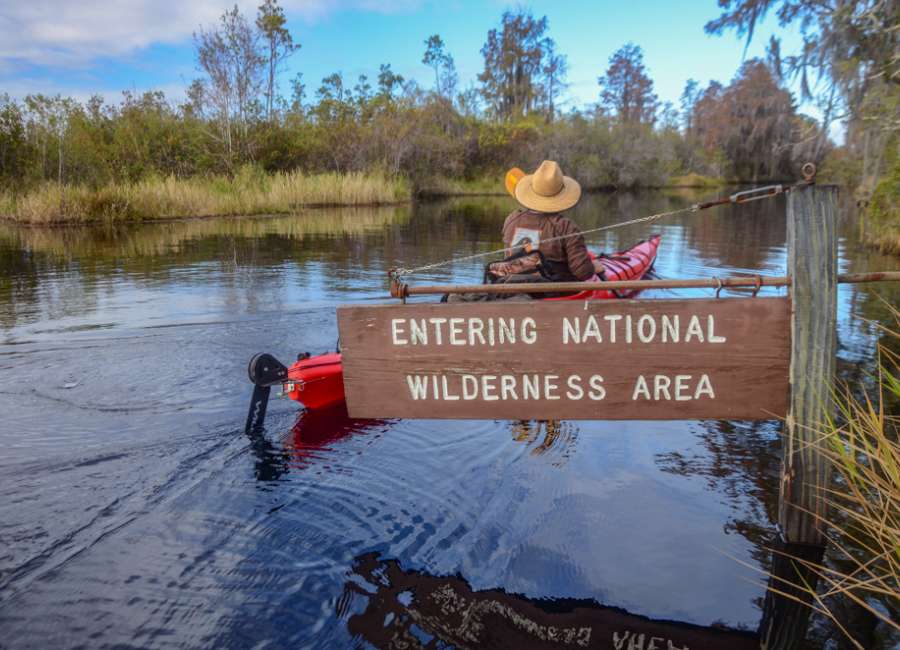 In the late 1800s, Georgia's General Assembly did the Okefenokee Swamp wrong by selling it off to those who wanted to drain and exploit it, but thanks to a bipartisan coalition of today's legislators, state leaders now have the opportunity to right that wrong of the past!

Republican and Democrat legislators recently introduced the Okefenokee Protection Act bill that would prohibit mining along Trail Ridge, the important sand ridge on the eastern border of the swamp that acts as a dam maintaining water levels in the swamp.
Currently, an Alabama-based mining company is seeking permits from Georgia's Environmental Protection Division to dig deep into the swamp's dam for titanium.
I applaud these legislators that are defending the Okefenokee. Considered one of the seven natural wonders of Georgia, it is a primeval garden unlike anything else in our country and is an international natural landmark.
The Okefenokee Protection Act will be historic – just like the Marshlands Protection Act is, which was created to protect our coast from mining. Standing up for the incomparable Okefenokee Wilderness is the right thing to do.
It is the wild heart of Georgia and its uncommon beauty should not be risked to obtain a common mineral that can be more safely mined elsewhere.
Brittain Lawson
Newnan