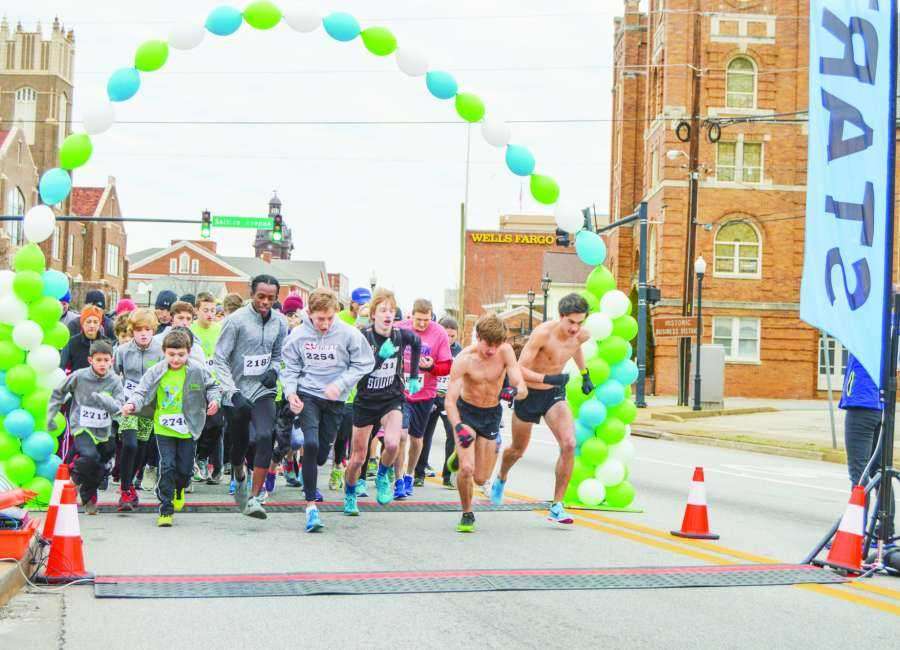 The annual Run for Angels 5K and one-mile fun run will be held on Saturday, March 26 at Greenville Street Park in Newnan.
The 1-mile run will begin at 8 a.m. and the 5K will start at 8:30 a.m.
Registration for the 1-mile run is $25 and the 5K is $35. On March 16, the prices will increase to $30 for the 1-mile run and $40 for the 5K.
To register for the race, go to https://raceroster.com/events/2022/53971/run-for-angels-2022 .
All proceeds from the race will benefit Angel's House, a nonprofit shelter that provides services for children who are victims of abuse and neglect.
This year's race marks the 20th anniversary of the nonprofit, said Kelley Welden, the chairperson for the race.
Welden said last year's race was canceled because it was scheduled for the day after the tornado. The route ran right through the area damaged by the storm.
The race also lines up with the anniversary of last year's EF-4 tornado. Because of the two anniversaries, Welden said there will be memorabilia from the nonprofit on display, and small trees will be available for free from Plant Newnan.
"They received a grant and received several small trees that they're going to use to replant around the area that was impacted," Welden said. "They're going to have a tent out in Greenville Street Park where we will have our event that day."