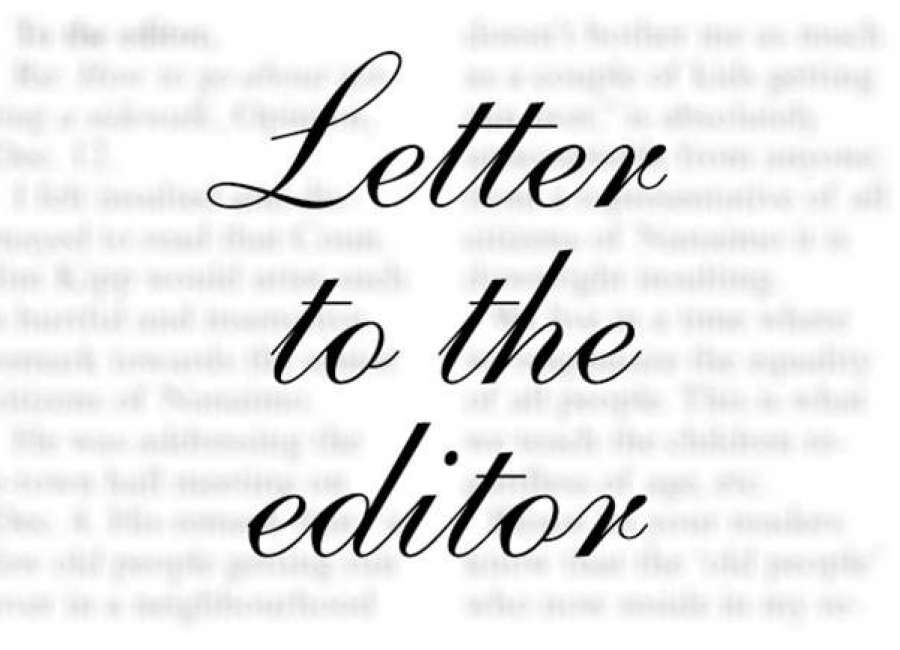 If you haven't noticed, We've had a host of issues brought before the Coweta County School Board over the last few months.
CRT, dirty words, SEC (but not the football one) SEL … IDK.
The speakers keep talking about these issues, getting emotional, and waving their signs. But if you'll notice, they never provide a viable solution. No proposals, just … more noise. But we have several solutions at hand.
If you're upset about CRT, swim upstream to the colleges and unis and take it out of that curriculum. If you're worried about the books people check out, develop an enhanced check-out system in cooperation with our Media Specialists.
It's pretty simple to find a solution if you're truly worried about a problem.
But that's not the problem they're really focused on.
The problem, in their mind, is the school board in front of you. The opportunity, to some of these speakers, are the upcoming elections in May, and the qualifying that will occur in March. And so the last several months — and please, look at the time line — have been a grand display of "Look what they're doing WRONG!"
And they have to create issues — it's going to be really hard to run against four incumbents on a board that has a financial efficiency of B+. With graduation rates 6 points higher than the state average. With a workforce partnerships and industry connections that produce CowetaWorks, The Central Education Center and our Apprenticeship program.
For 20 years, Coweta County has been on the leading edge of melding workforce and education. We're seeing that success in our economy, in our job market and in property values. Apparently, creating turmoil before a qualifying election is a viable strategy for change.
Is our school system perfect? Of course not. There's plenty of work to be done, but instead, we're dealing with a vocal minority who treats fear and misinformation as campaign tactics. Again, I'll ask you — what kind of change will they bring? Do they have a plan to hit 95%? Are they going to increase tradeship opportunities? Are they going to produce better educated students?
No. All they want to do is subtract. There's no addition in their equation … at least that I've heard.
Local politics should be local and nonpartisan. I don't need a Democrat from New York coming down here to tell us what to do … and I don't need a republican from Virginia, either. Our Coweta folks — new and old — are just fine. But if you listen to their rhetoric, that's where we're headed.
Our students deserve a local school board, with no — out state or in state groups adding fuel to the fire. Please ask any BOE candidates where they stand, or if they have agreed, to any conditions imposed by partisan interest groups.
I tell you this because one such special interest group, the Georgia Republican Assembly, passed a resolution in December demanding their members withdraw their children from public schools. If you're not aware, you need to be: There are multiple connections between the GRA and our local politics.
And that's fine — it's their right to assemble and speak their views. But it's also important for you, as a voter, to know the machinations behind the scenes.
Should you vote to put someone on this board who isn't allowed to keep their child in the very public school system they will swear an oath to represent? It's your vote. Between now and the primary in May, do your own research. Talk to the candidates, and ask them for solutions. Find out what they want to do differently, and then ask them why.
We've got a pretty good thing going here. I'd hate to see that ruined through misinformation and problems in other places. We need to place the students first, the teachers and staff second, and push partisan political pandering way down on the list of priorities.
Blue Cole
Sharpsburg