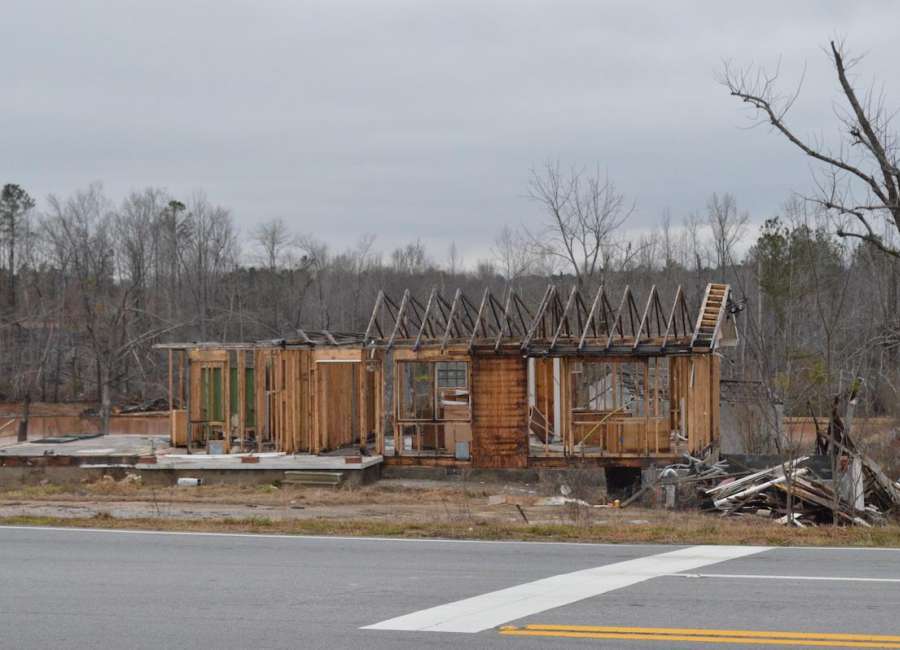 Because of the way Georgia law regulates property taxes, Coweta homeowners who had their homes destroyed or seriously damaged during the March 26, 2021 tornado still had to pay property taxes on the home's full value last year.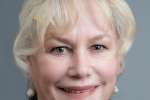 State Rep. Lynn Smith is hoping to change that with a pair of bills she has introduced into the Georgia General Assembly.
Under Georgia law, properties are taxed based on their fair market value as of Jan. 1. That meant that homes that were damaged were valued based on their value before the tornado.
Homes can have their value reduced, if necessary, through revaluations or appeals this year, but there was nothing that local governments could do for 2021.
Smith said she decided to introduce the bills after talking with city of Newnan officials. They wanted to be able to give some tax relief for 2021, she said, but didn't have a way to do it.
The easiest way to allow it will be through a state constitutional amendment. House Resolution 594 would allow voters to approve the amendment. To go on the ballot, it would have to pass the state house and senate by a two-thirds majority.
As it is currently written, the amendment would allow counties and cities to grant temporary tax relief to properties that are severely damaged or destroyed as the result of a disaster and are located within a nationally declared disaster area.
The other option is through a state law change, but crafting that change is more complicated.
House Bill 978, as it is currently written, would call for appraisals of property in a disaster area to see if the current appraised value still reflects the value of the properties after the disaster. The change would be made the year following the disaster.
That bill will go before the House Ways and Means Committee. Smith said that the areas of state law that regulate the taxing and appraisal are not something she is particularly familiar with, and she has spoken to other legislators to help with crafting the bill.
"I've got a long journey ahead of me, because it's complicated," she said of the bill. The bill will likely need some changes in the committee. "It is their job to analyze it and make sure what I'm trying to do is clear," Smith said. The bill will likely need to be "perfected" in committee.
Smith said that, in talking to legislators, "I haven't found anybody who says we don't want to figure out something. But the figuring out is what is so hard."
Smith said she is starting to hear from people who are experts in the issue and are giving their opinions on how to craft the relief.
Nobody who sees the damage that some homes have sustained would want people to have to pay taxes on a home that no longer exists, Smith said.