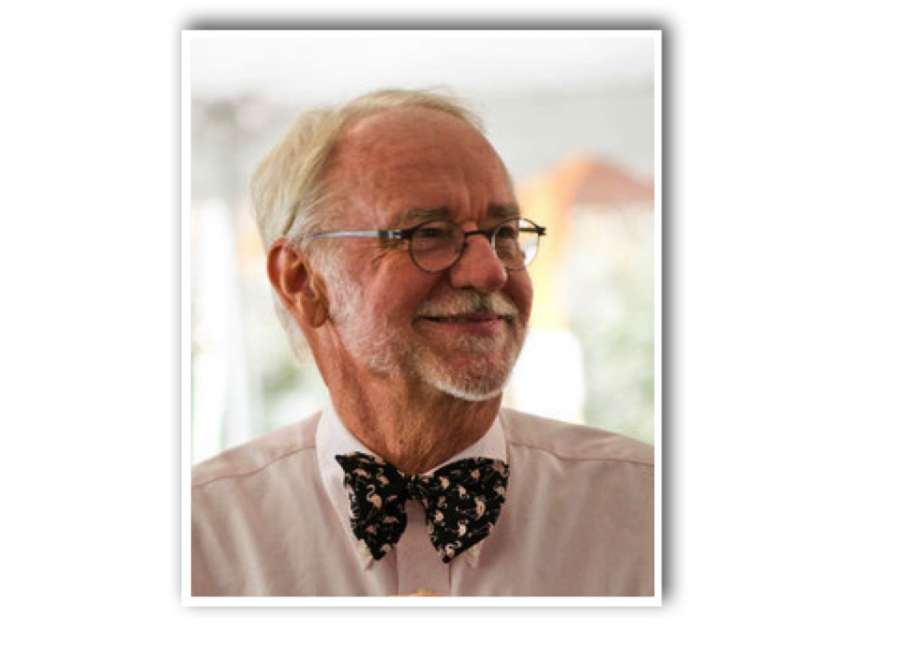 The Winter Preaching, which is hosted each January by Newnan Presbyterian Church, St. Paul's Episcopal Church and Central Baptist Church, begins today, and some of the proceeds from the event will be donated to the Coweta Samaritan Clinic.
The Coweta Samaritan Clinic offers free primary medical care to uninsured Coweta County residents ages 19 and older with an annual household income below 200 percent of the federal poverty level, according to its website.
The Rev. Matt Sapp of Central Baptist Church said this is the 29th year the churches have partnered to host the Winter Preaching Series, and the trio always chooses an organization "to support as part of the weekend."
"All three of our churches are engaged supporters of the Samaritan Clinic," Sapp said. "This is a way for us to add to what we already do to support their great work in our community."
Last November, Coweta Samaritan Clinic Executive Director Kelly Hines spoke to the Newnan Rotary Club about the clinic's mission and current needs. She said the clinic has some paid employees, but many of the practitioners and administrative staff are volunteers.
Clinic practitioners had 2,835 patient visits with 496 unique patients last year, which brings the total number of patient visits to nearly 22,000 since the clinic opened its doors in 2011, according to Hines.
The clinic has many community partners, including Piedmont Newnan, which processes lab work for patients, while CTCA provides upper and lower endoscopies and oncology care for clinic patients.
The clinic also provides dental services, although they are currently seeking new volunteer dentists.
This year the event features master storyteller Donald Davis. After 25 years as a United Methodist minister in North Carolina, Davis left the pulpit to become a full-time storyteller. He is the author of 18 books and more than 40 original recordings and is the recipient of both the Circle of Excellence and Lifetime Achievement Awards from the National Storytelling Network.
This morning at 10 a.m. at the Carnegie Library in downtown Newnan, there will be a children's storytelling workshop, which is a new component of the series.
"It was added at the suggestion of our guest speaker for the weekend, Donald Davis," Sapp said. " It's something he enjoys doing and we thought it would fit perfectly into our plans and goals for the weekend."
The day will commence with a dinner and an evening of storytelling at Central Baptist Church. Davis will be the guest preacher at Central Baptist tomorrow morning at 8:45 and 10:55 a.m.
Sapp said the annual partnership between the churches is meaningful.
"This series provides an annual opportunity for our churches to partner in an effort to build stronger bonds between our churches and to bring the best, most engaging, most thoughtful Christian speakers to Newnan," Sapp said.
For more information, contact Central Baptist Church at 770-683-0610.