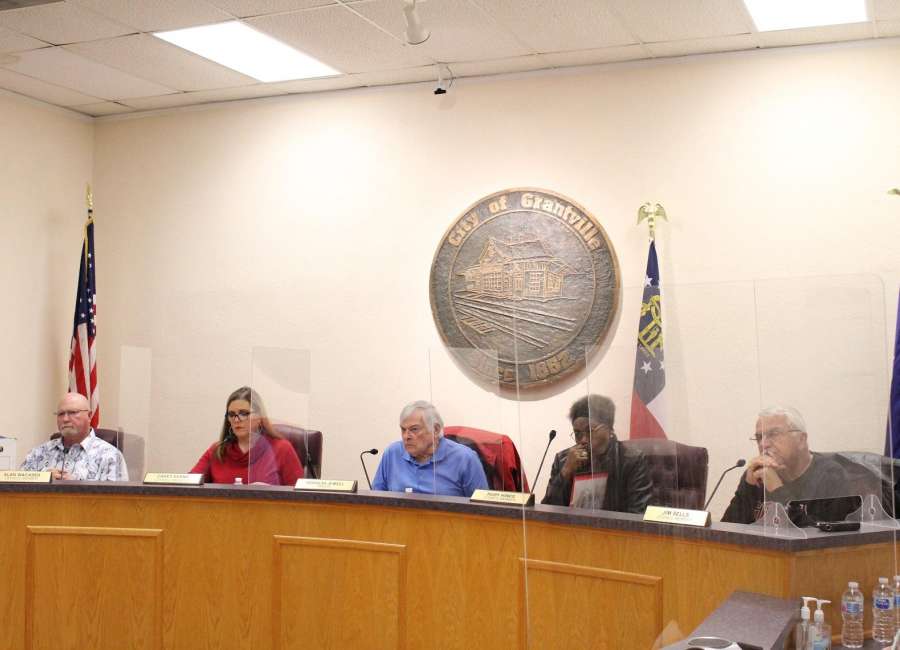 At the Grantville City Council's Monday night work session, City Manager Al Grieshaber said Robinson Weeks, an industrial developer, is considering building a warehouse in the city.
The development would be located at the property on 101 Lowry Road.
Robinson Weeks is requesting a change in the property's zoning from industrial to light industrial, according to Grieshaber.
"The property is designated on the future land use map as industrial. Light industrial would allow this property to add a 1 million-plus-square-foot warehouse," he said. "There is no tenant designated right now. It is a speculative development by Robinson Weeks."
Grieshaber said the city is waiting on recommendations from the city's planning commission before scheduling a public hearing for the rezoning, which may be before the next council meeting.
After the commission makes its recommendation, and the council decides to consider the zoning change, a public hearing will be held on Feb. 28 for input.
Robinson Weeks previously requested a development agreement with the city to construct a sewage treatment facility at the location of the warehouse. The developer would pay for the construction of the facility, which would then be turned over to the city for maintenance and operation.
The council did not display enthusiasm for the agreement at its December work session, and suggested sending the issues to the planning commission for a recommendation.