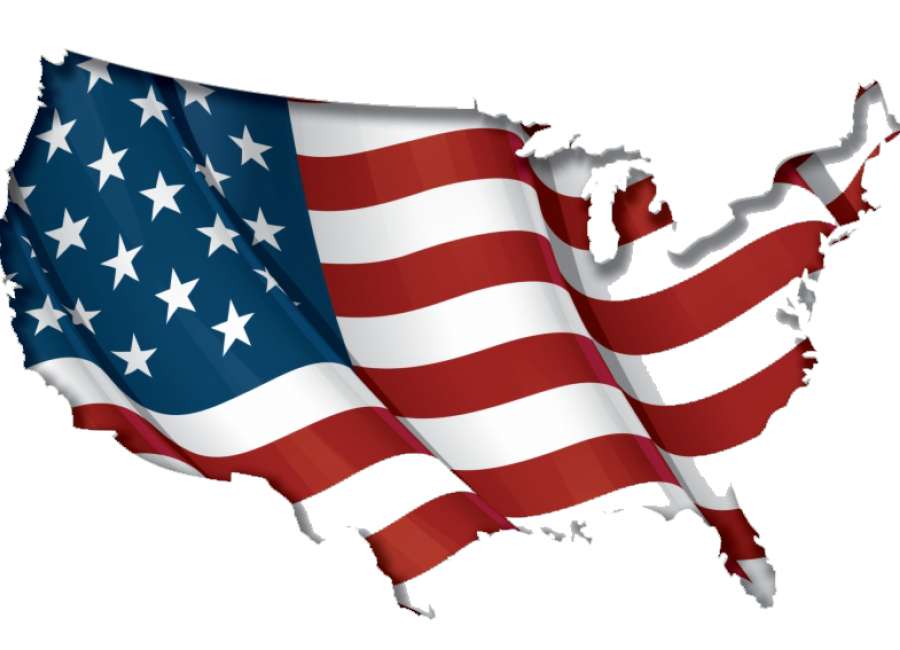 The VFW Post 2667 Auxiliary is sponsoring three contests with the deadline of March 31, 2022.

All information has been sent to all Coweta high schools, middle schools and elementary schools.
High school students can participate in the Young American Creative Patriotic Art Contest.
Details have been sent to all Coweta high school principals and art teachers.
The "Illustrating America" art contest is open to all elementary and middle school students.
This contest will be judged in three categories: Grades K-2, Grades 3-5, Grades 6-8.
Details have been sent to all Coweta school Principals and Art Teachers
"Get Excited for the Red, White and Blue," a singing contest for grades K-12, will be judged in two categories: Grades K-8 and Grades 9-12. Students will sing the National Anthem and submit on a flash drive. Entry will be judged on vocal ability, mastery of lyrics and presentation. Details have been sent to all Coweta school principals and chorus teachers.
Homeschooled or private school students can email Janet Alford at avnsec@yahoo.com
for contest rules and entry forms. All others are asked to submit at their school.
The deadline is March 31, 2022. The Post Auxiliary will choose a First, Second and Third Place Post winner for each contest and category.
Overall 1st Place Winners from each contest will advance to State Level judging.
For additional info, contact Janet Alford at: avnsec@yahoo.com .