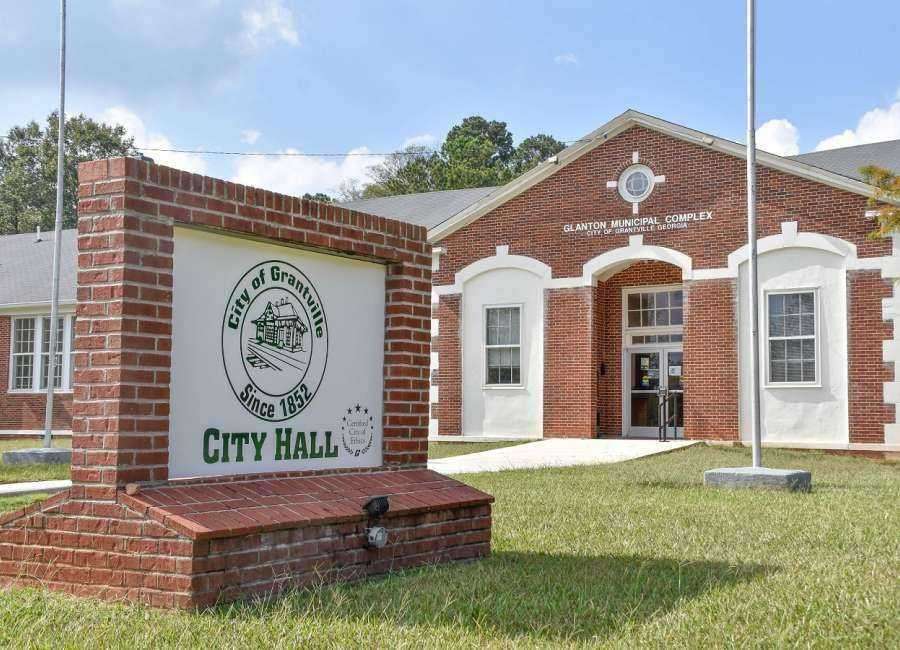 Two city council posts and the mayor's seat are up for election in Grantville this November.
The election for the three positions will be held on Nov. 1, 2022.
At its Monday night meeting, the city council voted to set the qualifying fees for the races. The two council positions will require $72 to qualify, and the mayor's race will require $108.
Qualifying will be held at the Grantville City Hall, which is located at 123 LaGrange St. in Grantville, beginning Monday, Aug. 15 to Wednesday, Aug. 17.
The hours for qualifying each day will be 8:30 a.m. to 4:30 p.m.
Councilmember Jim Sells said he felt the fees should be set at a higher rate.
"I don't know what they charge in other cities, and I know property taxes and gasoline and everything, but this seems low. Tell me, am I the only one that thinks that?" he said.
City Attorney Mark Mitchell said the qualifying fees are set by the state. The fees are 3 percent of the payment for the elected positions.
"The point is we work cheap. I accept that," Sells said.