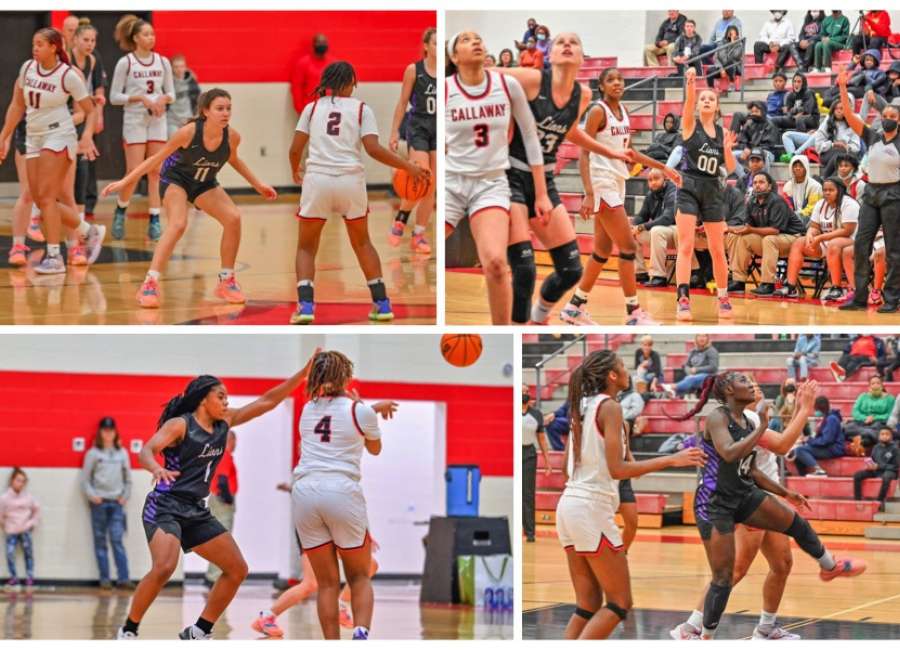 It was the Lions versus the Cavaliers as Trinity Christian basketball faced off on the road against Callaway on Tuesday.
Both the boys and girls teams showed spirit in back-to-back contests that almost saw both teams leave with a win.

The Lady Lions hit the court first to take on a tough Callaway girls team. The Cavaliers entered the matchup 7-2 behind a lightning-fast offense and a stout defense. The Lions looked evenly matched on paper as they came into the game 7-4. The contest proved to be as close as fans expected, with the Lady Lions putting the back-and-forth game to bed 60-48 in the fourth.
Trinity Christian's boys team hoped for a similar fate when they took to the court next. Their task, however, proved daunting. The 1-12 Lions looked to come away with just their second victory of the season against the solid 6-3 Cavaliers.
The Lions wouldn't be discouraged. Riding Trinity Christian's winning momentum, the Lions stalled a fast Callaway offense, keeping the Cavaliers to just 11 points in the first quarter — while scoring 11 of their own.
Trinity Christian struck first with a 2-pointer to earn the lead. A three-point shot by the Cavaliers turned the first period into a back-and-forth affair until both teams hit a defensive rhythm. Tied at six, the Lions and the Cavaliers played for a scoreless several-minute stretch until both teams managed quick points to close the quarter 11-11.
Time began ticking for the Lions as the Cavaliers gained steam in the second quarter. Several penalties on Callaway helped keep Trinity Christian in the game, while #11 Lewis Robertson made key defensive stops for the Lions. Though they were down at half, Trinity Christian entered the third quarter facing a manageable comeback.
The Lions, however, never managed to reclaim the lead. A jelling Callaway offense soon put the game nearly out-of-reach and had nearly doubled the Lions' score early in the fourth. Key plays down the stretch for Trinity Christian helped close the gap, but the Cavaliers came out on top 55-32.
With the loss, Trinity Christian dropped to 1-13 on the season — a record they looked to build on as they opened region play at home Friday against St. Anne-Pacelli.
Photos by Tammy McCracken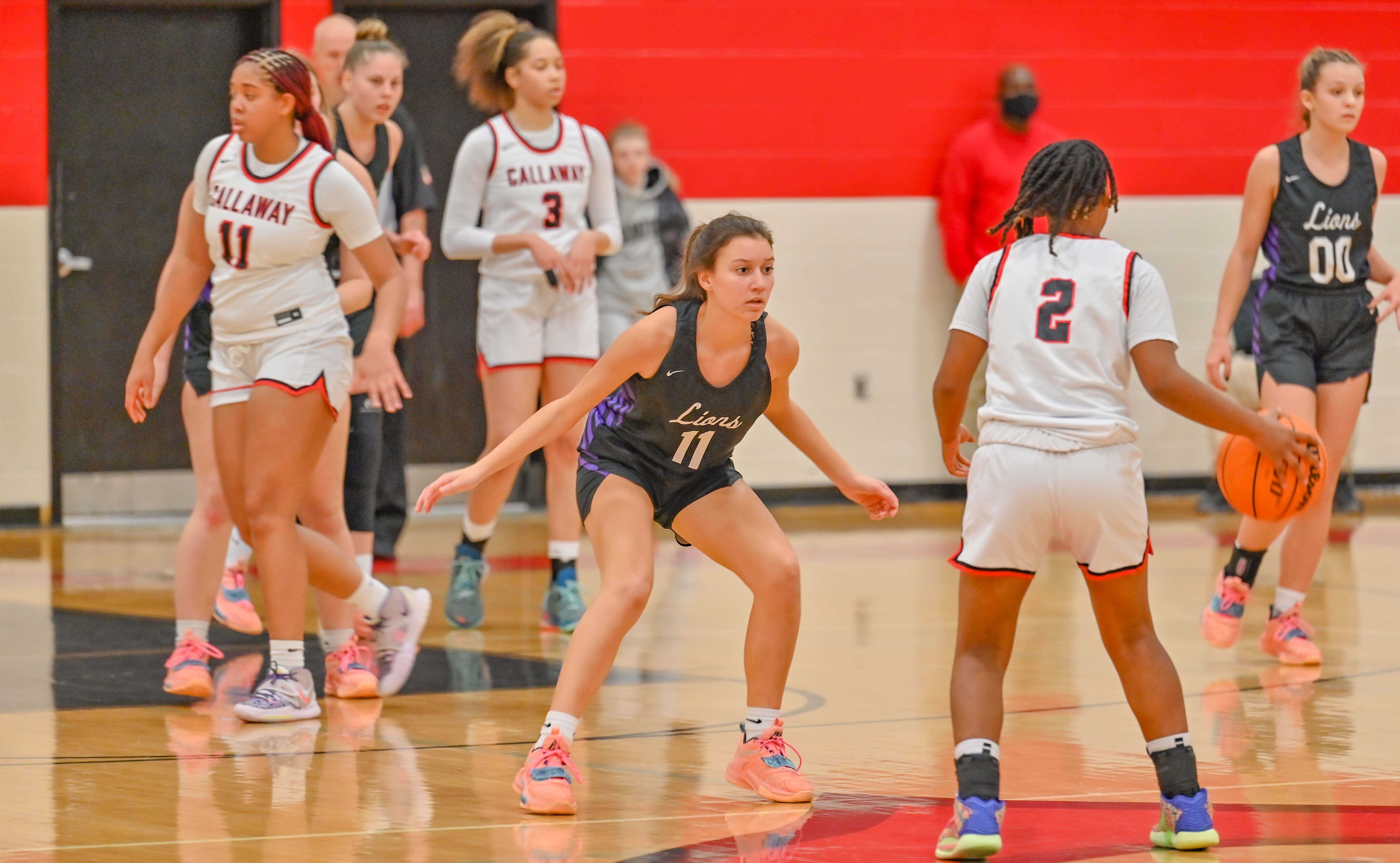 Ashlyn Settle keeps her eyes on a Callaway player.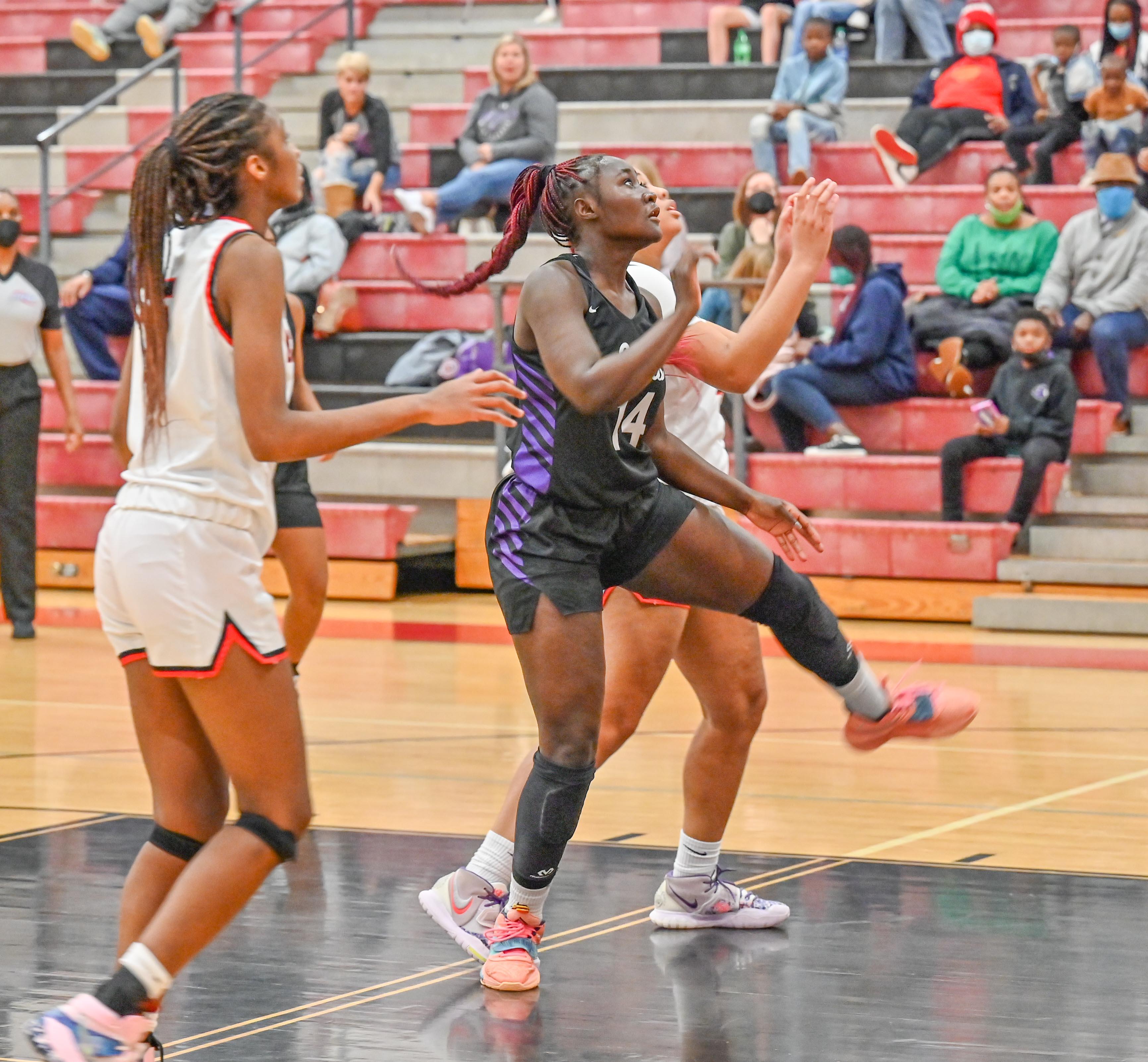 Aliyah Shaffer looks for a rebound against Callaway.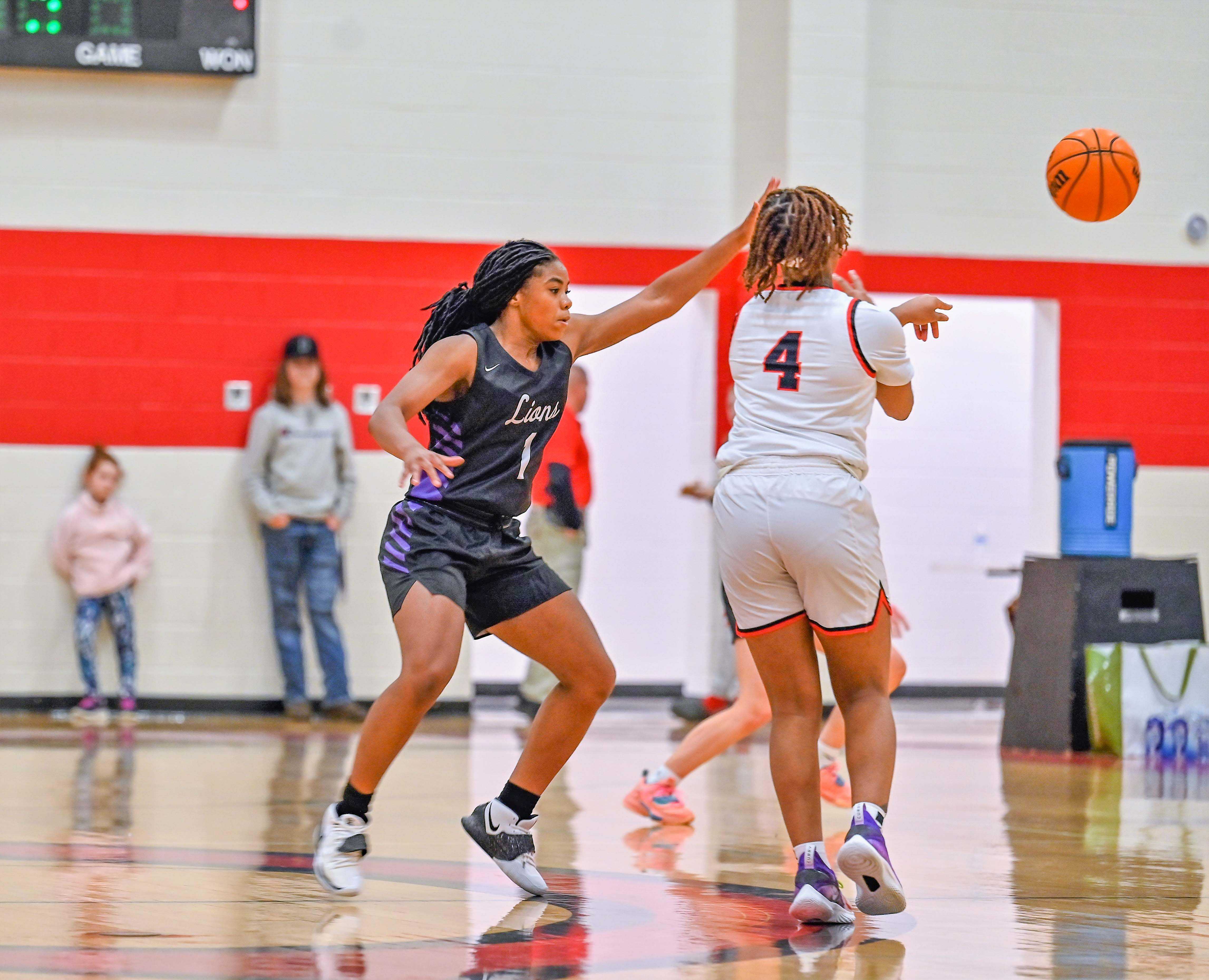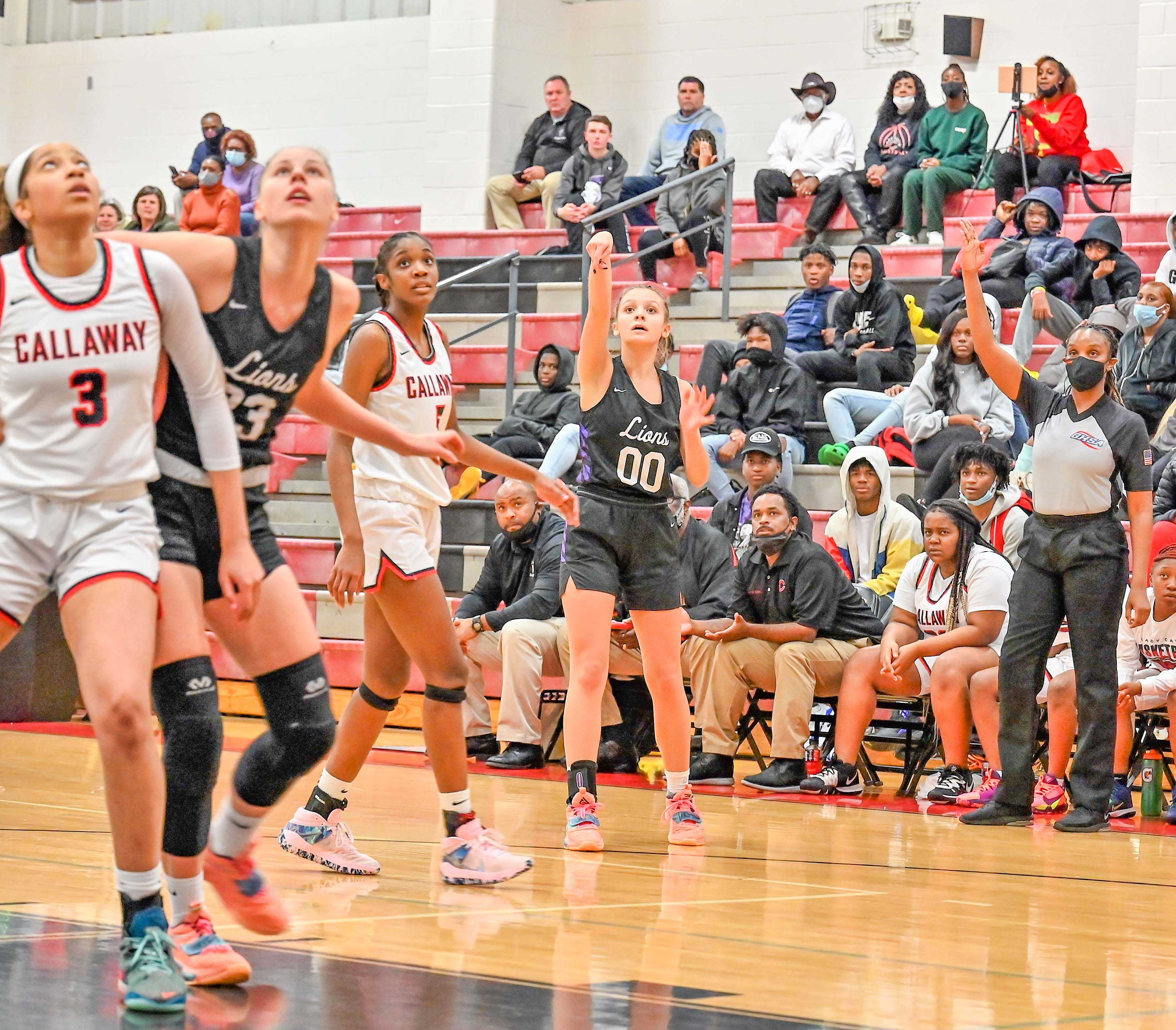 Madison Morge makes the three-point shot against Callaway.