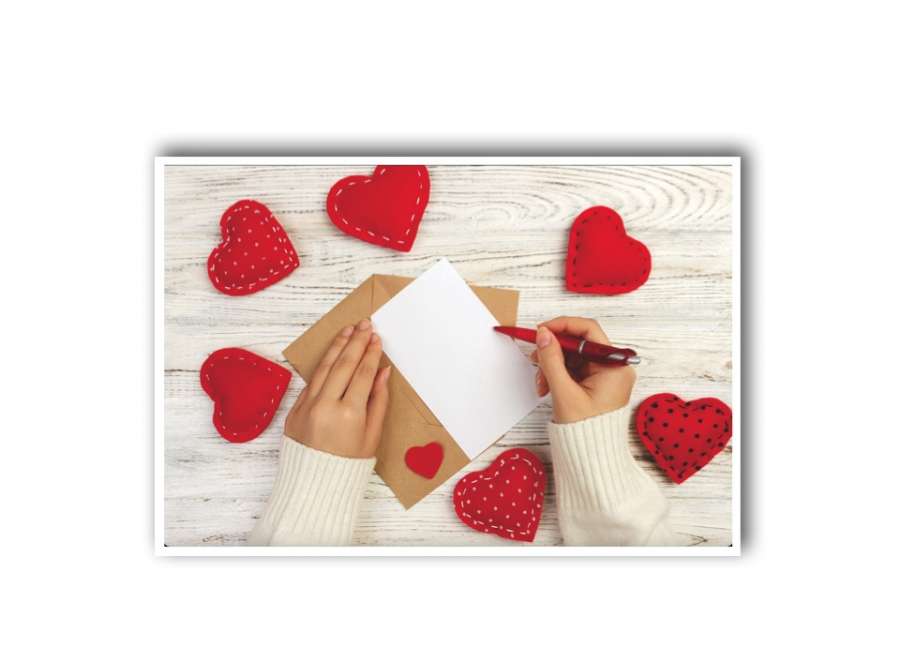 Seniors to receive letters of encouragement from the community for Valentine's Day.
The Tommy Thompson Senior Center in Newnan is seeking letters of love for homebound seniors in celebration of Valentine's Day.

Leila Heptinstall with the center has done letters for homebound seniors in the past, mainly beginning during the COVID-19 pandemic. She said she came up with the idea because she thought it would brighten up a senior's day. During the last campaign, Hepstinsall received dozens of letters and cards.
"The last campaign was great," Heptinstall said. "The seniors that received the letters were very excited. It's so nice to see a sweet smile on their faces and when you give them the letter it was like, 'for me?' Just nice for them to know that people really care about them."
Heptinstall said taking five minutes to write a letter of love to a stranger can make a homebound senior feel less lonely.
"Isolation creates feelings of loneliness, which can lead to poorer physical health and quality of life," she said. By writing a letter, you can do your part to embrace our elders during these scary, uncertain times."
Heptinstall said the letters can be a friendly hello or encouraging message. Letters can be sent to the Tommy Thompson Senior Center at 29 Hospital Road, Newnan, GA 30263. The deadline to submit a letter is Feb. 11.
Staff will distribute them out to the seniors. Currently, the center is open and following CDC guidelines.
Heptinstall said a monthly activities calendar for Tommy Thompson is available on the Coweta County Senior Services website at https://www.coweta.ga.us/services/recreational-cultural/senior-services. The center also provides a hot meal daily for $2. She said transportation can be provided for Coweta County senior residents.
For more information, call the center at 770-683-8600.