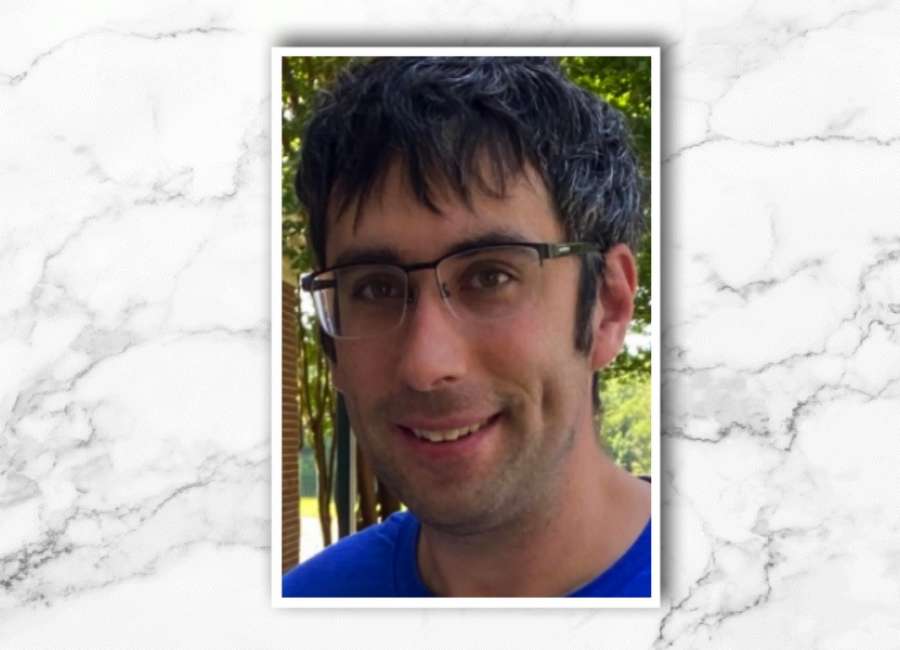 Timothy "Tim" Peter Schwoebel was a caring son, brother, uncle, and friend.
He suddenly left us on December 23rd, 2021, at age 34.
Tim was born to Joseph and Nancy Schwoebel on December 14th, 1987, in Santa Clarita, CA, and was living in Newnan, GA for 15 years at the time of his death. He leaves behind his mother Nancy (Newnan, GA), father Joe (Newnan, GA), brothers Mike (Tigard, OR) and James (Boston, MA), as well as caring uncles, aunts, cousins and friends in the USA.
He grew up in Portland, OR, attending St. Anthony's Elementary School in Tigard, OR. Subsequently, his family moved to Pittsburgh, PA, and Tim graduated from North Hills Senior High School. During these school years, he also learned about restaurant operations at Monte Cello's Italian Restaurant. Tim took several jobs throughout his years while exploring various pathways as an employee of Home Depot, Goodwill, Shane's Rib Shack, Newk's Eatery, and others. Tim obtained additional vocational training as a personal trainer and as a nursing assistant to help people.
Tim was a genuine, caring person you would be delighted to meet in person. He had a good sense of humor and a cheerful smile. Tim often checked upon a loved one's wellness during times of struggle. Even though he was financially constrained, you might find Tim offering money to help others in need despite his own needs. Tim had a strong faith that helped to guide him through moments of struggle and embraced local horse therapy at CORRAL.
He found joy and accomplishment in artistic woodworking, most recently at Backstreet Arts in Newnan building chairs for friends and family. Tim was comfortable with technology and mostly enjoyed multiplayer games. He was an avid reader of Terry Brooks novels. His mind was never idle, with Tim constantly imagining new ways to do things.
Tim's most extraordinary talent was to inspire others, mainly hoping that humanity could build a better future. He believed in a shared dignity among all people, blind to politics, race, religion, or social status. He appreciated the natural beauty of our environment and enjoyed the sport of fishing.
A Celebration of Life service for Tim Schwoebel will be held at St. Mary Magdalene Catholic Church in Newnan, GA and simultaneously streamed online via Zoom from 2-3 PM Eastern Time on February 1, 2022. Please request the Zoom link via www.schwoebel.pro/doc/Zoom.pdf. Please consider making a donation to NAMI (National Alliance on Mental Illness) @ https://donate.nami.org in remembrance of Tim.