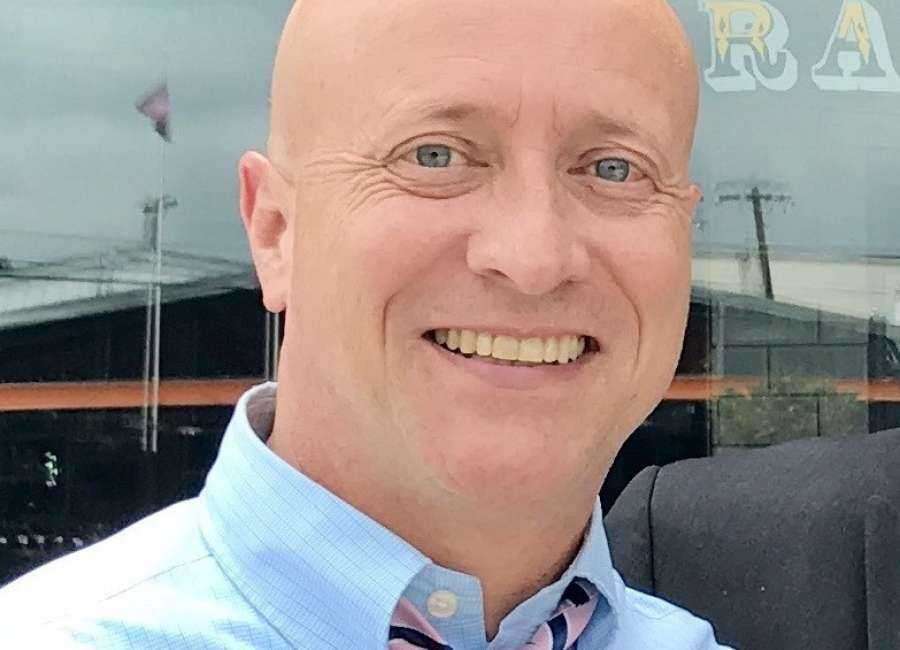 Jody Moore has seen my wife in action doing what she does best.
Before he had children, he witnessed her working with the teenagers in our youth group. And after Jody had children of his own, he watched her draw them into her orbit and enthrall them with stories, songs and laughter.

So it was no surprise this summer when he paid my wife the highest compliment.
I had been updating Jody about the recent addition of a 4-year-old grandson to our formerly empty nest, and I was confessing my total amnesia of any parenting skills I may (or may not) have once possessed given that our children had all been out of the house for quite some time.
His reply was simple: "Well, it's a good thing your wife is 'the kid whisperer.'"
I paused to absorb the accuracy of his announcement. He had finally captured in three words what I'd been learning for 31 years but had never been able to articulate so concisely.
We moved to Kentucky in 1994 because a church there recognized my wife's giftedness and called her to start a weekday preschool from scratch. Over the next year, Nancy and her co-director began Immanuel Preschool as a ministry to our church and community.
She put in long hours to make it the most excellent preschool in Western Kentucky. And she did it all because of her love for children and her innate sense that each one is created in God's image and is loved by God.
In 2020, Immanuel Preschool silently celebrated 25 years of mission and ministry. I say "silently" because COVID crushed the celebration grateful friends had been planning. Although that road trip to be recognized and celebrated had to be postponed, Immanuel Preschool is still going strong.
Children can sense when someone genuinely loves them and cares for them. And they are drawn to my wife like moths to a flame.
She's had lots of titles: Preschool Director, Children's Minister, Youth Leader, Girls' Camp Religious Director, Teacher, Ms. Nancy, Mom and Nanny.
But she'll take a hug from a child over a title any day.
Maybe that's why "kid whisperer" fits so well. It describes why she's so gifted at all of those other things. She knows what kids need — which is far more important than what they may want from one moment to the next, because that changes with the wind.
And while the wind has definitely changed our direction recently, my "kid whisperer" never ceases to amaze me. Somehow, even when she's frustrated and exhausted, she still finds a way to convey "You are special and God loves you!" to children seeking affirmation.
In "Learning to Dream Again," Samuel Wells writes: "To say 'thank you' is to recognize your dependence on another person, to say 'You make my life possible.'"
My dependence on "the kid whisperer" is as obvious as her giftedness in communicating love and acceptance to all of God's children. So thanks, Nancy, for making life possible for me and for so many others.
If you see her today, whisper "Happy Birthday" to her!
Dr. Steve Cothran lives in Newnan and has been a Baptist youth pastor for over 30 years.