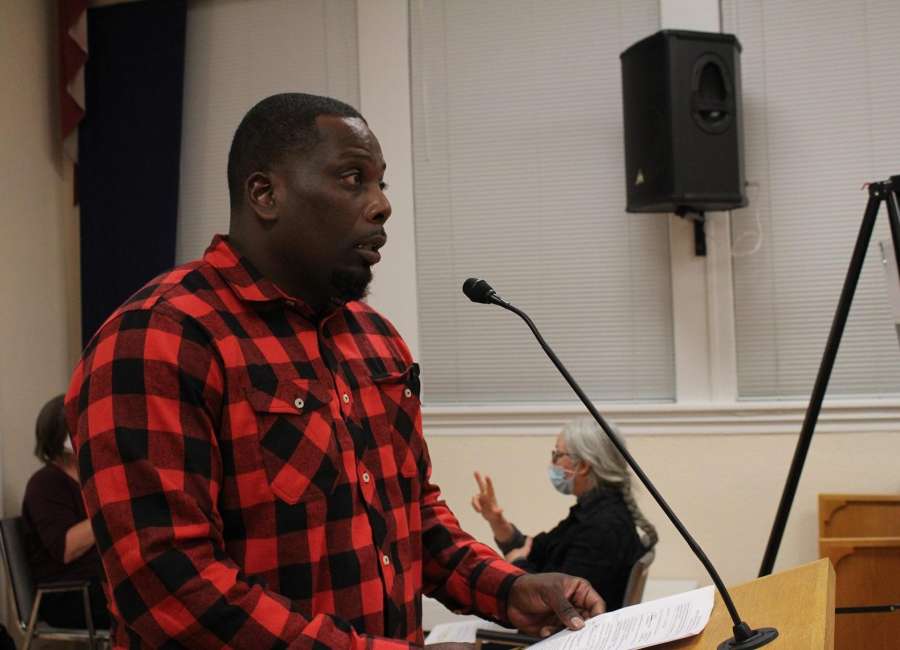 A musical remake of the film "The Color Purple," will be filming in Grantville this Spring.
The Grantville City Council approved a film production permit for the movie at its Monday night meeting.
Travell Blake, location manager for the film, said prep for the filming could begin as early as Jan. 31 at Moreland St., depending on if the production gets approval from CSX Railroad.
If approval is not obtained, prep for the production will begin Feb. 28 and will continue on weekdays until filming starts.
Blake said the production hopes to decorate every building on Main St. to fit the late 19th century aesthetic of the film.
According to Blake, filming will be from April 11-14 and April 18-22 and will last from 7 a.m. to 10 p.m. most nights.
Filming on April 13, 14 and 20 will complete at midnight.
Road closures will occur during the days for filming in the downtown area on Main St. between Post St., W. Broad St. and Griffin St., on Moreland St. between Main St. and 18 Moreland St., and on Church St. between W. Broad St., Griffin St. and Lone Oak St.
Blake said detours will be set up to help residents navigate around the production, and the roads will remain open for emergency vehicles.
After filming is complete, Blake said the film crew will be taking down their sets from April 25 to May 6.
According to city manager Al Grieshaber, Grantville will receive $1,000 per day of filming.