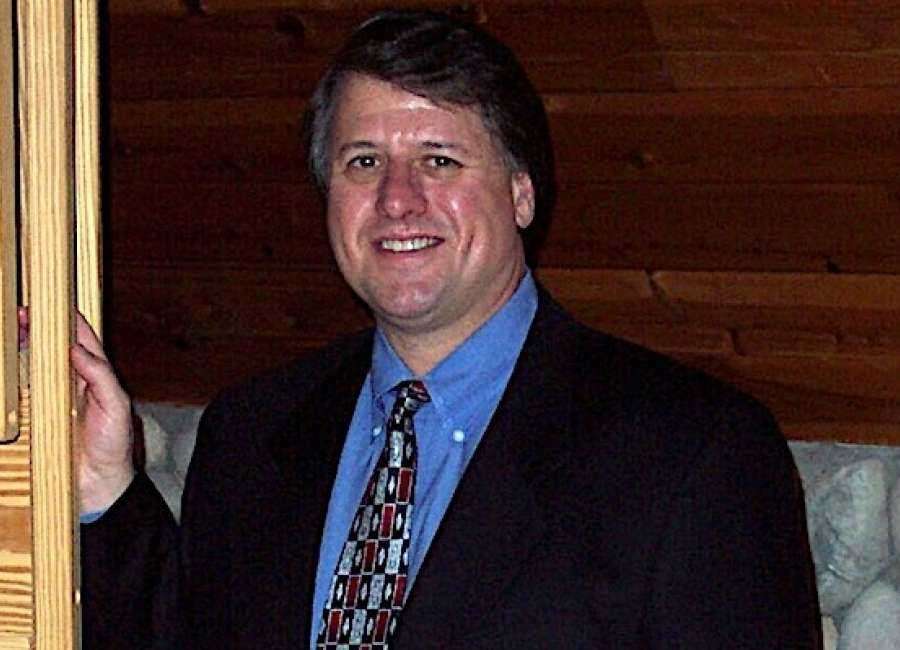 "You can't talk to a man with a shotgun in his hands"- Carole King (Smackwater Jack)
Well, Georgia is in the news once again regarding race relations. But the results are mixed. Ahmaud Arbery's killers have been sentenced by Judge Timothy Walmsley to life in prison, as well they should. And by a jury that was almost all white. But that's just a first step in obtaining justice, as detailed below.
For those of us who have been in pandemic isolation without a TV for the last couple of years, Arbery was the black jogger who was trotting down a Glynn County street in a predominantly white subdivision when he was stopped by self-appointed vigilantes. These armed white vigilantes thought he might be casing a house which was under construction, although he had taken absolutely nothing from the site.
A fight ensued. Arbery, who was unarmed, was shot to death by a shotgun wielded by Travis McMichael. His father Greg, an armed former law enforcement official, looked on. Another man also participated in the chase, Roddie Bryan, and filmed the event. As the innocent young man laid dying, an unremorseful, racist Travis McMichael called him a "f***ing n***er".
At the time of the shooting in Feb. 2020, Georgia was one of only 4 states which had not passed a hate crimes law. As a result of the case, a hate crimes law was passed on June 2020. That's a positive. But there's more to it.
Racism and cronyism were present in this case right from the start. The original DA in Glynn County, Brunswick Judicial Circuit DA Jackie Johnson was the former employer of Greg McMichaels, an investigator in her office. Allegedly, she was perfectly willing to bury what had happened, causing her to eventually be indicted.
Johnson handed the hot potatoes case off to a regional crony, DA George Barnhill of the Waycross District. I use the word crony because Barnhill's son worked for Johnson. Amazingly given the preponderance of evidence, Barnhill refused to have the McMichaels arrested citing "insufficient probable cause" and Georgia's stand your ground law, saying the innocent Arbery was a "criminal suspect" and the shooting "perfectly legal" (https://int.nyt.com/data/documenthelper/6916-george-barnhill-letter-to-glyn/b52fa09cdc974b970b79/optimized/full.pdf ).
That law, since repealed, read "only if he or she reasonably believes that such force is necessary to prevent death or great bodily injury … or to prevent the commission of a forcible felony." Obviously, the unarmed Arbrey was no threat and had committed no crime, unless jogging in a white area is a now a felony in Glynn County.
Several months had gone by and one of the defendants (Greg McMichaels) decided to release a video of the incident to a local radio station, believing that it somehow exonerated them. That mistake proved to be the deciding factor, creating an even greater storm of protest.
Shortly thereafter, Georgia DA Chris Carr got the GBI and other non-local DAs involved and at long last things began to move in the correct direction. The three vigilantes were finally arrested in May 2020, several months after they had murdered Arbrey.
Since that time, Glynn DA Jackie Johnson was defeated in her re-election attempt. She has also been indicted on violation of oath of office and hindering a law enforcement officer. Surprisingly, there apparently is insufficient evidence to charge Waycross DA Barnhill with any crime. However, there are reports that he is still under investigation by the GBI. Why he has not been charged is a true mystery yet to be solved.
I was torn about whether to use the above Carole King song as a lead in or another one, "Vigilante Man", by Woody Guthrie. It goes- "Why does a vigilante man; Carry that sawed-off shot-gun in his hand? ; Would he shoot his brother and sister down?" Clearly, the answer is a resounding yes... especially if they are black in a predominately white neighborhood.
***
Jack Bernard, former Georgia Director of Health Planning, is a retired senior vice president with a national health care corporation and a Fayette County Board of Health member.