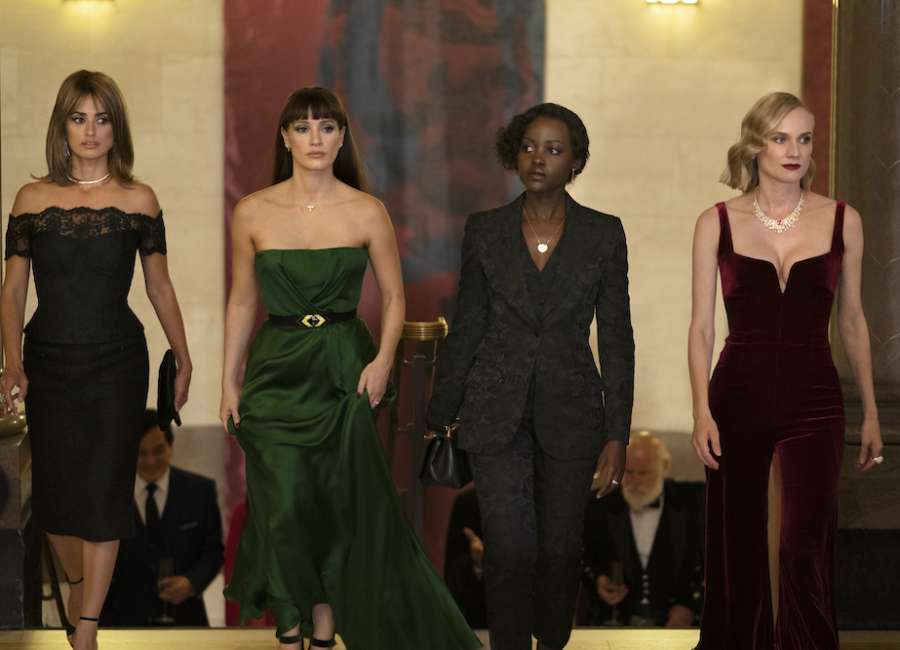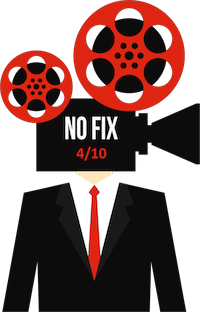 Review by Jonathan W. Hickman

With "The 355," director Simon Kinberg (see the franchise killing "X-Men: Dark Phoenix") sucks all the fun out of a so-so spy adventure like "Red Notice" and gives us a laughable actioner. The impressive cast of this one includes a host of Oscar-winning and nominated actors who are given material way beneath their significant talents.

Stop me if you've heard this before, a collection of undercover operatives from many different countries team up and go rogue to stop bad guys from getting their hands on an incredibly powerful computer program that can instantly take over any digital network. When the program crashes a plane, the race is on to save millions of lives. It's up to an intrepid assortment of super spies who crisscross the globe to capture the device before more die.
US agent Mace Browne (Jessica Chastain) uncomfortably assembles a makeshift crew from other agencies. The cyber expert is a Brit named Khadijah (Oscar-winner Lupita Nyong'o), who can do just about anything on her mobile device. She's joined by tough-as-nails German agent Marie Schmidt (Diane Kruger), who makes one intimidating killing machine. Spanish operative and wife and mother Graciela (Oscar-winner Penélope Cruz) reluctantly works with the fivesome, which eventually includes Chinese spy Lin Mi Sheng (Bingbing Fan).
Folks hoping for a narrative even as sophisticated as a Bond film will be out-of-luck; "The 355" is an unconvincing multitude of unengaging cliches. The action sequences are aplenty, thrown at the audience with dizzying repetition. After a few bone-crushing fights and potentially visceral chase sequences, the constant refrain of gunfire becomes a blur. Naturally, the heroes are superior shots to the hordes of henchmen that fall like cordwood.
The story's large number of players, including MCU alum Sebastian Stan, is tough to follow. And the allegiances of any one character are constantly suspect to the point where it's impossible for the viewer to penetrate. Posturing and exposition devolve quickly into a comically lazy cesspool of silliness. Nothing in this deathly serious attempt to create a female-driven spy franchise connects, as Kinberg, working from a script he wrote with Theresa Rebeck (see "NYPD Blue"), merely adds a new character whenever the action temporarily lulls.
The shame here is that Chastain and company are capable of almost anything. And Kruger (see 2017's "In the Fade" and "Inglourious Basterds") is compelling as a fearsome killer. But, alas, Kinberg, an Oscar-nominated producer (see "The Martian") turned director, isn't interested in using these performers to convey a story that is the least bit relatable. The ending moments in which the team notices a couple on a sidewalk pushing a child in a stroller demonstrate the utterly tone-deaf nature of this mercenary big-budgeted affair.
"The 355" is an instantly unmemorable spy-thriller that forgets to have fun with its ludicrous premise.