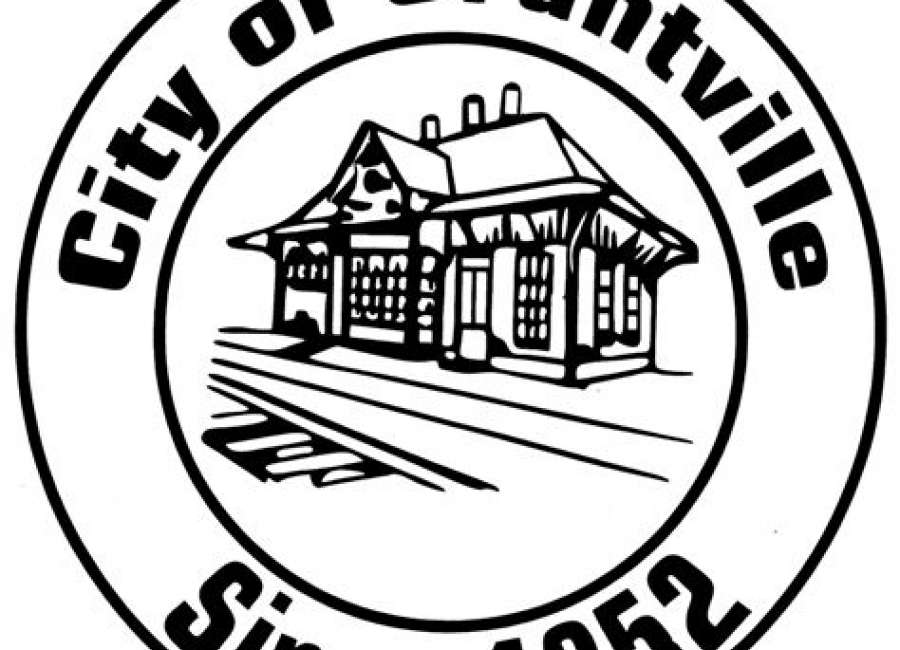 The Grantville City Council voted to permit tattoo shops in the city's downtown commercial district at its Monday night meeting.
Tattoo shops are now permitted via a text amendment to Grantville's ordinances; however, a special-use permit will be required to open one in the city.
A public hearing was held on the issue at the meeting, but no one spoke up in favor of or against the amendment to the city's ordinances.
Applicants for a special-use permit will be required to come before the city council to obtain their permits for a store, said city attorney Mark Mitchell at the council's Jan. 10 work session.
The special-use permits will be given to individuals, so if a store closes, the next owner will have to come before the council and submit the same application for their own permit, Mitchell said.
According to Mitchell, because the council would be issuing special-use permits, the council members could apply special conditions to the shops, such as time of operation.
The text amendment was recommended by the city's planning commission in November.