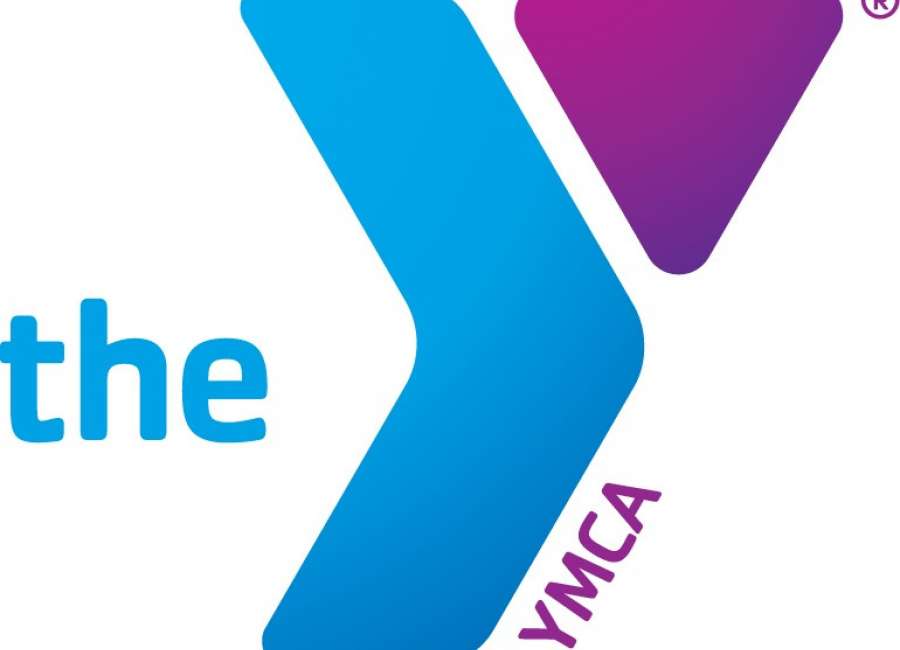 The Summit Family YMCA in Newnan will hold service events this weekend to honor the life and legacy of Dr. Martin Luther King, Jr. for MLK day on Monday.
The group will partner with the New Leaf Community Garden on Jan. 15 to help clean and mulch the garden, and on Monday, Jan. 17, the group will partner with Keep Newnan Beautiful to help clean McIntosh Parkway, the Summit Family YMCA's adopted highway.
On Sunday, the Summit Family YMCA will open its doors to the community, with an admission fee of one nonperishable food item.
The New Leaf Community Garden is located at 32 Salbide Ave. in Newnan, just southeast of the Newnan Court Square. The event on Saturday is from 10 a.m. to 12:30 p.m.
The Summit Family YMCA will meet at 460 Newnan Crossing Bypass to clean up McIntosh Parkway. That event runs from 1-3 p.m.