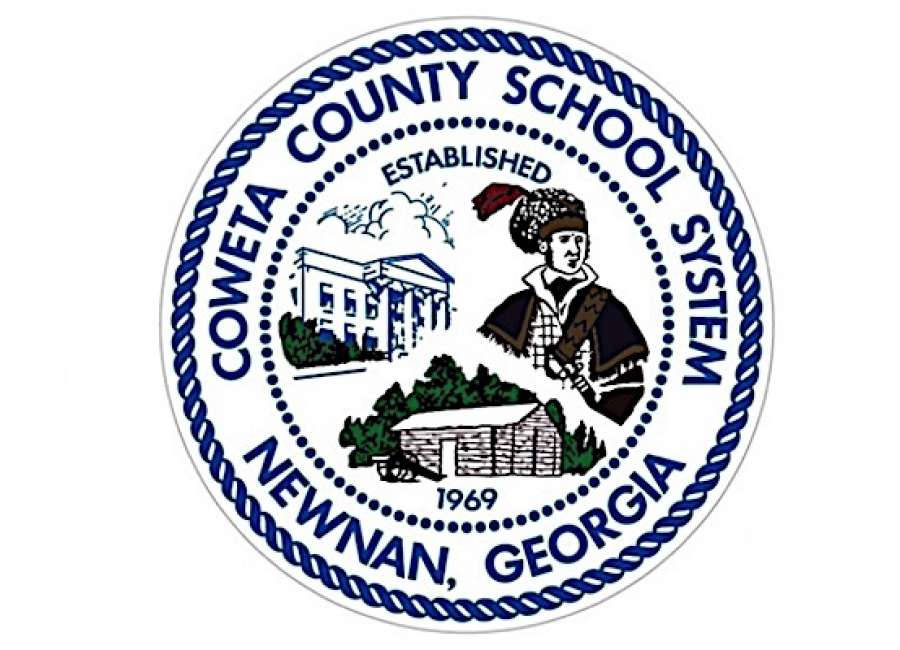 The Coweta County Board of Education will officially begin looking at the 2023 school system budget in May.

Keith Chapman, assistant superintendent for finance, announced a tentative calendar for budget talks at the board's regular monthly meeting Tuesday.
Each year, the school system's finance department collects information from staff members and employees in all areas of operation, then prepares and reviews a preliminary budget early in the calendar year. After adjustments and revisions, the initial budget is presented to the board for approval.
State law requires the board to hold two workshops prior to finalizing the budget, and the preliminary budget has to be out for review for two weeks before the board can hold a final vote. Chapman said the proposed schedule is similar to the ones followed in the past few years.
Discussions and the first workshop for the 2023 operational budget will be part of the agenda at the board's regular monthly meeting on May 10, and the second budget workshop will be conducted separately on May 17.
The 2023 fiscal year starts July 1, so the board is expected to tentatively adopt a budget at its regular monthly meeting on June 14 and to call a meeting on June 28 to formally adopt the budget.
"(This schedule) meets the requirements of having the budget approved prior to June 30," Chapman said of the schedule.
Salaries and benefits are almost 92 percent of the general fund budget each year. The school system's two largest sources of general fund revenue are property taxes and state Quality Basic Education funds.
Budget development typically includes recommendations regarding raises and step increases for employees, and the budget usually contains funds set aside for any additional teaching positions that may be needed throughout the year.
Superintendent Evan Horton said he, Chapman, Comptroller Chris Latimer and other staff members will be looking at needs and priorities for the coming year prior to the May 10 meeting.
"Of course that coincides with the work going on under the Gold Dome in Atlanta – the legislative session – so we'll begin over the next few weeks to get a little bit better picture of what the budget will look like going into the next year," Horton said.
Chapman also gave a monthly update on the current school system budget.
As of December, the school system has completed 50 percent of the 2022 fiscal year and had expended 47.38 percent of its budget. For December, the school system was under budget $851,978 and is under budget $4,342,034 for the year, Chapman reported.
All regular monthly meetings and called meetings of the Coweta County Board of Education are open to the public. To view Coweta County School System budget, financial and SPLOST information, visit www.cowetaschools.net/budget-financial-and-splost-information-d552ca8e .