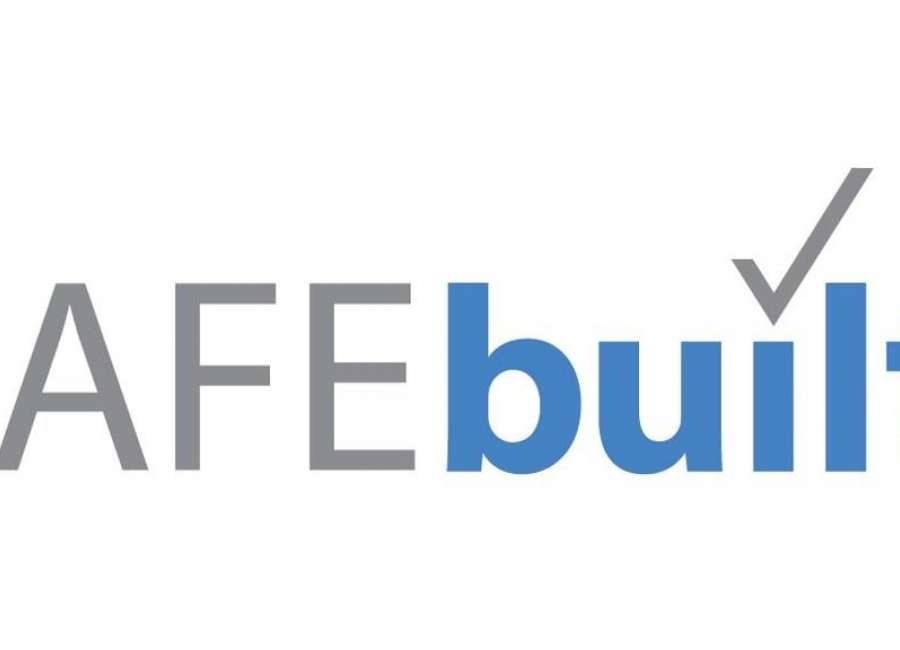 SAFEBuilt has been handling building inspections in Coweta County for several years; the company will now help fire code review and inspections.
Last week, the Coweta County Board of Commissioners approved changes to the agreement with SAFEBuilt to include fire code plan review at $95 per hour and fire code inspection services at $90 per hour. The company will also do structural engineering plan review as needed.
The Coweta Fire Marshal's Office will continue to do fire code plan reviews and inspections, but having SAFEBuilt on board will help stretch the office's capabilities.
"We believe this is in the best interest of the fire marshal's office going forward for now," said Coweta County Administrator Michael Fouts.
All plans for commercial buildings must come through the fire marshal's office to be reviewed for fire safety issues, such as sprinklers and exits. And buildings are inspected each year, according to Coweta Fire Chief Robby Flanagan.
As Coweta has continued to grow, the amount of plans needing review has skyrocketed, Flanagan said.
"It is a little bit more than we can keep up with," Flanagan said. The partnership with SAFEBuilt means SAFEBuilt staff can step in when needed to help review plans or do inspections when needed.
The goal, said Flanagan, is to use SAFEBuilt to help as the county continues to grow the fire marshal's office.
"I think it was a great idea to bring SAFEBuilt on and I would just like to applaud the people who put this together," said Commissioner Al Smith. "I think it's going to give us more flexibility and staffing. As we need people to fill in, we have an avenue to make sure that we are still conducting the business of the county, so that people who are going into business and need inspections for their newly constructed buildings will not be delayed by our lack of staffing. I'd like to applaud all of you for what you have done."
SAFEBuilt has performed Coweta's commercial and industrial building inspections since 2015, and residential inspections since 2017.