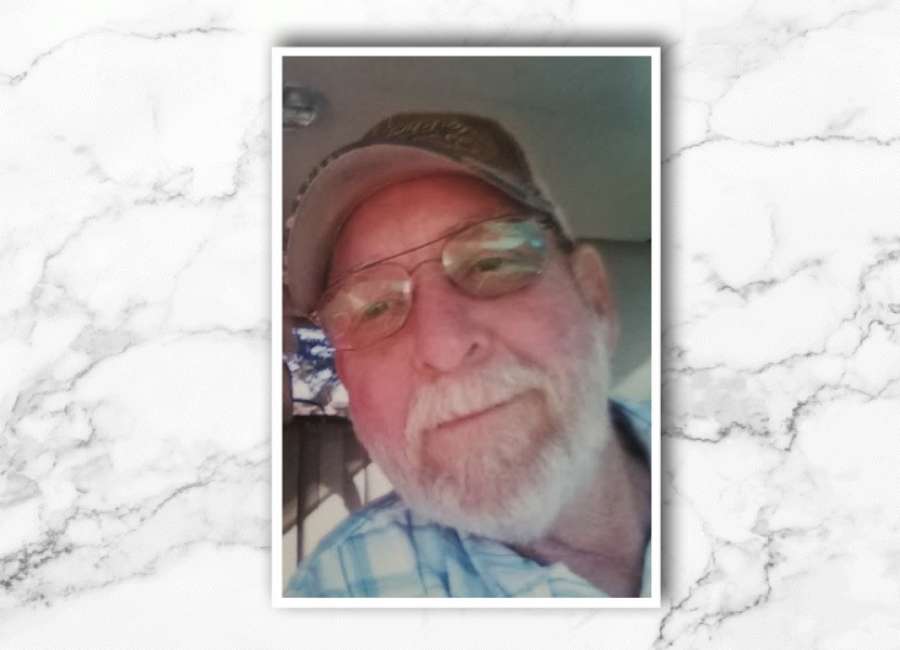 Ronald Frank Martin of Woodbury, GA earned his wings on January 21, 2022 after a long battle with cancer.
He was born on June 14, 1949 in East Point, GA to Frank Eldridge Martin and Nellie Ruth Houston. He worked at East Point Glass for several years then went to work for Cummins Diesel. He opened Martin Glass Inc. in Riverdale in 1986 and sold it in 2006. He retired shortly thereafter. He enjoyed football, bowling, hunting, fishing, and horseback riding but what he loved most was just spending time with his family and friends, especially if it involved fried chicken.
Ronnie is survived by his wife, Doris; son and daughter-in-love Lee and Cissy Martin; daughter Angie (Martin) McDonald; son and daughter-in-love Joey and Shelby Martin; Grandson and daughter-in-love Jacob and Heather Martin; grandaughter Abby Martin; Grandsons Elijah and Gabriel Martin; and 3 great-grandsons; Baylor, Benjamin, and Beau Bradley. He is also survived by his Aunt Gin Martin, sister and brother-in-law Wanda and Roger Duckworth, brother Ray Goddard, brother-in-law Billy Daniels, and brother-and sister-in-law Richard and Inez Gossett plus numerous cousins, nieces, nephews, great nieces & nephews, and great-great nieces and nephews.
He is preceded in death by his mother and father, step-mother Brenda Martin, sister Bonnie Boyd, sister Gail Daniels, brother-in-law Cecil Gossett, several aunts, uncles, cousins, and his faithful companions Charlie and Bear.
Visitation will be Monday, January 24, 2022 from 8:30 am to 10:30 am at McKoon Funeral Home 38 Jackson St. Newnan, GA with his funeral to follow at 11:00am in the chapel. Rev. Marc Bottoms will officiate. Interment will follow at Alvaton Baptist Church Cemetery in Gay, GA. with Rev. Byron Martin officiating at the gravesite.
Condolences may be expressed to the family at www.mckoon.com
In lieu of flowers, we ask that you make a donation to the American Cancer Society www.cancer.org in order to help fund the research that will one day find a cure.
McKoon Funeral Home & Crematory (770) 253-4580