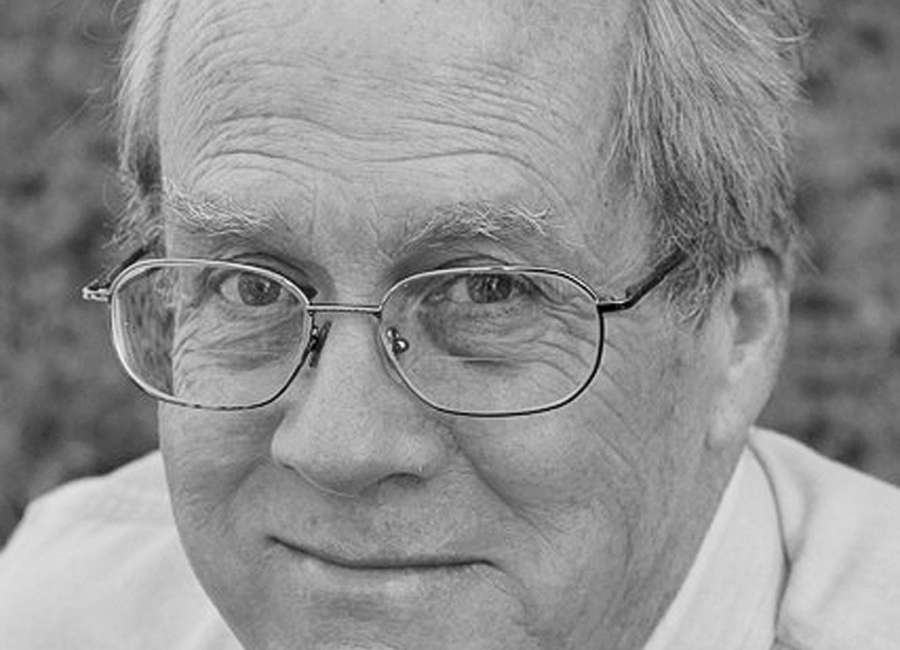 After some unexpected delays, my first novel, "Rough Draft," is in final assembly. I can't wait to roll it out. Patience, please.

Meanwhile, I have two other novels in the works. One is a sequel to the first novel featuring investigative journalist Alabaster Cash.
The second book has an entirely new lead character and an entirely new setting. Below is a taste of that one.
***
"If he hadn't been so busy dying, Hamp Morris would have laughed at the irony of the situation.
After each of his three heart attacks, doctors had begged him to give up his nightly bacon sandwich.
He refused. He had begun making the sandwiches years earlier to welcome his wife, Ida, home from the second shift at the Harvey Brothers Cotton Mill. After Ida died, Hamp kept savoring the late-night sandwiches along with the sweet memories of his lost love.
But now, as the flames raced up his shirt sleeve and toward his face, Hamp realized he wasn't going to die from eating bacon, but cooking it.
Hamp blamed the new cat, the latest in a parade of strays his 8-year-old granddaughter, Ella, had dragged home since the little girl and her mother, Hamp and Ida's thrice-divorced daughter, Alice, had shown up three months earlier for Ida's funeral. Alice left the day after the service. She left Ella behind.
Tonight, Ella's latest rescue cat was watching Hamp cook his bacon sandwich.
As he turned to shoo the cat off the kitchen counter, Hamp's sleeve caught the handle of the black iron skillet, sending bacon grease all over the gas stove and all over Hamp.
In just seconds, the flames ate through countless layers of kitchen wallpaper and lapped hungrily at the tinder-dry framing of the 73-year-old house built by Hamp's father after World War II.
Once the flames breached the ceiling, Hamp knew the fire department wouldn't arrive in time to save either him or his precious granddaughter.
Hamp fell to the floor gasping for breath. As the familiar chest pains started to compete with the agony of burning flesh for his attention, Hamp knew he'd be joining Ida soon.
He remembered that his Sunday School teacher used to say that newcomers to Heaven were welcomed by a choir of angels. Hamp hoped Ida would be in the alto section.
But instead of angels, the last sound Hamp Morris heard was his granddaughter's desperate scream for help as the flames roared down the hall toward her room.
***
Engine 1 of the Chaney Fire Department arrived in time to see the back half of the house cave in, sending a geyser of flames soaring skyward.
Captain Ray Sargent rallied his team, picked a pair of firefighters for the entry and said, "Go as far as you can but don't play hero. That shack's coming down fast."
As Bill Fergus and Clive Pence started forward the remainder of the house collapsed.
Believing everyone inside was lost, firefighters were astonished when a tall man appeared on the smoldering front porch holding something in his arms. The man called himself Gideon when he wandered into town a couple of days earlier without much to say about who he was, what he did or what he wanted.
The firefighters watched in amazement as Gideon climbed down from the blazing porch, set little Ella — sobbing but unharmed — gently down on the dirt driveway, turned away, and disappeared into the darkness."
***
I'd like sincere comments on whether readers would like to see this storyline run a little longer. Thanks in advance for your help.
Alex McRae is a writer and ghostwriter. His debut novel, Rough Draft, is coming soon. He can be reached at: alexmmcrae@gmail.com .