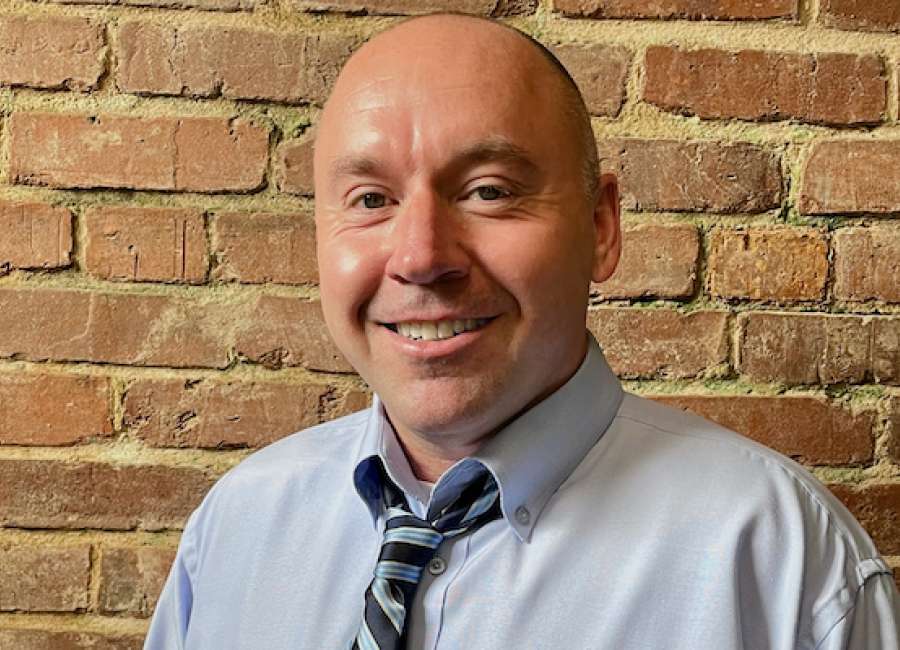 It was recently brought to my attention that I had not written about little Jobu lately.

He is the puppy we got last summer shortly after our long-time guard dog and companion, Rascal, crossed over that Rainbow Bridge.
We were spoiled by Rascal for years. He was old and grumpy and liked to sit around the house, exerting none too much energy. Not entirely unlike me.
Jobu, being a cross between a pit bull and a blue heeler, does not possess a gear that could ever be confused with exerting a minimal amount of energy. He has one speed, and it's fast.
One thing he does share with Rascal is a mean bark, a mean look and a general distrust for any noise that's made outside the confines of his residence. Not entirely unlike me.
Jobu, from best I can tell anyway, is the world's cutest puppy. I haven't had that verified with any media outlets but let's be honest, who would trust them anyway. Maybe I can get Joe Rogan to declare Jobu "world's cutest."
As I sat in the house on my recent 10-day quarantine, I got a lot of Jobu time. What I learned is that he wholeheartedly believes that some part of his body must be touching some part of your body at all times.
I have pictures of him sitting in front of my recliner with his paw on my knee, looking quite distinguished if you ask me. I have another picture with him just sleeping on my feet.
And he doesn't care how recklessly he has to bump into you, or how clumsily he has to walk on top of you. As long as he has some sort of physical contact, his world is ok.
The only downside to that is with him sleeping so peacefully, I felt like I couldn't move because I might disturb his slumber.
It's like when a toddler hands you a toy phone and solemnly says, "It's for you." You answer the phone, by God.
For all the energy this guy brings to the table, we know that he would, without hesitation, go fight any fight that would ever present itself – either with us or for us.
I don't know how people do life without a dog by their side. I didn't want to sit at home for 10 days, but if you have to do it, it's a lot easier with a K9 companion.
I highly recommend it.
Toby Nix is a local writer, guitarist and public information officer for the Coweta County Sheriff's Office. He is the author of two books, "Columns I Wrote" and "A Book I Wrote." He can be reached at tobynix@yahoo.com .