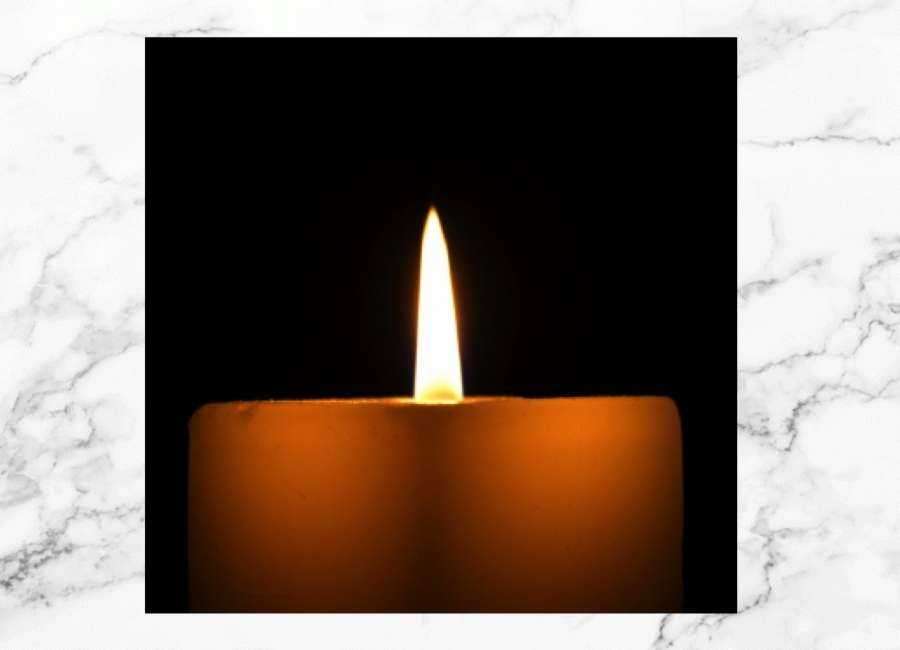 Patricia Ann Stanfield, 74, of Sharpsburg, GA passed away on January 21, 2022 at Hope Center Memory Care in Fayetteville.
She was born in Atlanta, GA on May 17, 1947, daughter of the late Joseph Siefers Corbitt and Marian Thena Corbitt.

Pat was the first in her family to attend and graduate college. She earned a Bachelor of Arts in Early Childhood Education from Berry College in Rome, GA in 1968 and received a master's degree in Early Childhood Education from University of West Georgia. She has rock star fame for teaching over 600 children to read in Clayton County Schools. Teaching was her passion, and she impacted the lives of many children and adults. Pat's talents were many, she was a beloved mother, grandmother, and community volunteer. She was feisty, strong-willed, and determined, yet one of the kindest and most loving individuals you would ever meet. Most importantly, she loved her family and would go great lengths to always help them achieve. She could drive a stick shift automobile and could find 25 hours of work in a 24-hour period for others to do! She was also a member of the Liberty Christian Church in Newnan, where she enjoyed singing in the choir.
She was preceded in death by her husband, Curtis Stanfield, Sr.; and daughter, Shannon Shaneyfelt.
She is survived by her daughter, Amy Grizzell (Roger); and son, Adam Stanfield. She is also survived by three grandchildren, Sarah Stanfield, Jacob Shaneyfelt, and Sydney Shaneyfelt; and many nieces and nephews that she loved dearly. Additionally, she is survived by Douglas Meeks, who has been her constant companion for nearly 27 years.
A Funeral Service will be held in the chapel at 1:30 pm, Sunday, January 30, 2022 at Carmichael-Hemperley Funeral Home & Crematory in Peachtree City, GA. Visitation will be from 11 a.m. - 1 p.m. A private burial will be held for the immediate family.