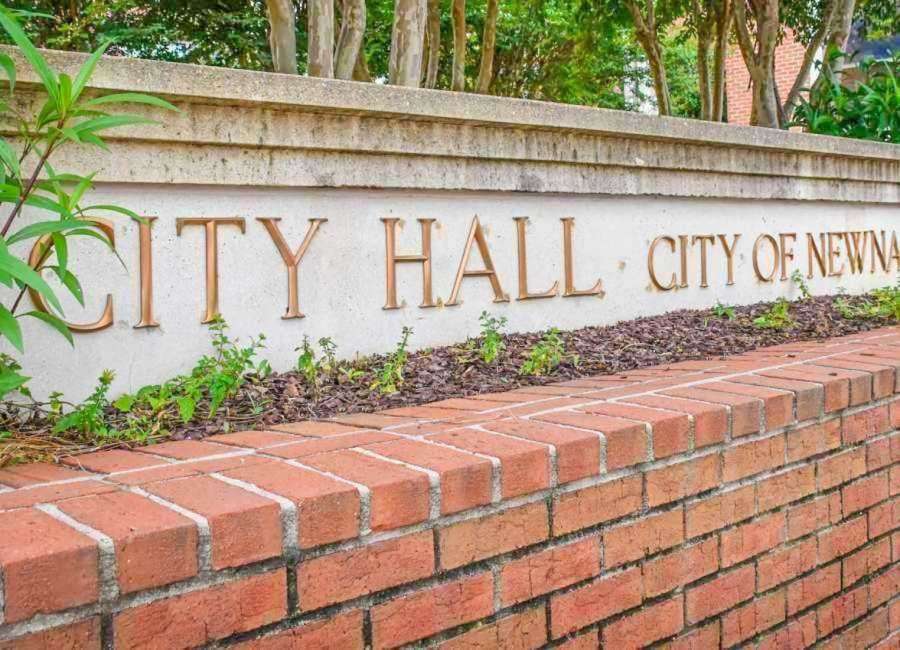 The Newnan City Council unanimously approved the city's budget for the 2022 calendar year on Tuesday.

The budget includes a general fund budget of $30,789,700, up from $27,857,000 in 2021, an increase of over 8 percent, and up from $30,269,700 back in December when the budget was first introduced.
Cleatus Phillips, Newnan City Manager, said the increases are due to an increase in the city's Cost of Living Adjustment for city employees from 2.5 percent to 5 percent, as well as an increase in the city's fuel budget and the addition of a construction manager to the city's payroll.
Even with those increases, the city's general fund budget is still balanced. No tax increase came with the new budget. The city's current millage rate is 3.57, its lowest rate since at least 2004, when it was at a high of 4.5.
Back in December, Phillips said that personnel costs, between wages and benefits, make up 75 percent of all costs in the General Fund budget.
In the budget, six new employees were proposed for the city, joining its 293 full-time employees. These six new employees include one police officer, two firefighters, one court clerk, one communications specialist and one city hall receptionist.
Also in the budget is a $429,000 street improvements fund, a $138,000 confiscated assets fund, released by the Superior Court and used for Police Department purchases.
In addition, there are two Neighborhood Stabilization Project funds worth $125,000 each. Both are grant funds, and are received from the Georgia Department of Community Affairs and are meant for purchasing and rehabilitating housing for low-income recipients who meet eligibility guidelines for assistance. The first grant fund will go to the Newnan Housing Authority and the Newnan-Coweta Habitat for Humanity. The second grant fund will go to the Newnan Housing Authority.
There is also a miscellaneous grants fund worth $44,050. This fund is utilized for grants received by the city from local vendors, the Department of Community Affairs and other agencies to fund specific expenditures as needed.
Also budgeted includes a hotel/motel tourism fund worth $1,053,000, meant for tourism purposes, a $98,000 motor vehicle rental excise tax fund which will fund the Newnan Centre, $800,000 worth of remaining SPLOST 2013 funds, $9,200,000 in SPLOST 2019 funds, and a $1,013,341 sanitation fund.
Also included is $625,000 in impact fees, which are collected upon new construction of properties in the city. According to city documents, the impact fees will be spent on parks and recreation.