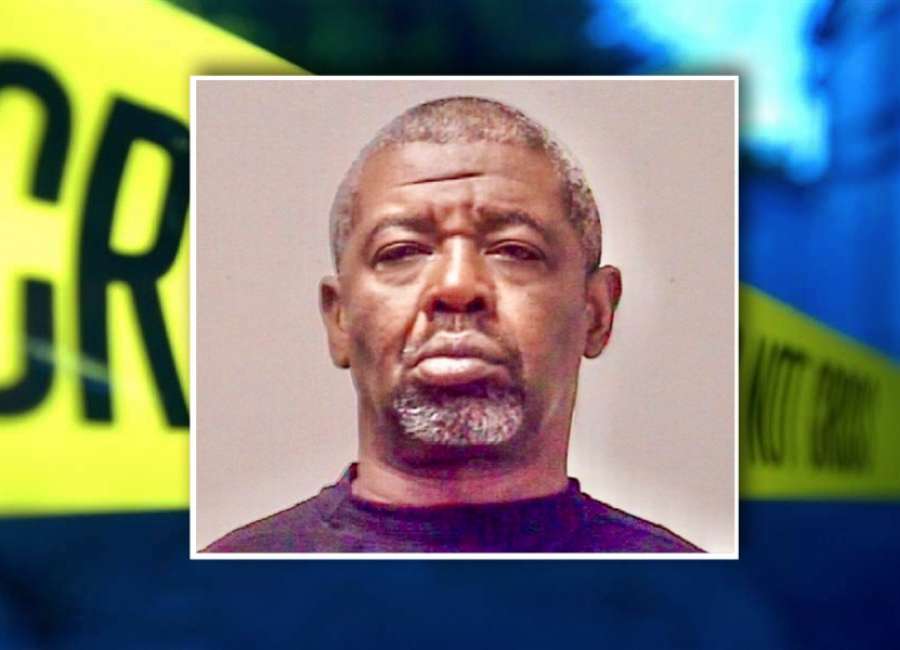 A Newnan man has been accused of kidnapping a stranger at gunpoint over a go-kart.

Randy Lee Moreland, 56, allegedly showed up at a residence on New Street in Sargent around 9 p.m. on Jan. 4, demanding the return of his go-kart from the victim, who told authorities she had never met Moreland before the incident.
When the woman told Moreland she knew nothing about his go-kart, he reportedly put a gun to her head and forced her into a car driven by a third person, who also was a stranger to the victim. They drove to a convenience store in Whitesburg, where Moreland went inside alone.
While Moreland was inside the store, the driver asked the victim if she felt threatened, according to the Coweta County Sheriff's Office report. She said yes, explaining that Moreland was a stranger to her and she didn't know anything about his go-kart. When Moreland returned to the car, the driver drove back to Sargent and dropped the pair off on Sargent Landers Road at Moreland's request, the report stated.
Sheriff's deputies were dispatched at the request of the victim's friend, who said he had received a panicked phone call from the victim around 9:20 p.m. After several phone calls went unanswered, the friend went to her residence, walked around and found no one home, according to the report.
When deputies arrived at the New Street residence, Moreland and the victim approached from Sargent Landers Road. Deputies said the woman appeared to be "crying and shaken," and the men had to be separated because they were arguing.
Moreland allegedly began backing away from the deputy and reaching for his waist, so the deputy used his Taser, according to the report. After the suspect was subdued and handcuffed, deputies found a black 9mm handgun in his right pocket.
They also found two pipes that tested positive for methamphetamine, which Moreland reportedly admitted to smoking.
As he was being transported to the Coweta County Jail, Moreland resumed fighting, deputies said.
"While en route, Mr. Moreland kicked my back door, attempted to adjust his cuffs, screamed and flipped onto his stomach," the report stated.
Moreland faces charges of kidnapping, aggravated assault, possession of a firearm by a convicted felon and obstruction of officers, in addition to multiple drug charges.