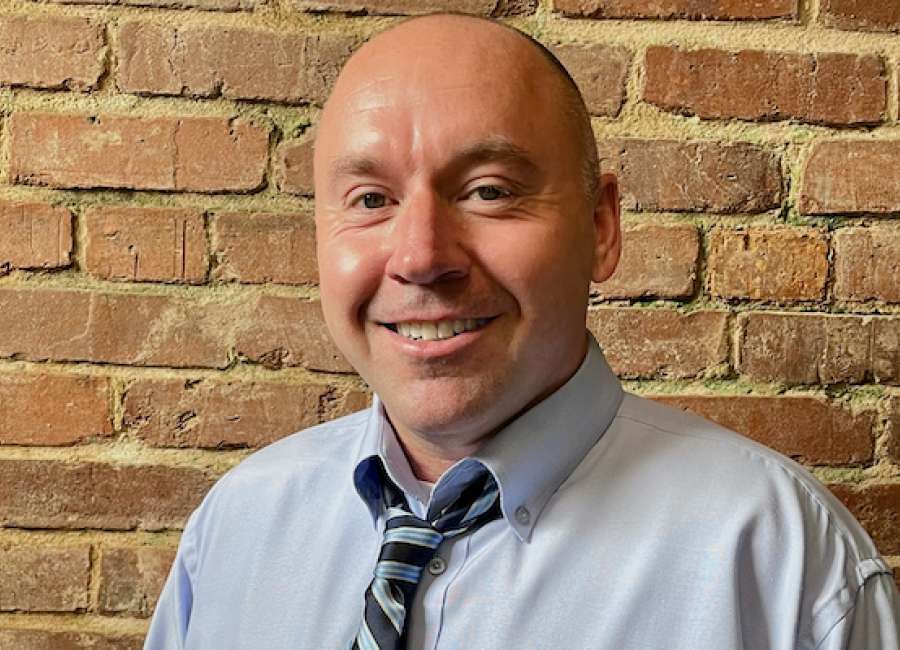 I think everyone deserves more than an obituary.

When I lost my parents and brother, I expected entire papers to be dedicated to their lives. I remember being angry, sitting at home wallowing in the pain, angry at cars driving past my house with people going about their daily lives as I sat there in this new world, minus a loved one.
I can't do anything about everyone getting more than an obituary. But as long as I have 500 or so words each week in a paper, I can make sure my friends and family always have at least one column more.
And that's exactly what this column is.
I met her a few years back. I was friends with her daughter. She threw a pool party at her house and I was invited.
Invited doesn't do it justice, because it doesn't relay how instantly welcomed I felt at a family event. It wasn't just family there – there were plenty of friends like me – but she made it feel like a family event.
Over the years, I attended many such "family events." Each time was more fun than the last.
I haven't had a grandparent I could call my own since the mid-90s. But through her family, I've called a grown man and a grown woman "Pawpaw" and "Nana" for years now. I even had an authentic homemade pistachio cake from Nana, made especially for me. That makes it pretty dang official if you ask me.
Pawpaw and Nana have come to every show my buddy and I have done since we met them.
I never had any sisters growing up. But the two daughters she raised are like little sisters to me. Her son is like a little brother.
Her husband is my friend. I have been to their house several times. I have always felt like I was with family. That's the only way they would have it. And they are family – not all family shares blood.
They put up with me because they chose to. Blood has to put up with you, but the voluntary family puts up with you because they must like you.
We are all born with a terminal illness called life. Father Time will always remain undefeated in that regard.
Some of us get more time than others. She did not get her fair share.
The children she raised will make sure she lives on, on this earth. They carry her spirit, her friendliness, her smile. They will make sure she is never forgotten. They will make sure she is always more than an obituary, and more than one extra column.
•••
Toby Nix is a local writer, guitarist and public information officer for the Coweta County Sheriff's Office. He is the author of two books, "Columns I Wrote" and "A Book I Wrote." He can be reached at tobynix@yahoo.com .