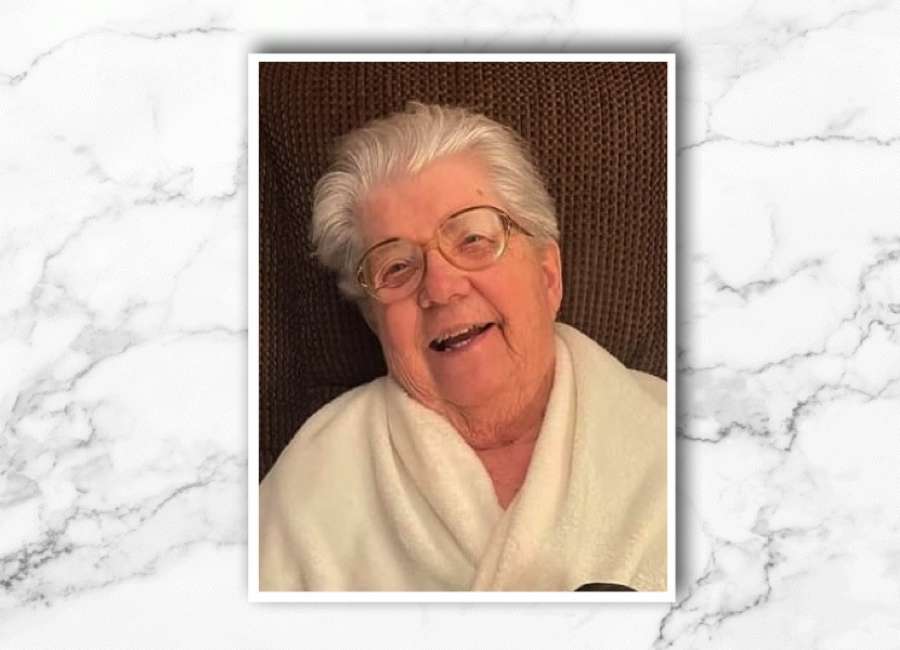 Mary Louise Wortham Jones, 88, passed away Tuesday, January 11, 2022, at her home in Newnan.
She was born July 12, 1933, in Newnan. She was preceded in death by parents, Paul Hampton Wortham & Bessie Kee Wortham, and her husband of 66 years, Hal Lyndon Jones, Jr.
She and her husband were active members of the First Christian Church in Newnan. A private family graveside service will be held at Forest Lawn Memorial Park with Rev. Gary Boyd officiating.
Condolences may be expressed online at www.mckoon.com
Survivors include children, Hal Jones III (Nancy), Hamp Jones (Jill), Duke Jones (Fran), and Susan Stanford (Hoyt). She is also survived by 25 grandchildren and 29 great-grandchildren.
McKoon Funeral Home & Crematory (770) 253-4580