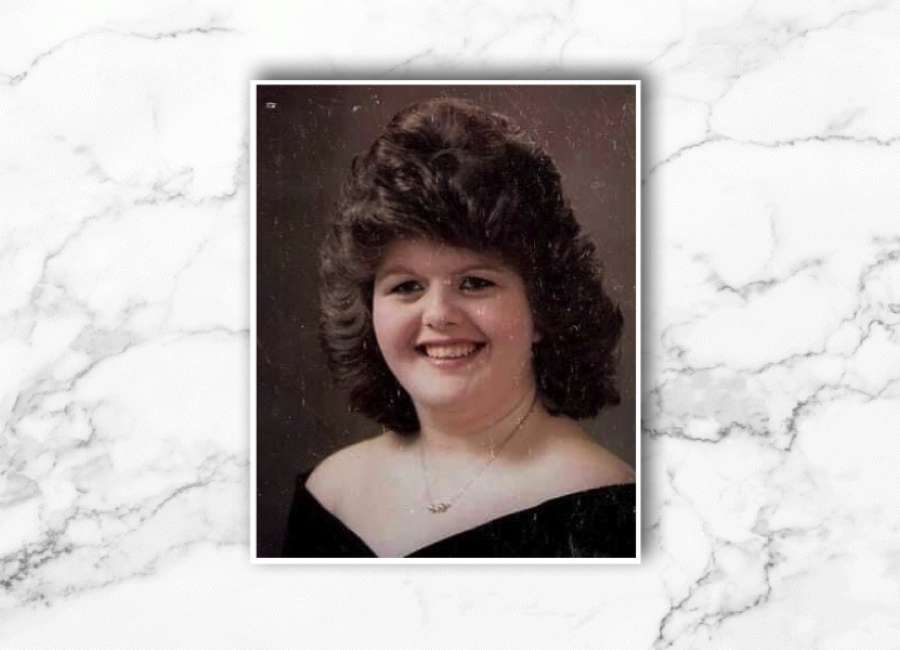 Lisa Annette (Hancock/Walker) Plunkett, 56, of Newnan passed away peacefully on Wednesday, December 29, 2021 at home.
She fought a long battle of health issues with grace, patience and her faith in God. She's now at rest singing Gods praises with those that went before her.

Lisa was born March 23, 1965 in Newnan, GA to Harold G. Hancock and Dean W. Hanvey and was raised by her grandparents the Rev. Roscoe and Roberta Walker.
Lisa was preceded in death by her Grandparents, Rev. Roscoe & Roberta Walker, Mother, Dean Hanvey, Uncle, Teddy Walker and Cousin, Darry Walker, Jr.
Lisa grew up in Newnan and graduated from Newnan High School in 1983. She was a 2015 graduate of Point University in West Point Georgia. She always helped anyone, put others first, loved God, her family, friends and community. She was a wonderful wife, a doting mother, a loving sister, a loving aunt and was completely committed to family and friends.
Survivors include her husband, Mark Plunkett; children, Daniel Plunkett and Meghan Plunkett; her father, Harold Hancock; sisters, Dorothy/Dotty (Saleem) Zwayyed and Tina E.Chratian; Niece, Nicole (Will & Liam) DeBusk; Nephews, Zach (Courtney) Zwayyed, Courtland (Clair) Addison, Camden Addison, Aidan Addison, along with, extended family, friends and her fur baby, Sheba Lynne.
Due to the Covid environment, the family's chosen a small, private Celebration of Life to be held at a later date. Announcements will be made closer to the time of tribute.
In lieu of flowers please consider making a donation for burial and Celebration of Life at https://www.gofundme.com/xenyky-burial-funds-needed