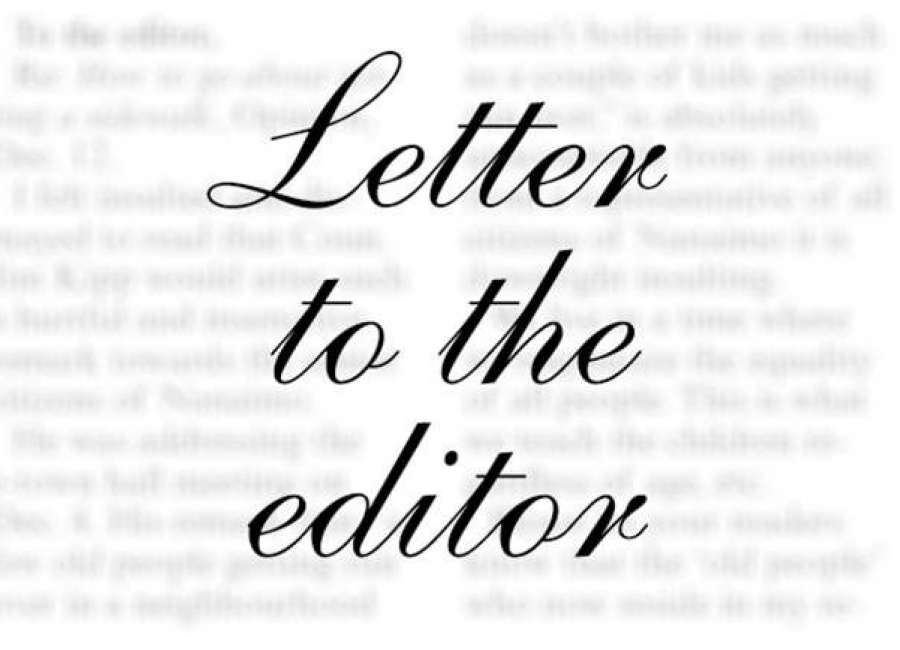 As I read the paper and looked at the pictures, my heart hurt, and tears came to my eyes.
Losing our dedicated, kind-hearted firefighter along with our loyal, loved law enforcement officers is heartbreaking.
But I am comforted by the fact that we here in our caring community recognize the value and the devotion these men, along with others, give to the citizens here. Not all communities show their devotion in this heartwarming, unforgettable way.
The Fire Departments, the Sheriff's Office, the Police Department, the 911 workers — these are families who love each other and who sacrifice their time and their money for each other.
It is so heartwarming to know that not only do they take care of others, but they are devoted to each other and to each other's families. As I have said so many times, I am proud and thankful to live in a community in which we all come together to aid one another in times of need.
I hope our citizens get to know these special people in personal ways and thank them for the service they continue to do faithfully for us. We are truly blessed, and I pray every day that God will keep them safe as they go through their rigorous training and dangerous jobs. Let us never forget this firefighter and all the others who have left us, and let us resolve to honor those who are still with us.
I am so thankful for the donors to the Newnan Coweta Public Safety Foundation who have allowed those of us in the Foundation to aid our public safety men and women in some small ways. We never consider what we do for them as charity, rather as a deep appreciation.
Norma Haynes
Newnan