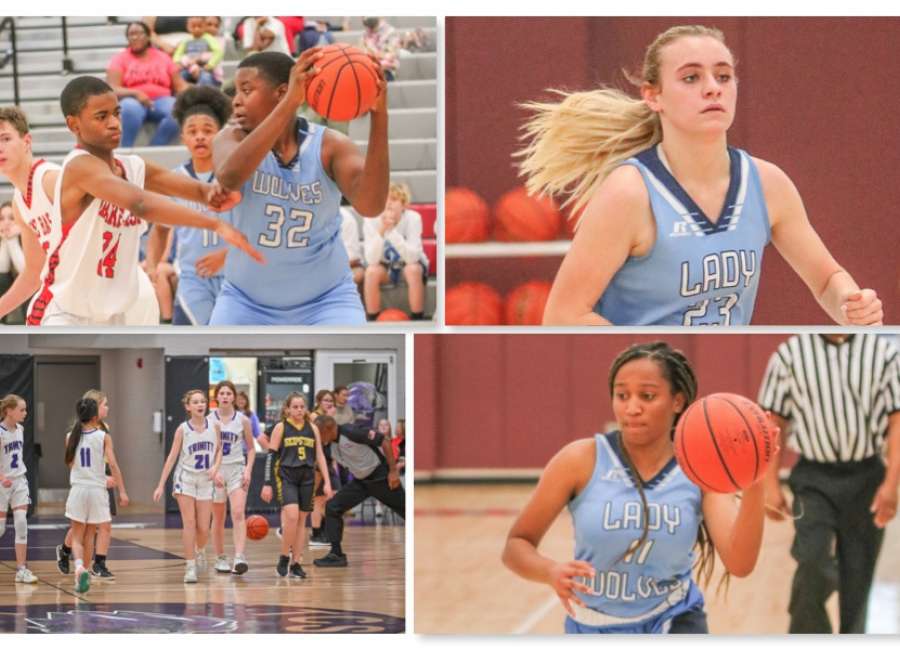 Lee Middle School earned a sweep in Coweta County Middle School Athletic League basketball action Wednesday afternoon.
The Timberwolves won the boys game, 46-25, and the girls game, 26-20.

For the Lady Timberwolves, Cadence Nance led with eight points, KK Tinsley was next with seven points, while Sanaiyah Lewis added five, Addyson Howell had four, and Amara Forts chipped in two.
In other middle school action, the Trinity Christian girls middle school team pitched a shutout against Skipstone Academy, 34-0. The Trinity Christian middle school boys also defeated Skipstone to complete the sweep.
Photos by Greg Keith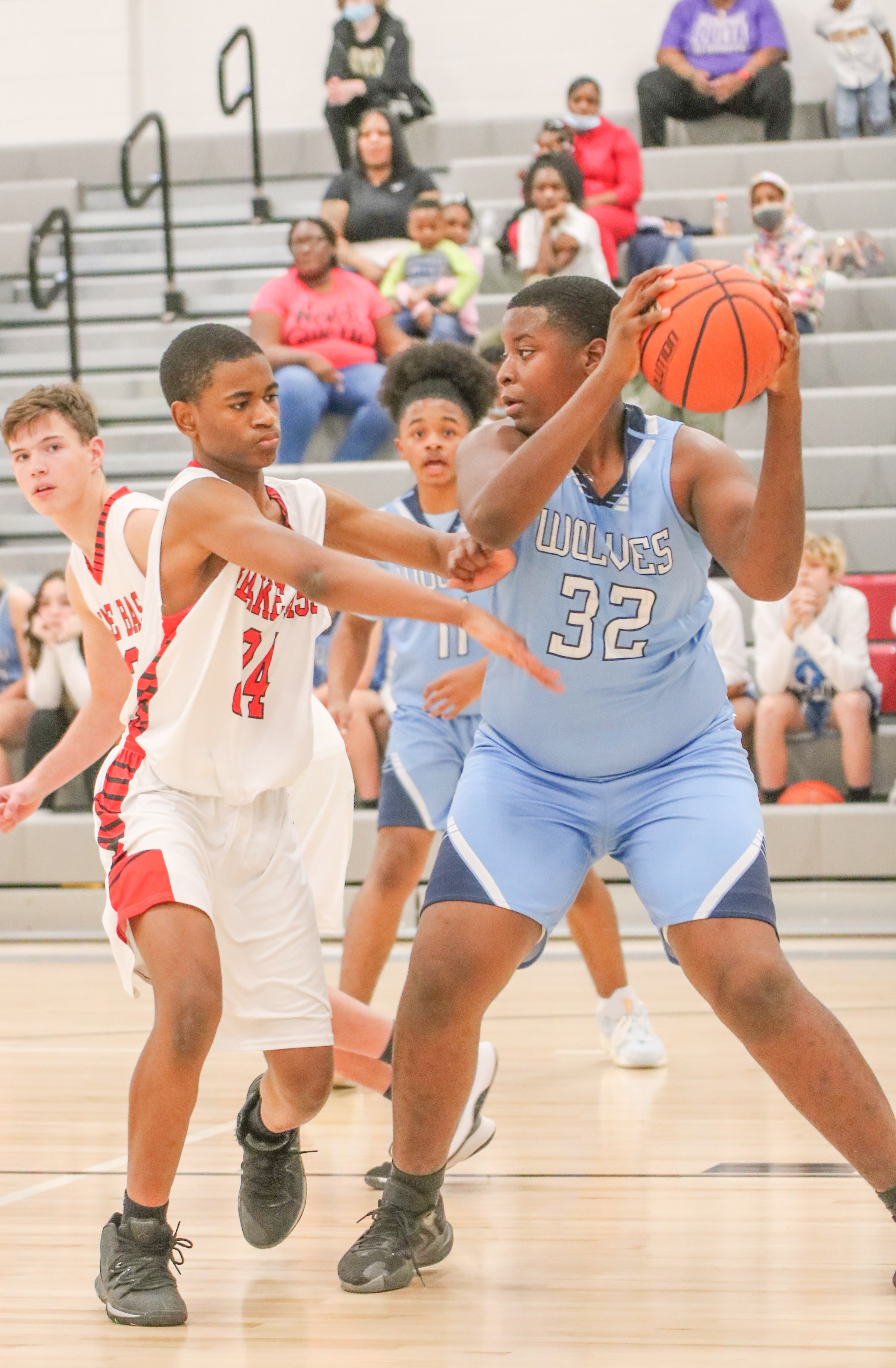 The Lee Middle boys defeated Bass Middle 46-25.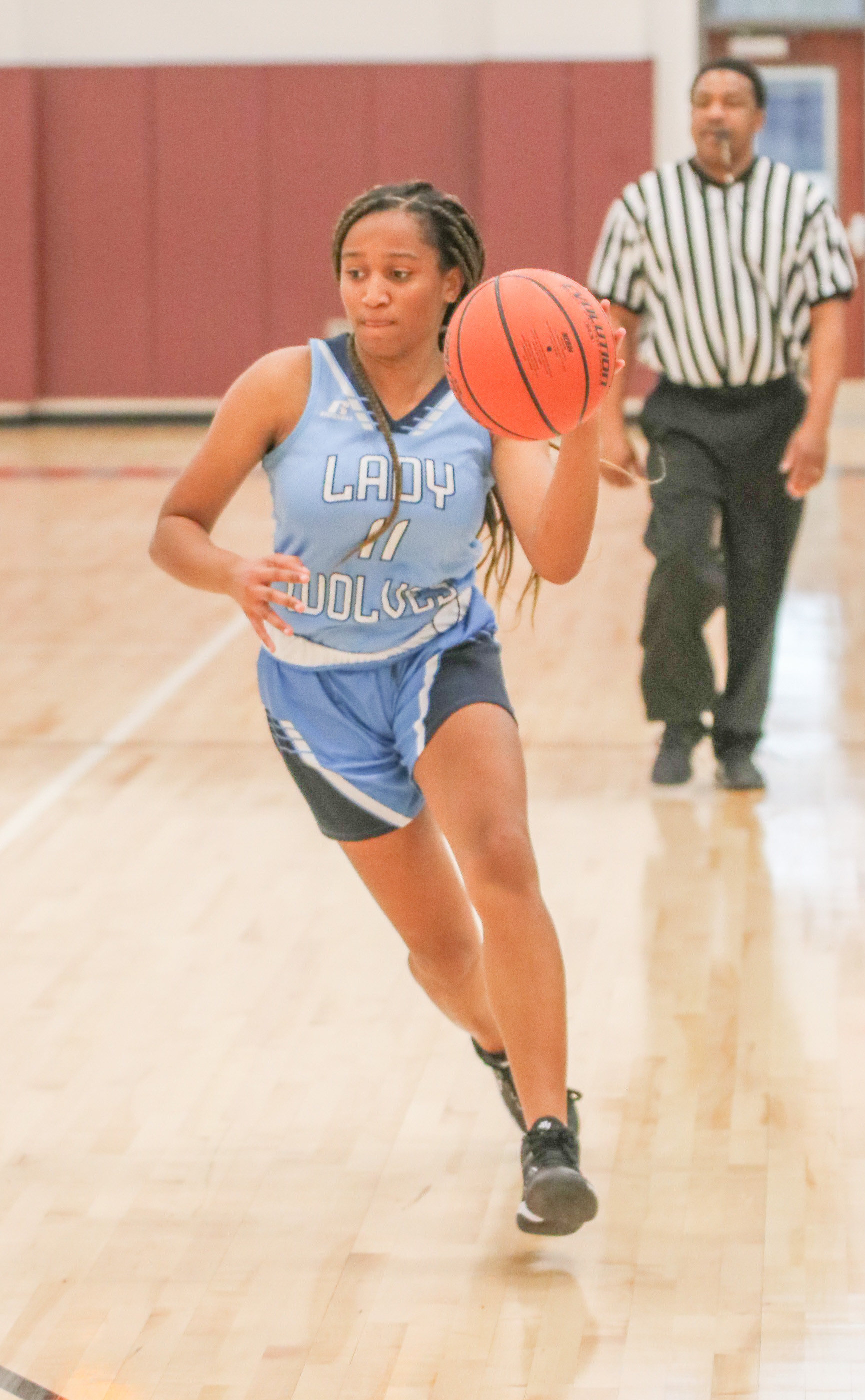 Cadence Nance led the Lady Timberwolves with eight points.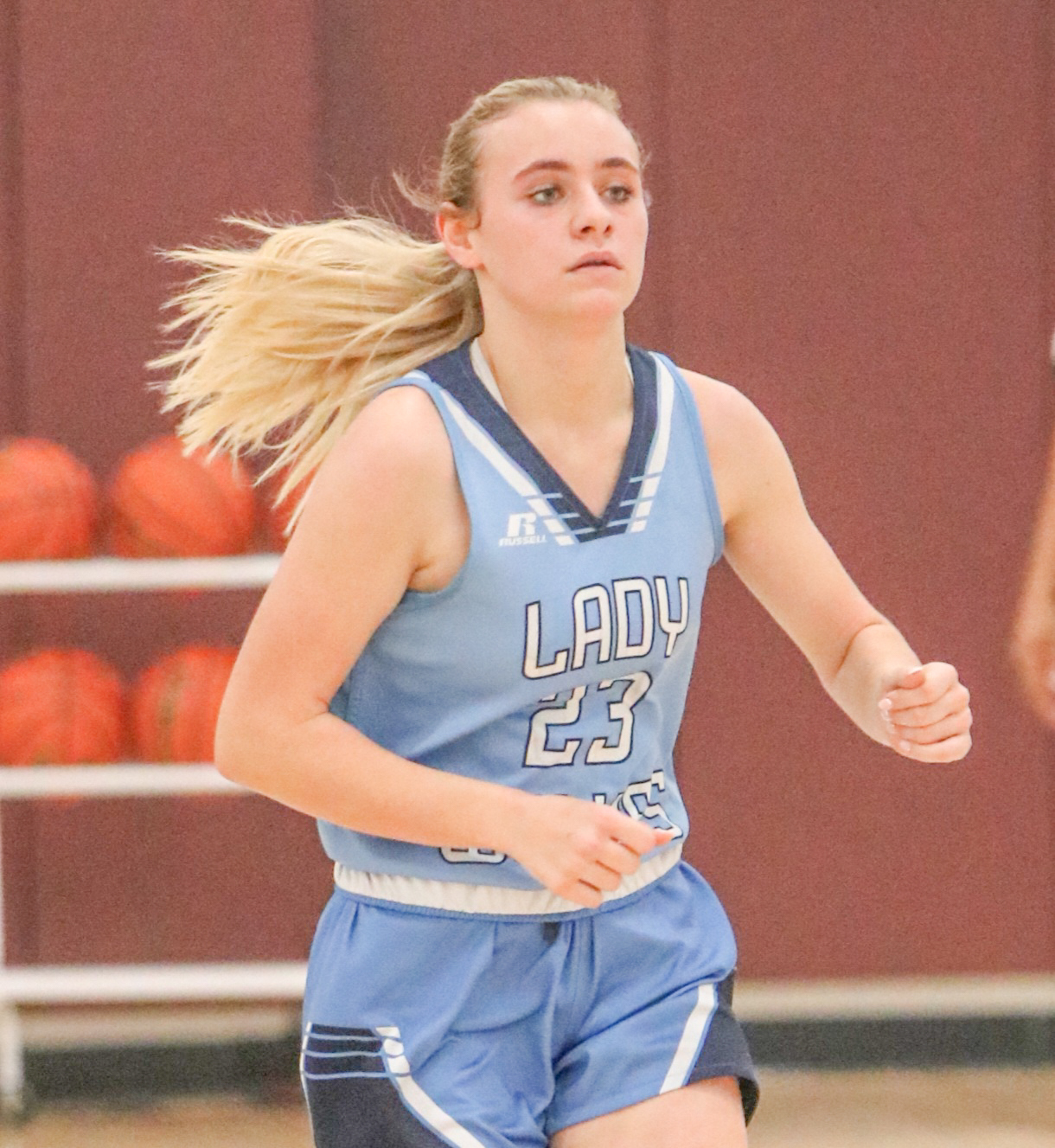 Addyson Howell returns up the court after a basket.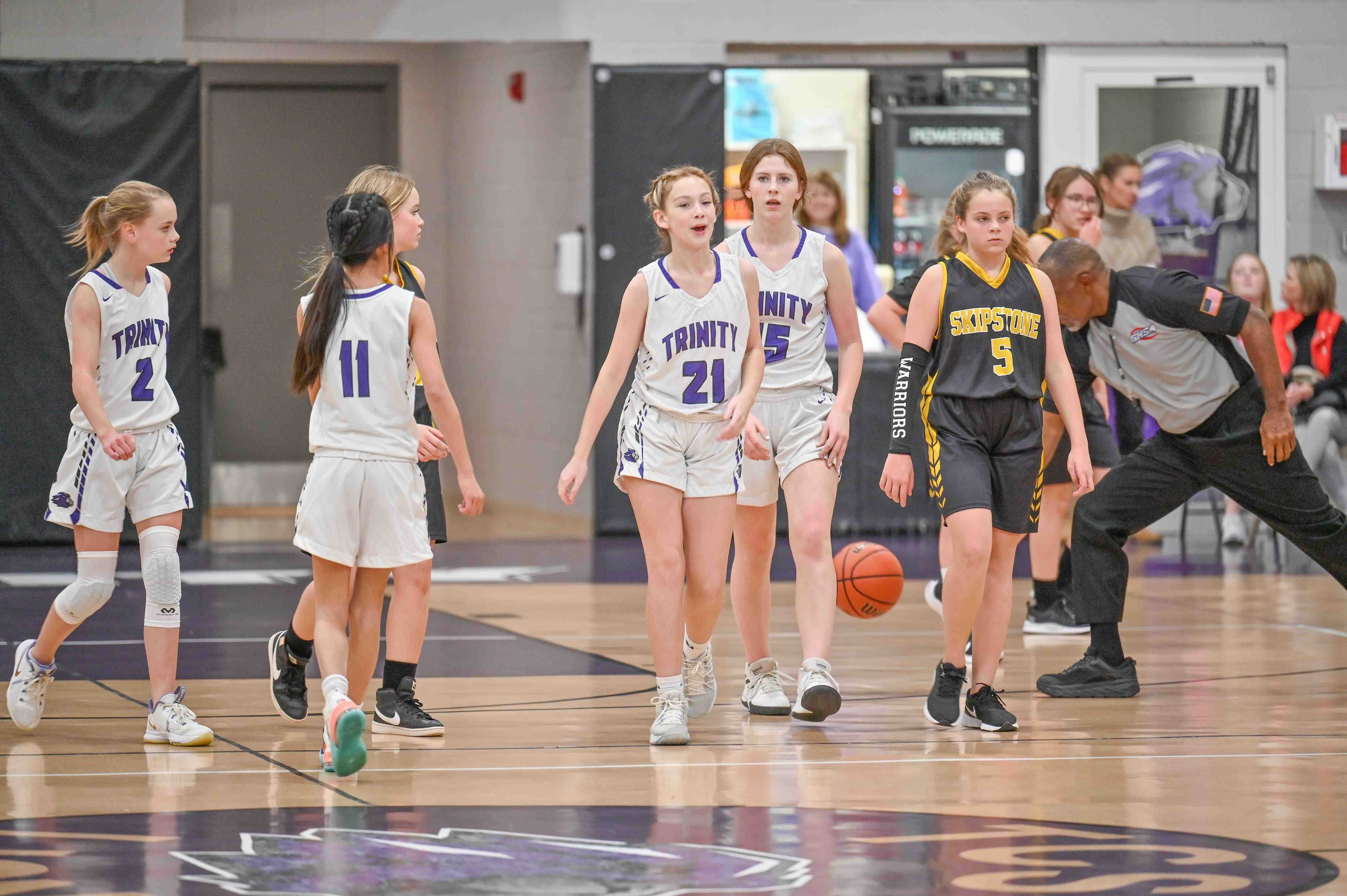 The Trinity Christian girls team pitched a shutout against Skipstone Academy.