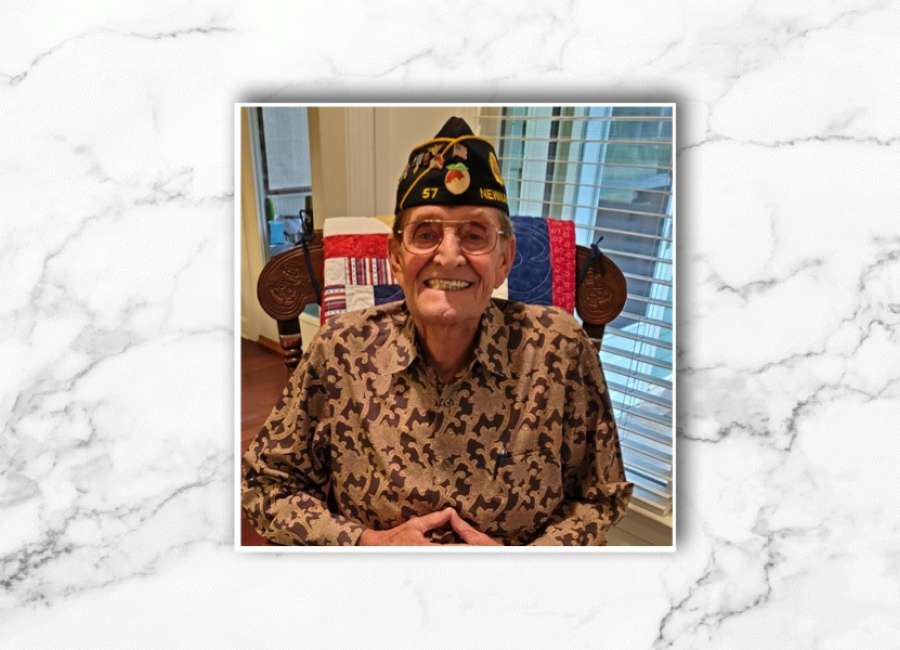 Larry Ray Witt, age 86, passed away peacefully on December 2, 2021, at his home in Belleview, FL with his wife, Marlena Frost Witt by his side.
He was born on May 8, 1935, in Glen, Nebraska.
Larry graduated from Cabool Consolidated Schools in Cabool, Missouri and shortly after graduation he enlisted in the United States Marine Corps on December 11, 1954. On December 20, 1955, Larry entered the Naval Flight School and in April of 1956 he received his commission as a U.S.M.C. Naval Aviator. Before being honorably discharged from the Marine Corp, Larry was awarded the Distinguished Flying Cross. After his time in the military, Larry went on to enlist in Troy State University where he would graduate with a bachelors degree in business and social science and a bachelors degree in education. He would go on to further his education with getting his Masters in 1978.
The memorial service celebrating Larry's life is Saturday, January 8, 2022 at 1 p.m. in the chapel of McKoon Funeral Home, 38 Jackson Street, in Newnan with Dr. Joel Dover officiating. The family will receive friends on Saturday from 12 p.m. until service time at the funeral home.
Condolences may be expressed to the family online at www.mckoon.com.
McKoon Funeral Home & Crematory 770-253-4580