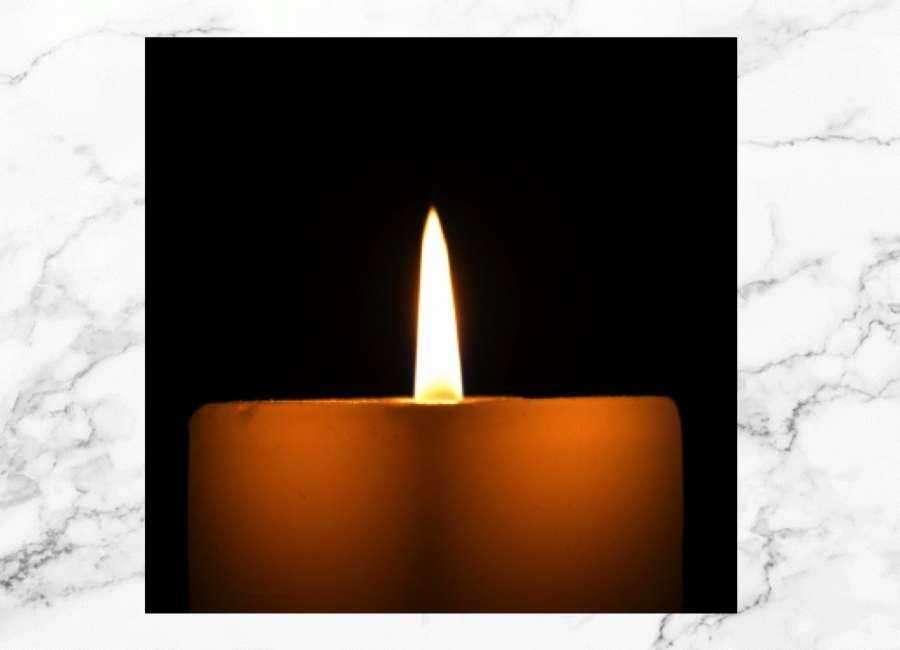 Larry Nathaniel Bukovich age 68, of Newnan, Georgia passed away on Monday, January 10th, 2022.
He was a man with a heart of gold, generous with his time and helped who he could. Larry will be remembered for his sense of humor; he could always make you laugh.
He was predeceased by his mother Mathalee Bukovich, and sister Betty Faye Bukovich.
Larry leaves behind to cherish his memory, father Lawrence Bukovich; sisters Carolyn (Benny) Basham and Patty (Jim) Hord; son Nate Bukovich; daughter Sheena Bukovich; two grandchildren; and a host of cousins, nieces, nephews, and friends.