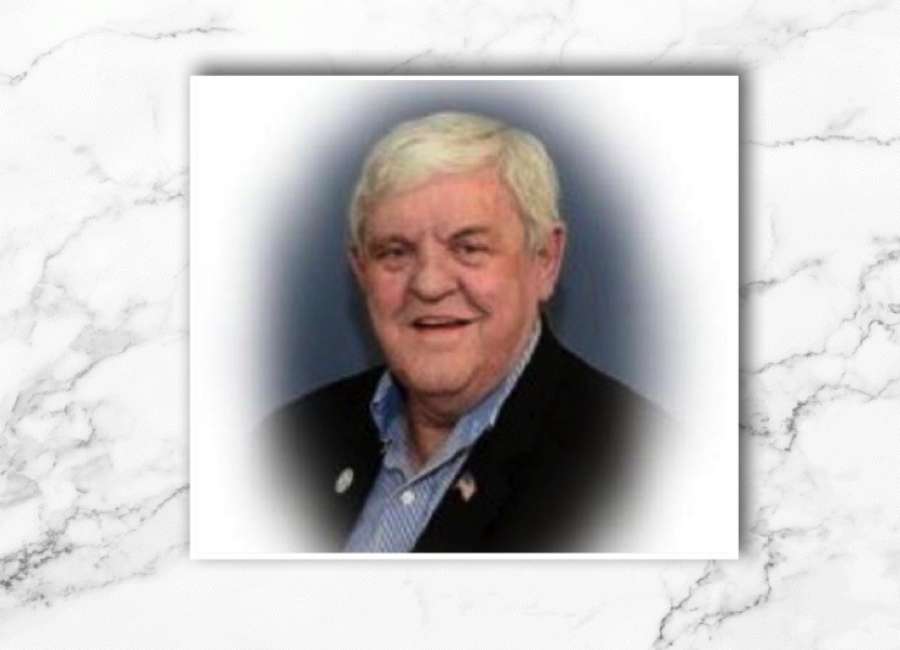 Mr. Larry Michael "Mike" Ayers, age 74, of Blairsville, GA (formerly from Newnan GA) passed away peacefully Sunday, January 02, 2022, following a brief illness.
Mike was born on February 25, 1947, in Hogansville, GA., the son of the late Clayton and Elmyra Ayers. He was Patriot. Mike was a veteran of the US Army of the Vietnam War Era, past Commander of the American Legion Post 121, Blairsville Ga, and a member as well as Chaplain of the Honor Guard. Mike loved the Lord and loved providing service to others as a Methodist minister for over twenty years.
Mike was preceded in death by his parents, brother Sammy Ayers, Sister Rudene Ayers Lewis and grandson William Ayers. Surviving Mike is his loving wife and best friend of thirty years, Laraine Hall Ayers of Blairsville, GA., two sons, Stephen Ayers of Fairmont, GA., and Kevin Ayers of Locust Grove, GA., daughter, and son-in-law Holly and Alan McKenzie of Newnan, GA., four grandchildren, Arrie and Mike Huska, Addison (Jeremy) Ayers, Aydan (Natalie) McKenzie, Logan D. Ayers, four great-grandchildren, James Huska, Jackson Huska, Steven Clayton and Wyatt Clayton, many other relatives and friends. The grandchildren were the love and joy of Mike's life.
Funeral services will be held Saturday, January 08, 2022, at 2:00 pm. At Coosa United Methodist Church with Rev. Bill Burch officiating. Family will meet with friends from 1:00-2:00 pm prior to the service. Interment will follow in the GA National Cemetery with Military Honors presented by the US Army on Monday, January 17, 2022 at 1 pm. Mountain View Funeral Home of Blairsville is in charge of the arrangements.
You may sign the family guest book and send condolences online at www.mountainviewfuneralhome.com