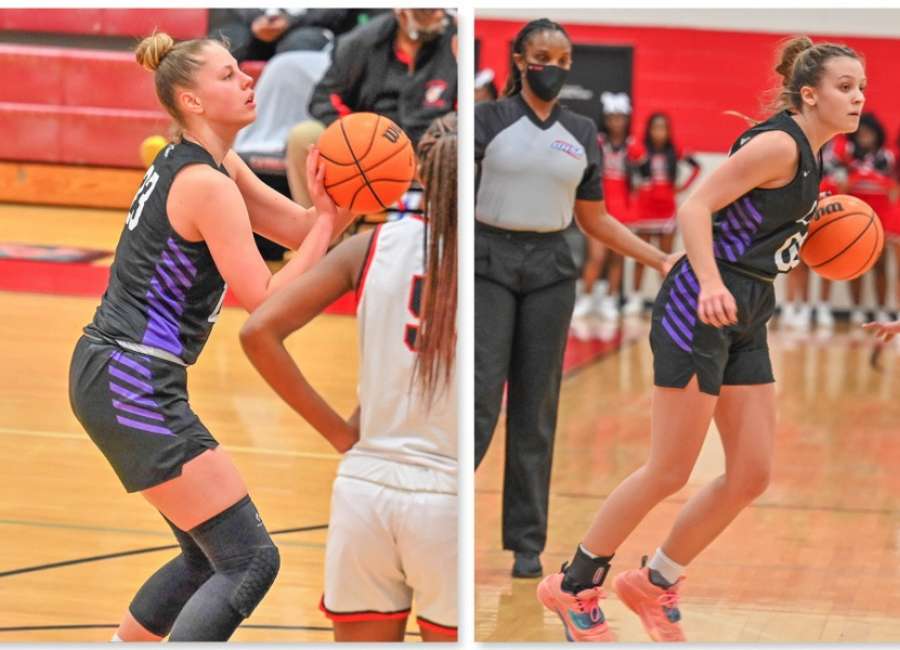 The Trinity Christian Lady Lions continued their post-season preparation with a couple of games last week against higher-classed, traditional Georgia High School Association opponents.

On Tuesday, they traveled to Columbus to play the Spencer Lady Greenwave. Spencer (10-6) is currently in fourth place in Region 2-4A and features the quick guard combination of Naomi and Alexandria Berk.
The Lady Lions had the inside game of Zsofia Telegdy, who finished the game with 14 points, and the outside scoring of Madison Morge, who led with 19 points.
The Lady Lions enjoyed a 49-23 rebound advantage in their 64-35 win.
They got back in the vans on Saturday and traveled to Douglasville to play the Douglas County Lady Tigers from Region 5-6A. The Lady Tigers sit in fourth place and are poised to make the Class 6A state playoff brackets.
Once again, the Lady Lions returned home with a road victory, this one 47-39. Morge led the team in scoring again with 17 points, followed by Telegdy with 12 and Ashlyn Settle with 11.
The Douglas County win was their seventh in a row and improved their season record to 14-5.
This week, the Lady Lions have two more non-region games before wrapping up their regular-season schedule.
On Friday night, they will host the Lanier Lady Longhorns (6-13) and then travel to McDonough on Saturday to play the Eagle's Landing Christian Academy Lady Chargers (2-8).
It will be a revenge opportunity for the Lady Lions against the team that ended their 2021 season in the second round of the state playoffs.