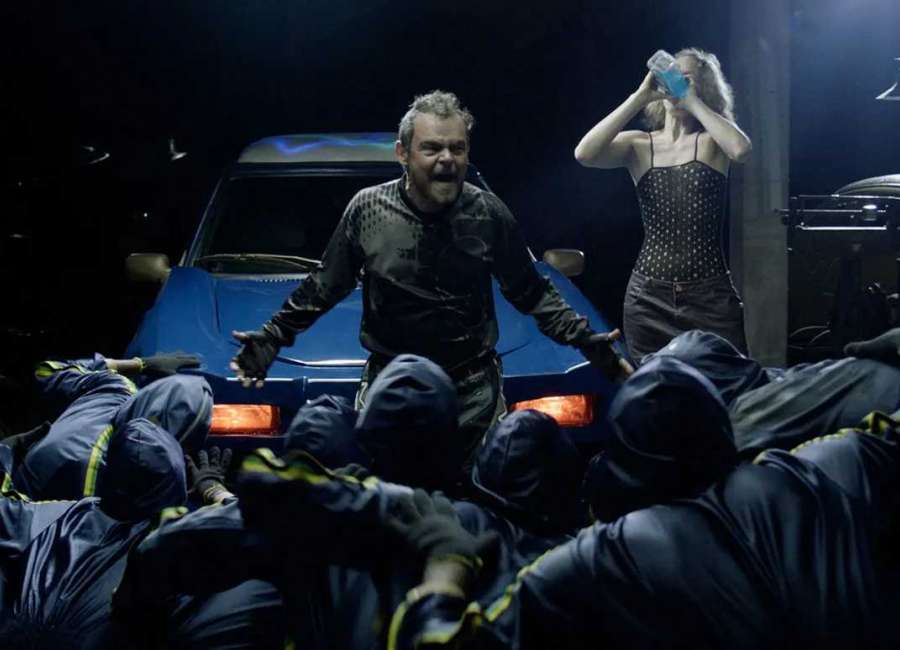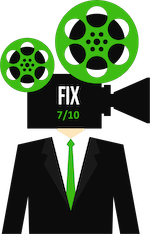 Review by Jonathan W. Hickman
There is a scene at the end of director Leos Carax's 2012 film "Holy Motors" where the limousines talk with one another.
Alone in a dark cavernous garage after a long day of service, a line of white limos lament that they are becoming inadequate, the experience buried in their technology will no longer excite man, and they will be no more.
I thought of that fatalistic moment while watching Brazilian director Renata Pinheiro's surreal, automotive fantasy "King Car." The science fiction story follows Ninho (Luciano Pedro, Jr.), who is born in the backseat of a car and grows up with the pungent scent of gasoline in his nostrils, where he lives in the constant, oppressive shadow of his father's taxi business.
One day, a teenage Ninho tells his father that he wants to go to college and study agriculture. But dear old dad crushes those lofty dreams by insisting he take over driving a cab. Practical goals in life are essential, his father insists. Ninho isn't going anywhere.
But the political winds in the country are changing, and progress carries with it a law that bans old cars, including taxis. As Ninho and his father face economic ruin, something stirs with the teen; he remembers that he can "talk" to cars.
From a junkyard ash heap, one peculiar car will rise under the skilled design of Ninho's crazed but brilliant uncle Zé (a tweaked Matheus Nachtergaele). That particular car and Ninho's supernatural ability to communicate with it will cause a transportation revolution in the nation. Of course, the burgeoning car army's seemingly altruistic goals hide a darker purpose.
"King Car" spins an exciting metaphor with inconsistent results. After introducing its ambitious concept, the narrative abandons early shades of Stephen King's "Christine" only to get bogged down in the incremental stages of a sinister plot by the cars. The political, economic, and societal turmoil grows increasingly dull as the revolution is mounted.
The film is well-lensed by experienced cinematographer Fernando Lockett and features a thumping score by DJ Dolores. German dancer Jules Elting appears as a performance artist named Mercedes, whose affection for the lead vehicle becomes, how should I put this: rather close. Unfortunately, Pinheiro's low budget hampers the film's closing third, where the inventive ideas give way to more conventional and restrained action elements.
Nachtergaele is unhinged as Zé, contorting his body in a way somewhat reminiscent of John Lithgow's weird portrayal in "The Adventures of Buckaroo Banzai Across the 8th Dimension." It's Nachtergaele's scenes that also remind me of the shifting characterizations delivered by Denis Lavant's Mr. Oscar in "Holy Motors."
Our relationship with cars is fertile ground for metaphorical exploration. Whether it be Alex Orr's gruesome and lusciously campy 2007 film "Blood Car," John Carpenter's 1983 adaptation of King's "Christine," the more conventional Argentinian contained thriller "4x4," or even Paul Solet's excellent documentary "Tread," vehicles drive many stories in our lives and on film.
We name our cars, pat their dashboards affectionately, wash them with care, we maintain our machines because they take us places. And I suspect that "King Car" won't be the last movie to investigate that familial relation.