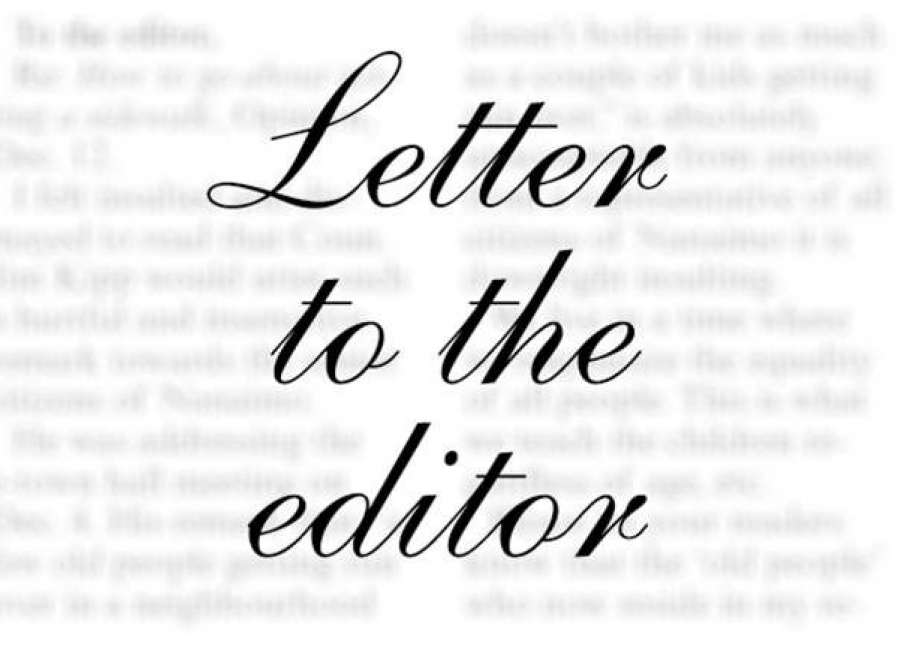 The Newnan Times-Herald published an opinion piece this week titled "When lawyers go nuclear, we get social inflation." The author Marc Hyden argues that jury verdicts over ten million dollars cause "social inflation," including higher insurance premiums.
They do not.
Hyden argues that insurance companies have to raise premiums to pay for large verdicts. The truth is that insurance companies are doing fantastically well. State Farm posted almost $4 billion in profits as of August 2, 2021, while Allstate reported more than $5.5 billion in profits. As a result of these large profits, Allstate recently announced a reduction in premiums in Georgia.
The truth is that the insurers that complain about large verdicts are the same corporations that refuse to make a fair offer to settle a case before trial. Every trial lawyer has at least one case where the insurance company has refused to cover even the medical bills of someone who was injured—much less offer anything to compensate our clients for their pain and suffering, their loss of income, or their future medical needs.
One thing Mr. Hyden fails to recognize in his article is that verdicts compensate for tremendous loss, such as significant medical costs (often millions of dollars) or for the loss of a loved one. Could you imagine losing your loved one? No amount of money would sufficiently compensate you, but wouldn't you expect a jury of your peers to find that loss worthy of a multi-million-dollar verdict?
Mr. Hyden mentions two Georgia cases –one from fifteen years ago, and one from seven years ago. Mr. Hyden fails to explain how cases from so many years ago contribute to inflation now. He omits important facts that each jury heard and considered before reaching each verdict.
The first case, Martin v. Six Flags Over Georgia II, LP, involved the violent attack of a young man by a group of men, including off-duty Six Flags employees, who had been observed by park security roaming the park and threatening other park-goers. The attack began while Martin and the assailants were on Six Flags property and he suffered permanent brain damage and other injuries requiring a lifetime of medical care. The jury found Six Flags primarily at fault because none of this would have occurred if Six Flags had followed its own policy, and the Georgia Supreme Court upheld the verdict.
The second case, Taylor v. The Kroger Co., arose from injuries sustained by a military veteran who was shot and paralyzed in a Kroger parking lot. The jury heard evidence that Kroger knew the store was located in an unsafe, high-crime area, and deliberately chose not to have security in its parking lot even though it knew that security was necessary. The jury decided that Kroger was responsible for the majority of the verdict because Mr. Taylor would not have been shot if Kroger had done its duty to its customers.
Ask any trial judge in our great state, Georgians take jury duty seriously. They pay attention and they thoughtfully consider the evidence before awarding anything. If the case is not legitimate, Georgia juries will not award a judgment. If the case is strong, Georgia juries will award verdicts accordingly.
Mr. Hyden acknowledges that defendants must be held responsible for their actions, but then proposes reforms to the jury system that would prevent that. These reforms would not prevent inflation. Other states have chosen to legislate away their citizens' rights to a fair jury trial. Those states face rising inflationary costs just as Georgia does. The only difference is, when their citizens are catastrophically injured, they have been robbed of the ability to hold the responsible parties accountable.
Mr. Hyden expresses concern for "the livelihood of businesses" in our state, but Georgia has been ranked as the number one state in the U.S. for doing business for the eighth consecutive year. Clearly, Georgia businesses, including insurance companies, are thriving. Our citizens are protected by our excellent civil justice system and judges who ensure our trials are performed correctly and fairly under that system. That is the very purpose of our jury system. It is a system that works. It does not need reform.
Randy Ebersbach
Brian Lewis
John Ebersbach
The Law Firm of Kam, Ebersbach & Lewis, PC
Newnan