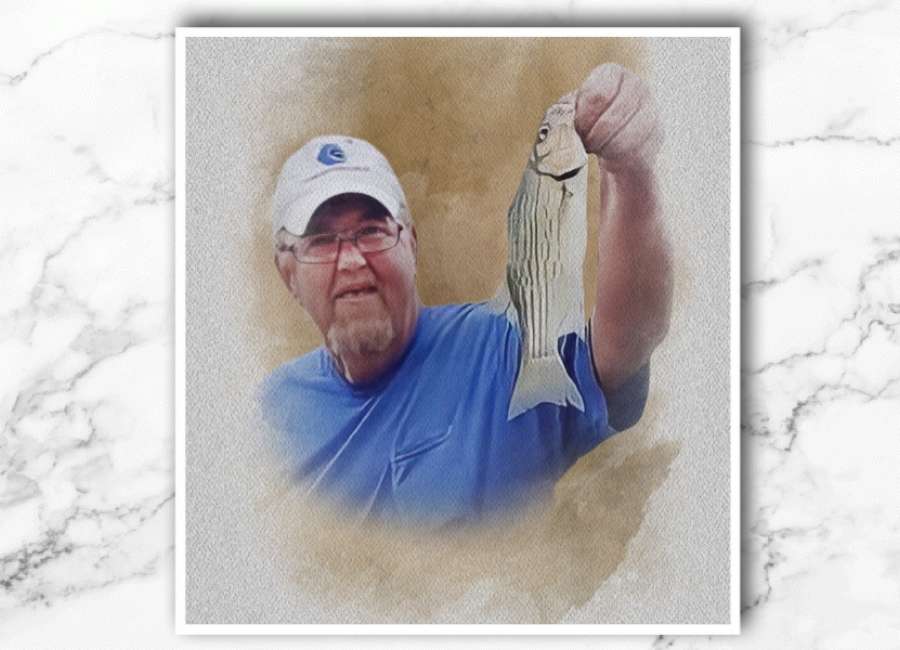 Mr. Jimmy Fambro, age 63 of Roopville, Georgia, passed away Friday evening, January 21, 2022, at his residence, surrounded by his loving family.
He was born February 6, 1958, in Atlanta, Georgia, the son of the late Johnny Benjamin Fambro and the late Sadie Ruth Murphy Mertens.
Jimmy retired from Reeves Supply Company, where he had worked as a shipping manager, and he was a member of Holy Ground Baptist Church.
He was preceded in death by his grandparents, who raised him, Shirley & Annie Maude Murphy; brothers: LaVern Murphy, Kenneth Murphy, and Walter Mertens; and two grandsons: Blakley Allen Fambro and Levi Lingerfelt.
Jimmy leaves behind to cherish his memory, his loving wife, Reba Peppers Fambro; children: Jeffery & Jennifer Peppers, Melissa & Buddy Morris, Destine Fambro & Jody Wade, and Zachory Fambro & Chelsea Snell; sisters: Darlene Duncan, Brenda Burroughs, Angie Rabren, and Pamela Garrett; brother and sister-in-law: Delton & Kym Blair; grandchildren: Michaela Peppers, Camden Peppers, Bryson Peppers, Ethan Watters, Wesley Dusenbury, Logan Lingerfelt, Brantlee Morris, Allee Morris, Mason Griffin, and Joey Wade; great-grandchild, Bentlee Fambro; and a number of nieces and nephews.
Funeral services will be conducted Monday, January 24, 2022, at 2 p.m. from Martin & Hightower Heritage Chapel with Pastor Kelly Runels officiating. The family will receive friends at the funeral home on Monday from 12 noon until the time of service.
Messages of condolences can be sent to the family at www.martin-hightower.com. Martin and Hightower Heritage Chapel has charge of the arrangements.